4-Step Challenge: 50,000 NEW Subscribers in 4 Months!
4-Step Challenge: 50,000 NEW Subscribers in 4 Months!
Last Update:
December 28, 2020

2020 is soon coming to an end and I have a 4-step challenge for you!
Let me explain how I will do this challenge and how you can use it too.
Important Note: This post gives you an example of a long-term goal (4 months) but you can use the same 4 steps to set short-term goals (Even less than 1 day).
My Own Challenge as a Practical Example
I reached 50,000 YouTube subscribers on the 21st of Dec 2020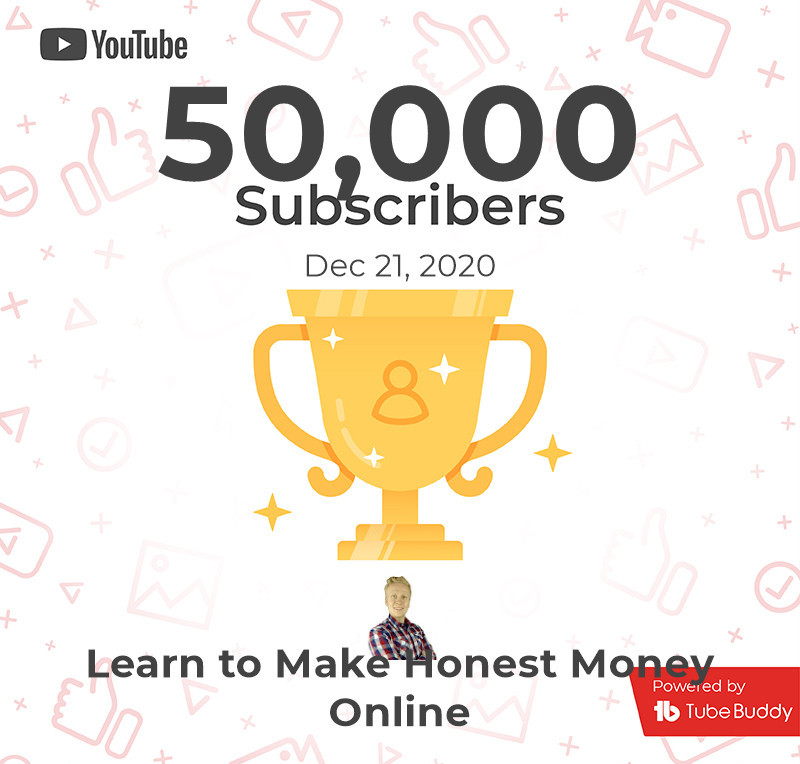 My 28th birthday will be on the 19th of April 2021 and I decided that before that I will reach 100,000 YouTube subscribers. This year I've really been enjoying YouTube so I've decided to start focusing more on that.
Therefore, my deadline for reaching 100,000 YouTube subscribers is the 19th of April 2021.
That's around 4 months from the time when I reached 50k subs and there
I also have a big reward reserved for that time already to pull me stronger towards that goal. I've learned from successful people that it's good to reward yourself for achieving goals because that creates a positive loop and you're more likely to achieve future goals too.
I've used rewards as a motivator in the past to pull me towards goals but I think I should do it more. A funny thing is that sometimes after you've achieved the goal you don't even need the reward anymore but it still pulled you during the process.
Here's the 4-step process that YOU can use to achieve your goals.
1. Crystal Clear Goal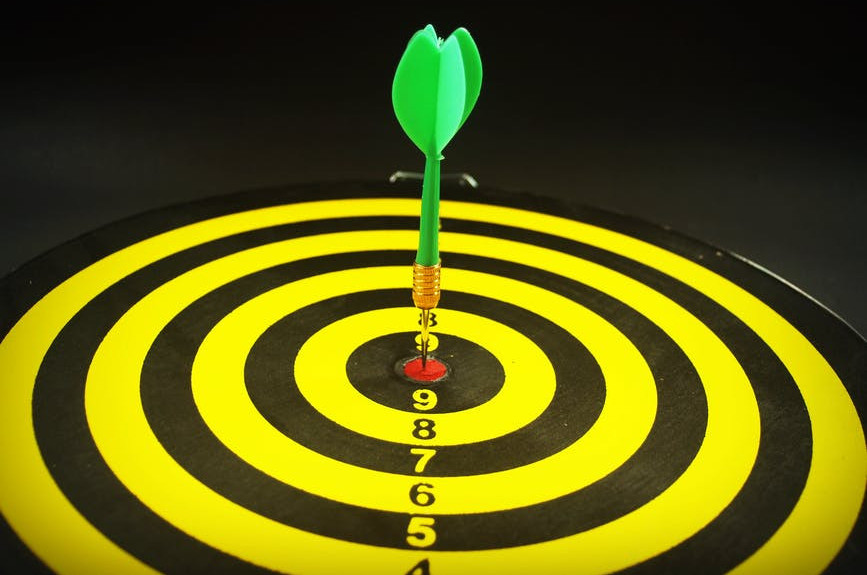 First, let me point out what is NOT a clear goal:
A lot of traffic to my blog
Many email subscribers
Tons of YouTube subscribers
Those are NOT measurable. How can you know if you have a lot of traffic? For someone 1,000 visitors per month may feel like a lot while another may be aiming for 100,000 visitors per month.
You'll need to be SPECIFIC.
Write down the NUMBER so that you can measure it clearly.
Pro Tip:

When you write down your goal, write it in the present tense instead of the future tense.
For example,
Goal: I have 100,000 YouTube subscribers
NOT: I will have...
By doing this, you "trick" your brain and you start feeling it as it's already happening and your mind will automatically start looking for ideas and ways to achieve it.
2. Deadline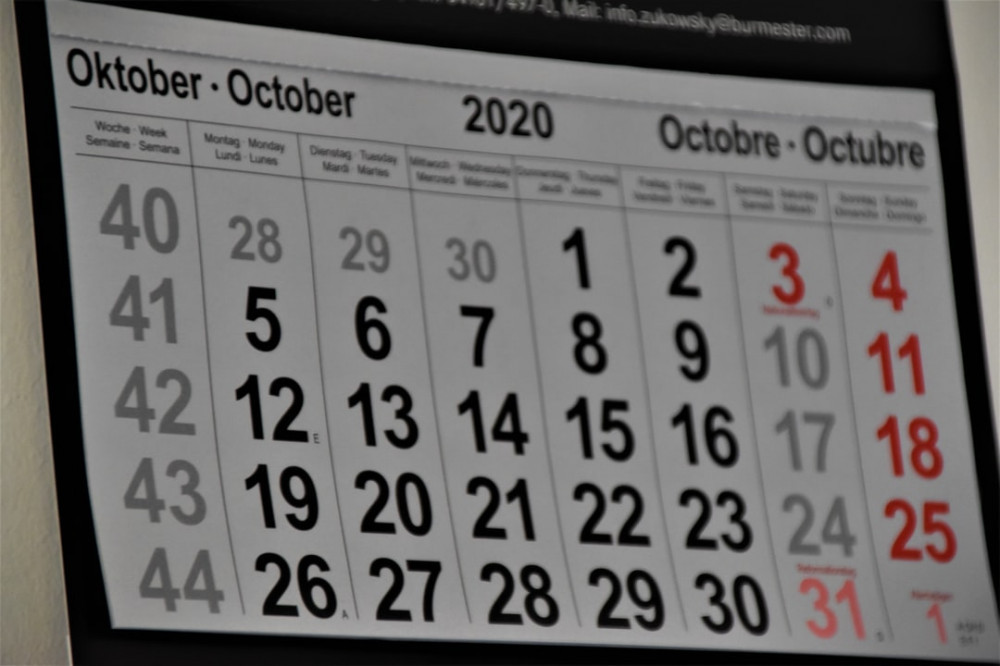 Deadlines are powerful.
They simply work.
I must admit that I should use them more because whenever I use them they are really effective but there are times when I "forget" to use them.
Anyways, you'll need to have a deadline when you will achieve your goal.
If your goal is to publish 1 blog post today, you are most likely going to act differently than if your goal is to publish 1 blog post at some point when you feel like it.
A lot of things don't get done until we have set a deadline when we'll do them.

Deadlines shift your focus and affect your actions directly.
My example: I have 100,000 YouTube subscribers by the 19th of April 2021

3. Public Announcement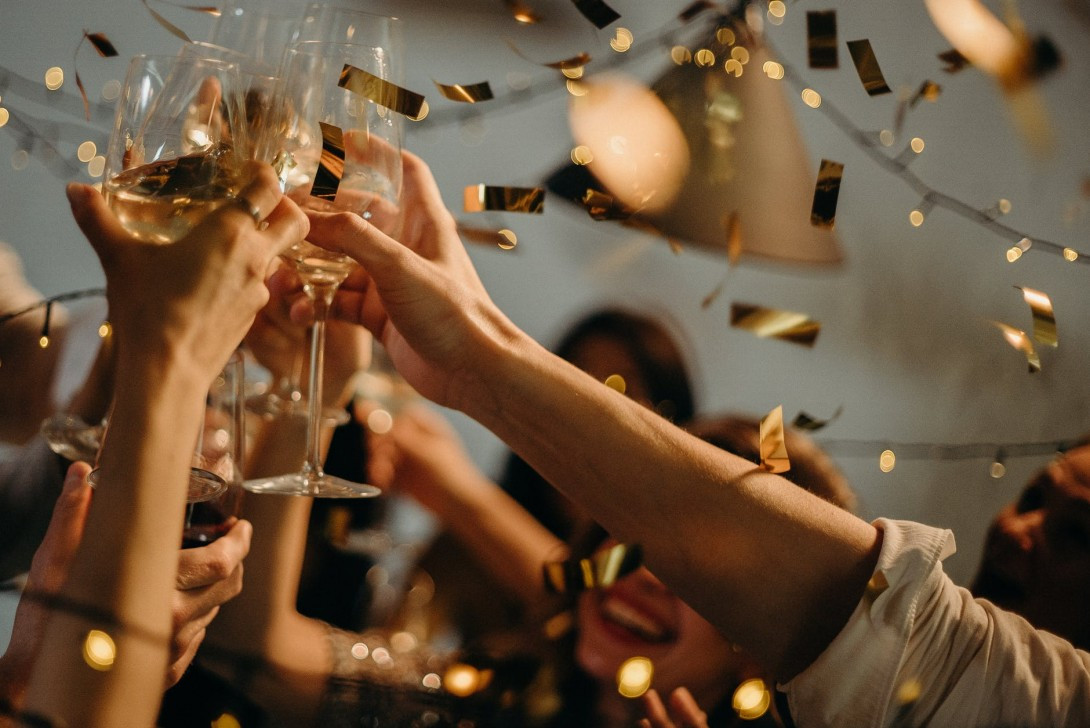 I have a funny example of this.
I once announced on my Facebook profile that I'll wake up every day before 6 am for the next 2 weeks and if I fail, I'll send a random person money as a "punishment".
Well, it worked and I woke up every day before 6 am. However, I don't recommend that same goal again because during the last days I was a walking shadow since I didn't go to sleep so early, LOL! A better goal would have been "Go to sleep before 11 am".
Anyway, studies and real-life experiences show us that humans tend to act in a way that other people expect from us.
If people expect great results from you, you are far more likely to achieve great results.
One of the highest performers of all time, Michael Jordan, explained that a big driver for him was all the people watching him. It definitely had a positive impact on him.
In addition, if we announce something to others, we don't want to disappoint them.
My Example: I announced on Facebook, Instagram, Wealthy Affiliate, TikTok and YouTube community Tab my goal.
Now I would feel pretty strange for not achieving it.
You don't need to go to that extreme but at least you can share the goal with your close friends or loved ones. That will make a positive pull towards your goal.
Or you can write a WA blog post about it! ;)
4. Reward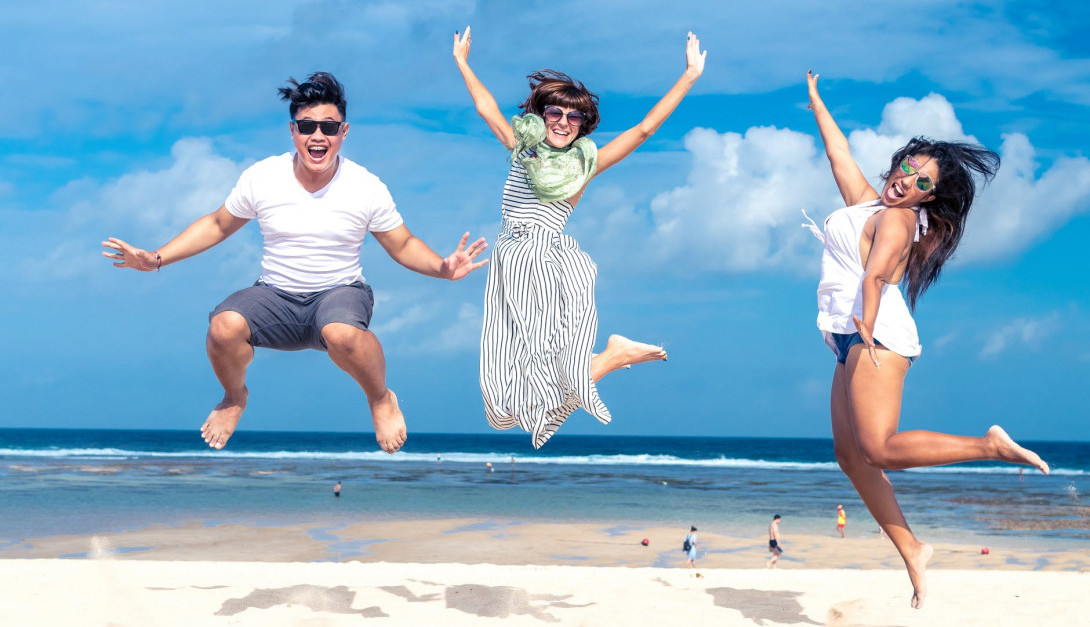 Earlier this year I was thinking of how could I reward myself if I achieve some goal. It was surprisingly hard and I realized that I love the process itself even more than rewards.
However, sometimes I set small rewards and they worked great so I can highly recommend this. Even if you would decide later that you don't want the reward, you will feel the positive effect in the process of doing it.
For each person the reward must be customized because people like different things.
For example, for some person eating a delicious cake may be a reward while I would see it as a punishment because I don't usually like to eat sweets.
For a person like myself, a trip can work as a reward while for another person it may feel tiring to go to another city.
Therefore, you'll need to put some thought into planning this so it's something that you would enjoy.
There you go.
NOW follow these 4 steps to set your own goals!
It's Your Time!
- Roope "100,000 YouTube subscribers in April" Kiuttu
PS. Keep in mind that you can use the same 4-step process to set even daily and weekly goals.
Now I'd love to hear from you.
Share with us in the comments at least ONE of your goals!
When you write it down and share with others, it increases your chances of achieving it! :)
RoopeKiuttu's Posts
269 posts