2021 Will be your BEST Year Ever!
2021 Will be your BEST Year Ever!
Last Update:
December 30, 2020

Let me tell you a story from this year 2020.
The beginning of the year was really tough...
I had surgery at the end of 2019 and I wasn't able to raise my right arm almost at all. On top of that, I got other "bonus challenges" such as mononucleosis (=2-3 week fever) and other things.

Obviously, those challenges affected my work since I wasn't able to use my right hand for a while and I had to recover from the strong fever.

Fast Forward Until Today
Now everything looks sooo much brighter than 1 year ago!
My arm is 90-95% recovered and I'm physically fit since I've been exercising consistently 4-5 times a week last 5 months.
Business is growing.
New opportunities are opening up.
I'm in a beautiful, warm and sunny Costa Rica (instead of cold and dark Finland).
In a nutshell,
I'm starting 2021 in a completely different state than I started in 2020.
Greetings from Costa Rica!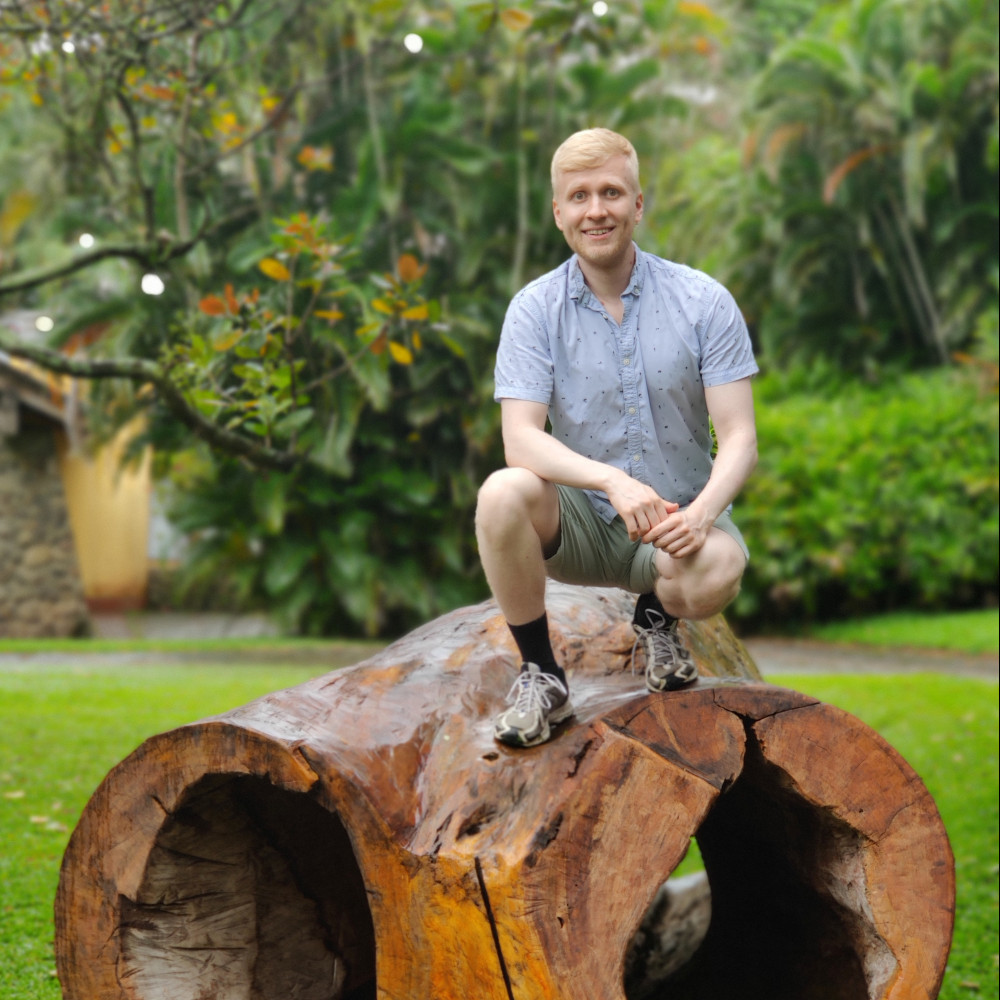 Sometimes Life Hits You... BOUNCE BACK STRONGER THAN EVER!
In life, there are things that are under your control but there are also things that you can't control.
This year has demonstrated it due to covid-19. You couldn't affect whether or not it starts. But you CAN affect how you'll react to it.
When I got injured at the end of 2019, it felt devastating. However, once I started analyzing what happened, I decided to see it as an opportunity to grow.
The injury itself was a major setback but when you added also other challenges on top of that, it was a really tough 1-2 months.

I couldn't affect all those things but I was able to affect how I react to it.
When I was going through the challenges, I realized that it teaches me a lesson.
After that, all the other minor challenges have felt so much smaller. I'm even more thankful every day when I'm healthy and I have 2 arms that are working fine.
Today I feel that I'm much stronger mentally due to that experience.
I feel like no matter what life will throw at me, I'll be able to handle it.
I believe that without that challenging experience, I wouldn't have so strong confidence.
After all, 2020 has been one of the best years of my life.
2021 Will Be YOURS!
You heard my story of how I "bounced back" strongly in 2020.
Now I'll throw the ball to you.
No matter what kind of situation you're in right now, 2021 can be your best year ever!
Your life can be on a completely different level after 1 year.
Believe it.
Work for it.
And after 1 year you're gonna look back at 2021 with a thankful heart!
It's Your Time!
- Roope "2020 was my best year ever, 2021 will be yours!" Kiuttu
PS. If you want to change your financial life in 2021, read and bookmark my post below
7 ACTIONABLE TIPS to Make More Money Online in 2021!
Happy New Year my friends in Wealthy Affiliate!
Let's have a beautiful year!
RoopeKiuttu's Posts
242 posts