Wonderful day enjoying the arts.
Wonderful day enjoying the arts.
Last Update:
April 07, 2022

I found my old Toshiba back-up, was looking for my resume from years ago, didn't find it.
But I did find some amazing pictures I had forgotten about!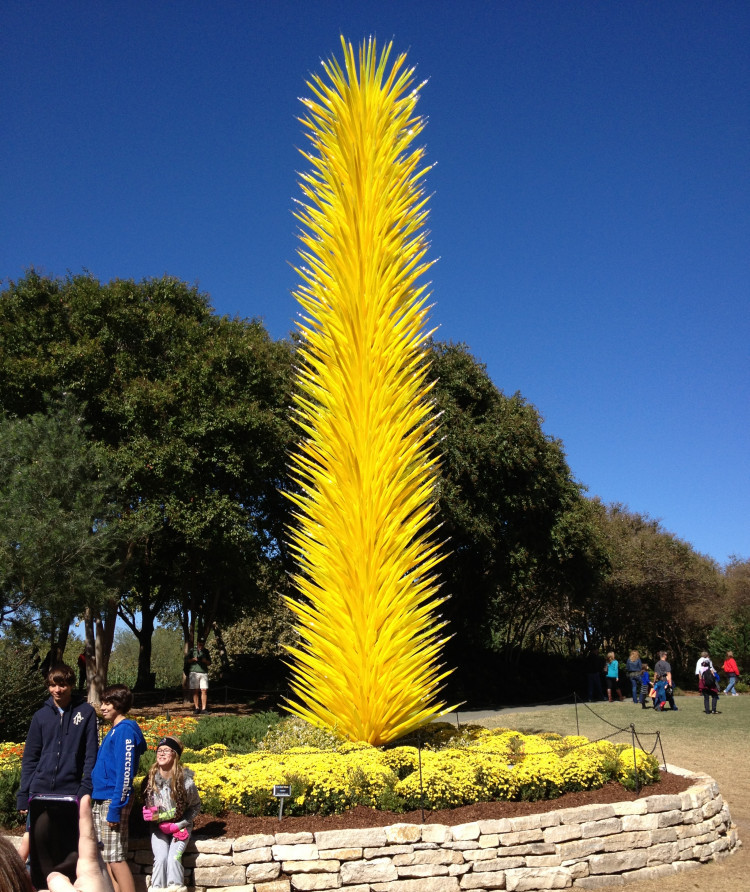 A glass sculpturer was displaying his art in Dallas, Texas, amazing day!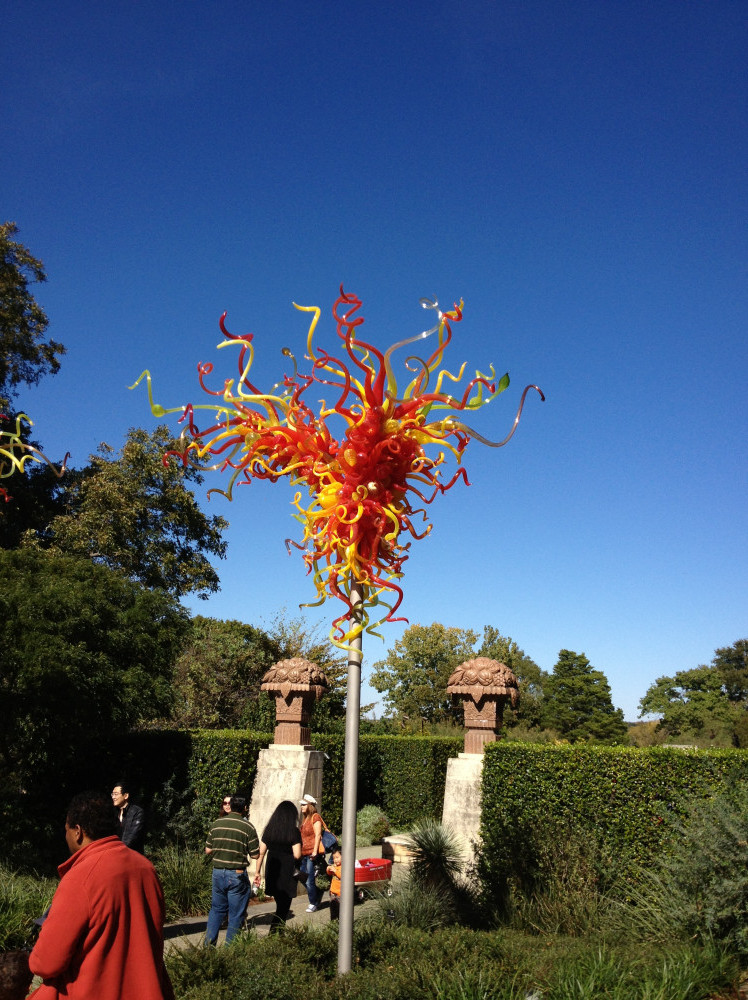 His name was Dave Chihuly. I couldnt recall his name but Candy remembered. What a memory.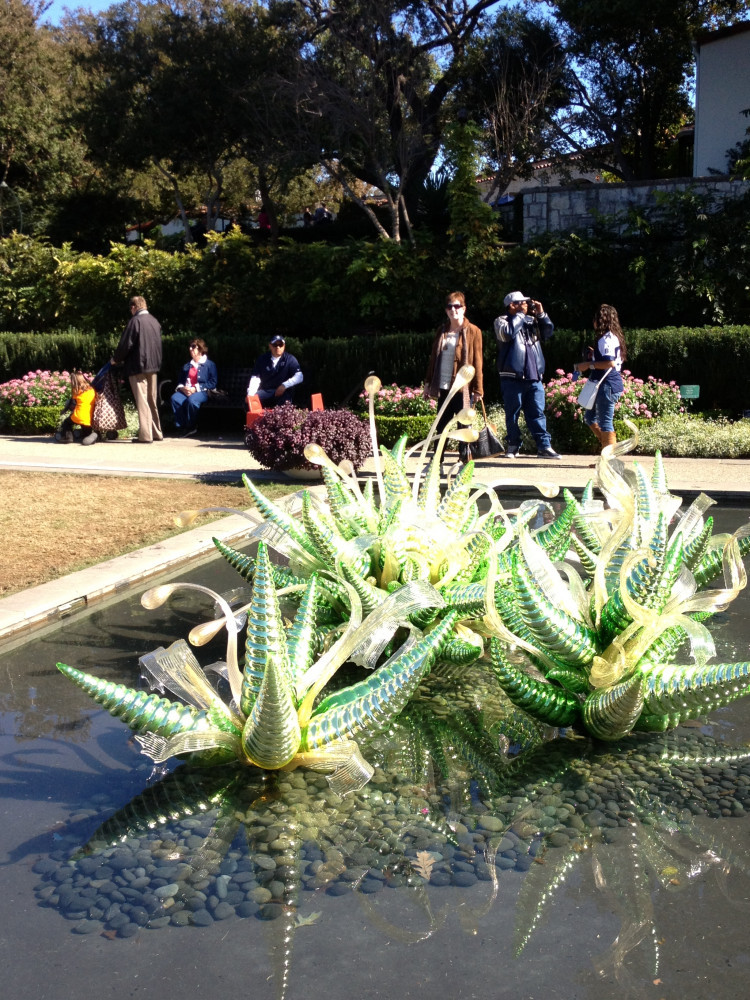 It was displayed at a big garden facility in Dallas Texas.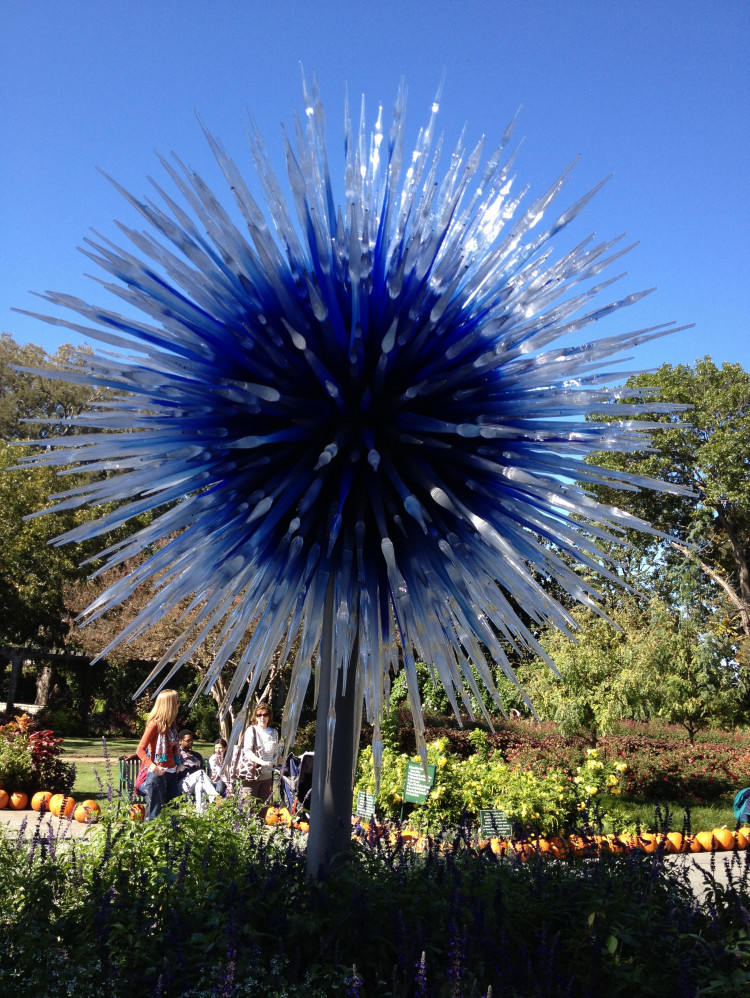 It was a beautiful day to spend in such magnificant art and a gorgeous garden.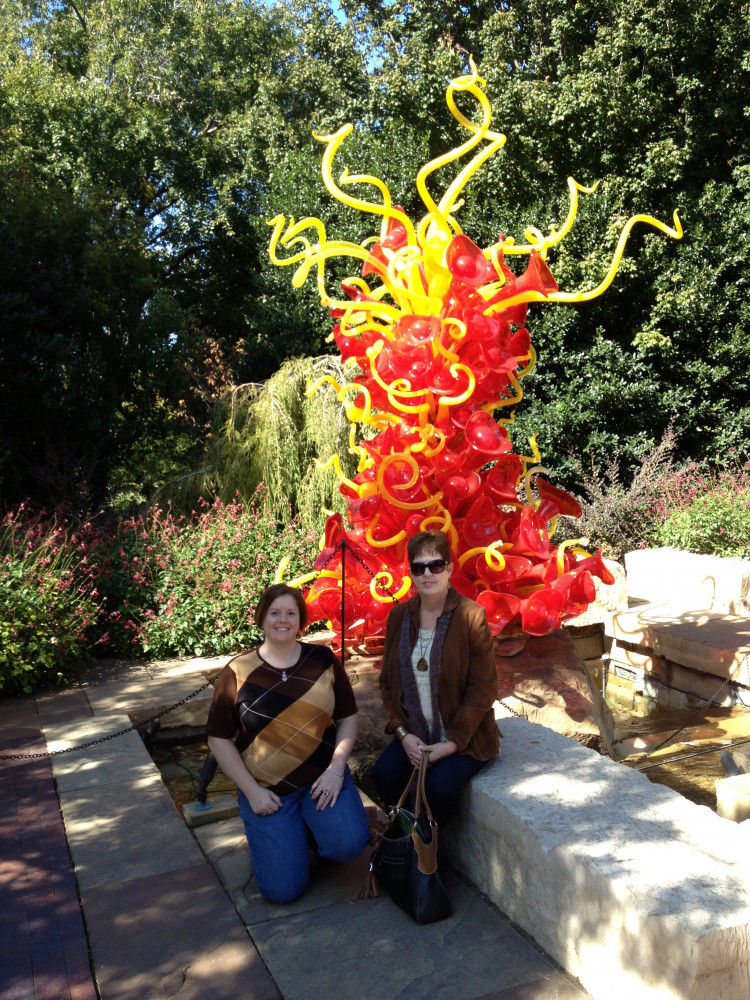 And one with my darling wife Candace, mighty fine day together.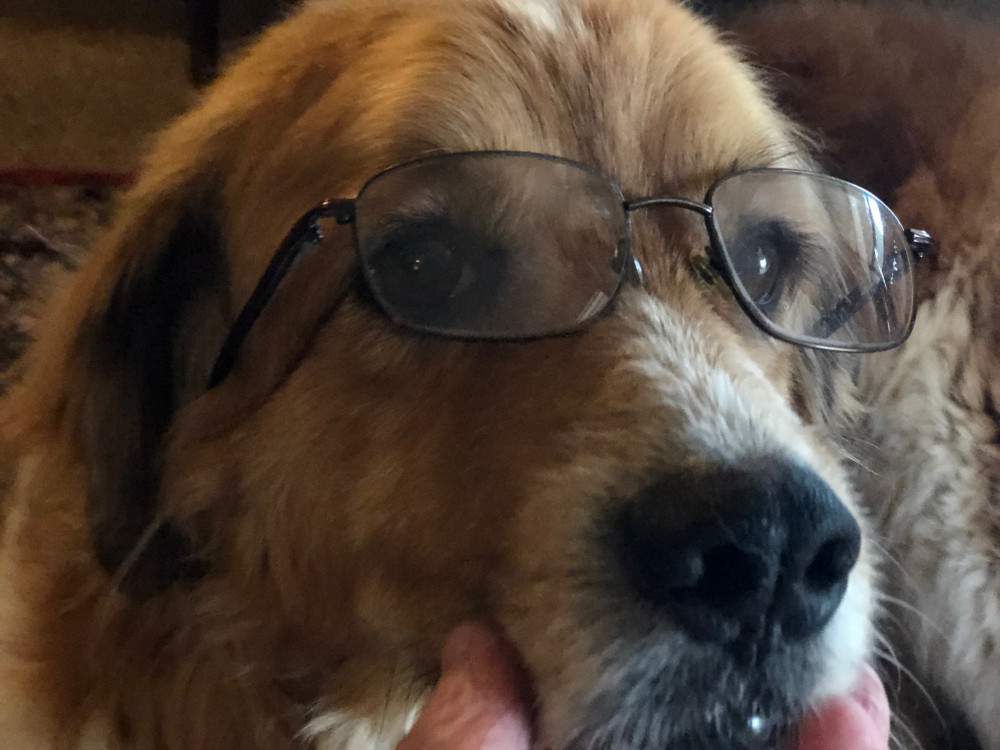 This is our latest foster Angela, she had a silly look on her face until I fitted her with reading glasses, isn't she brilliant. Is going up north middle of this month. We walk around with my arm in her mouth, I'm being well trained.

Hope everyone is staying healthy, happy and prosperous.
Friend Jeffery Brown, tomorrow is another FriSatSun, my favorite days of the week!!
RogerMackley's Posts
44 posts