Good News X 2, Suspicious News, And I Need Some Assistance, Please
Good News X 2, Suspicious News, And I Need Some Assistance, Please
Last Update:
May 01, 2021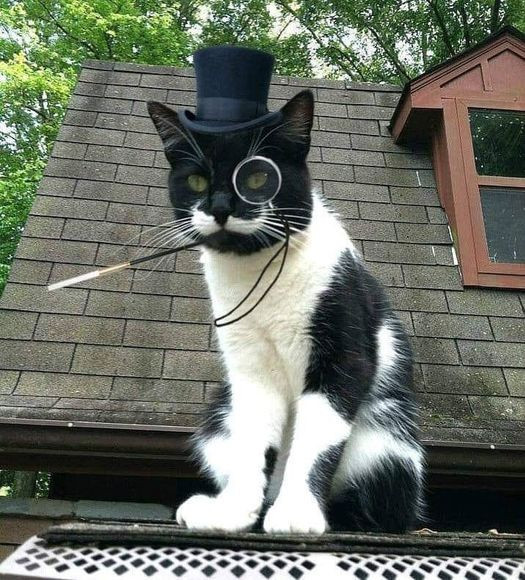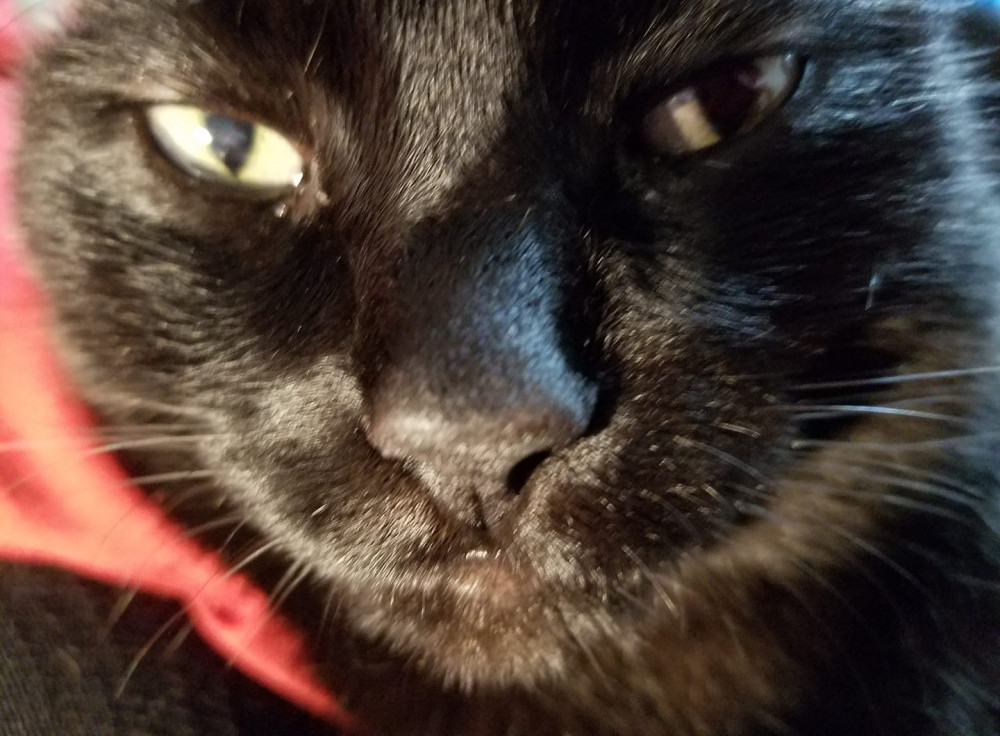 Last Thursday I went for my 6 month check-up, blood pressure was good, oxygen level great, they didn't do blood work because they did it last visit and it was good, So I think I'm good for another six months. Also, Candace and I got our covid vaccinations, been three weeks.
Second good news, Candy is going back to work part-time starting next week. I'm surprised she hasn't combusted being home for the past year. Looks like our lives are starting to get back on track, finally!
Now For the suspicious, our cats have a new friend, and he is mighty suspicious. I think they are headed out for a night on the town, so keep your cats in safe. It's Bongo, Hootdaddy and Aristocat, they will be up to no good!!
Now, a little help, please. I posted a WA banner to my website in site content, but can't get it to post on the site in word press back office, just shows up as text, if you click it,it sends you to the banner, if anyone has ideas, I'd greatly appreciate it.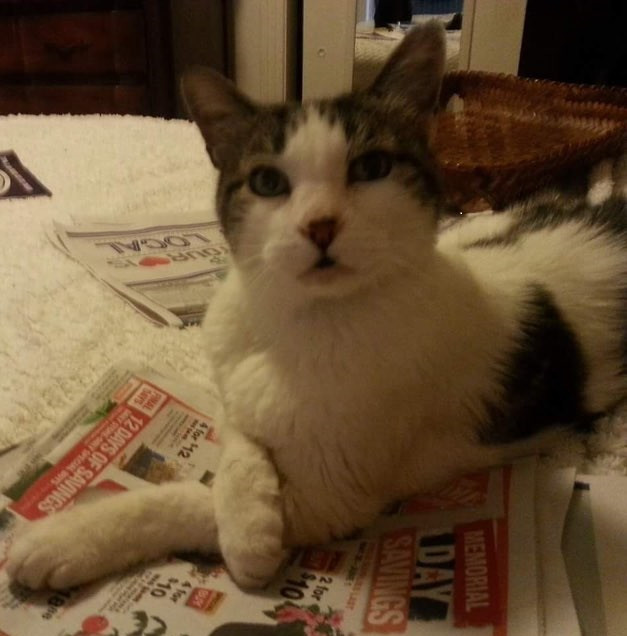 RogerMackley's Posts
37 posts