Exciting news
Last Update:
August 07, 2021

Good morning Wealthy Affiliate friends, several exciting things are happening for us today. Earned the badge for ranking 200 here at Wealthy Affiliate, that feels like progress. Also, earned $5 for some training posts, also progress.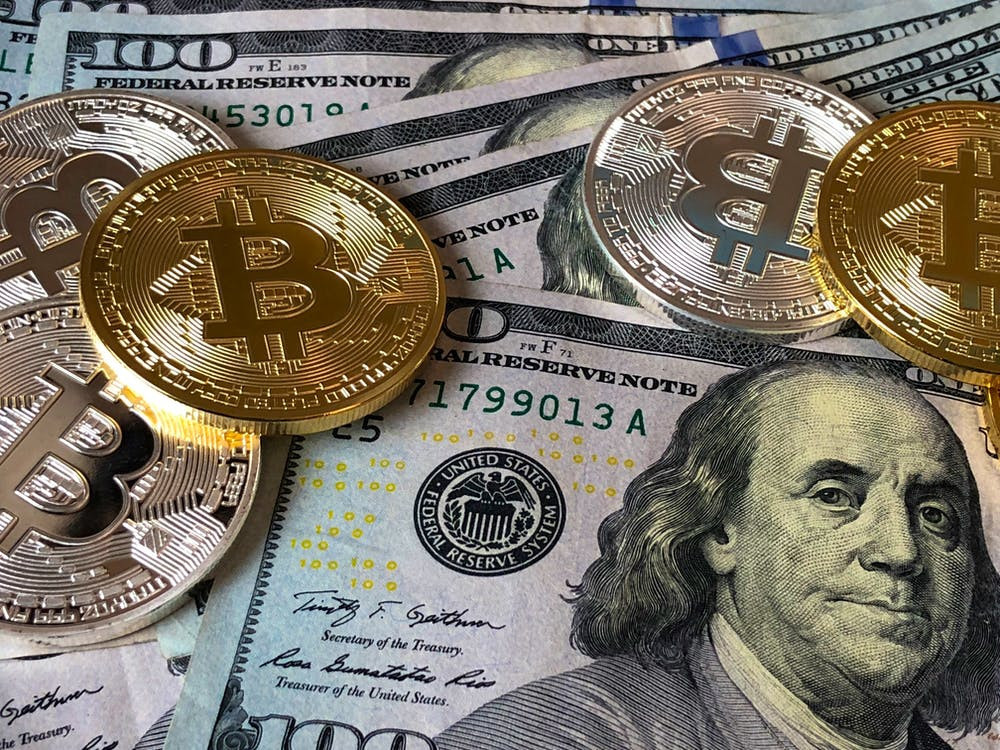 Our MMO website ranked Article 1 / Page 1 on Google, Bing, and Yahoo / That's also progress.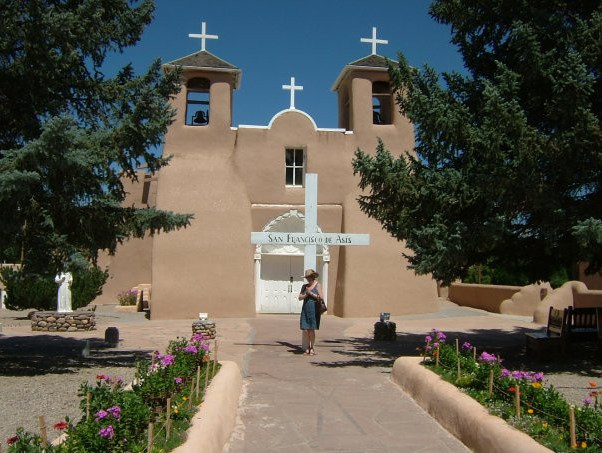 Our most exciting news and the biggest progress, Candace and I are celebrating 44 years of Wedded Bliss. Married on August 7th, 1977. Will be going out for Ribeye Steaks and ice-cold Shiner Bock beer at Leon's Steakhouse and Saloon, best steaks and coldest beer in town, might even dance some. Always big fun at Leon's.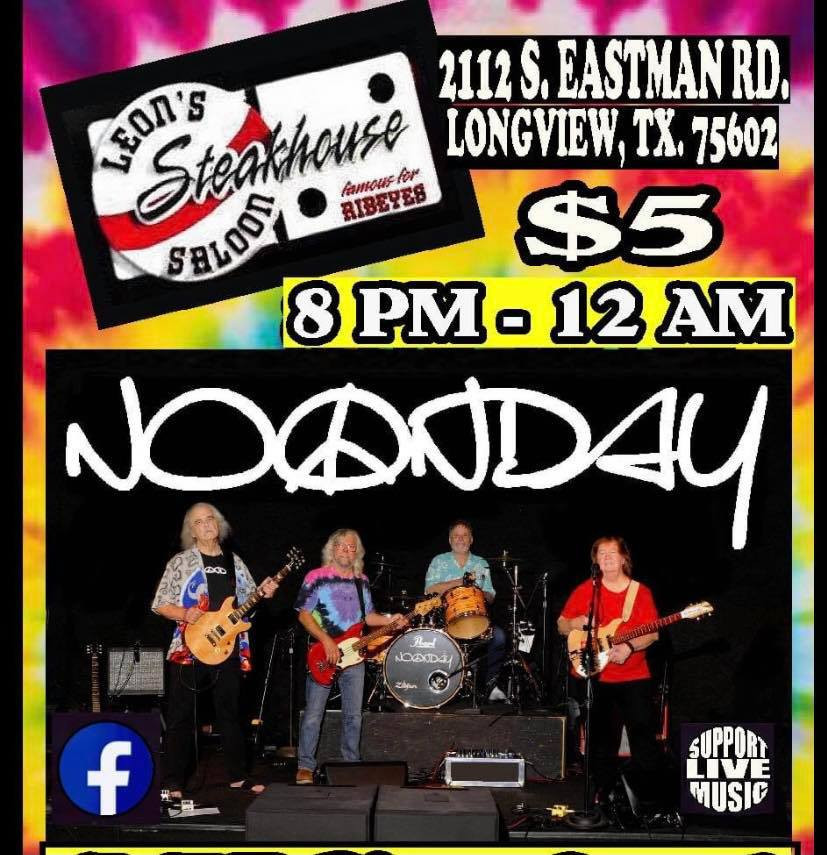 Hope everyone has a lovely, safe and successful weekend. Give your loved ones a huge hug for us!!
RogerMackley's Posts
44 posts