Bongo, Cooper, Candace, And The Mouse!
Bongo, Cooper, Candace, And The Mouse!
Last Update:
March 27, 2021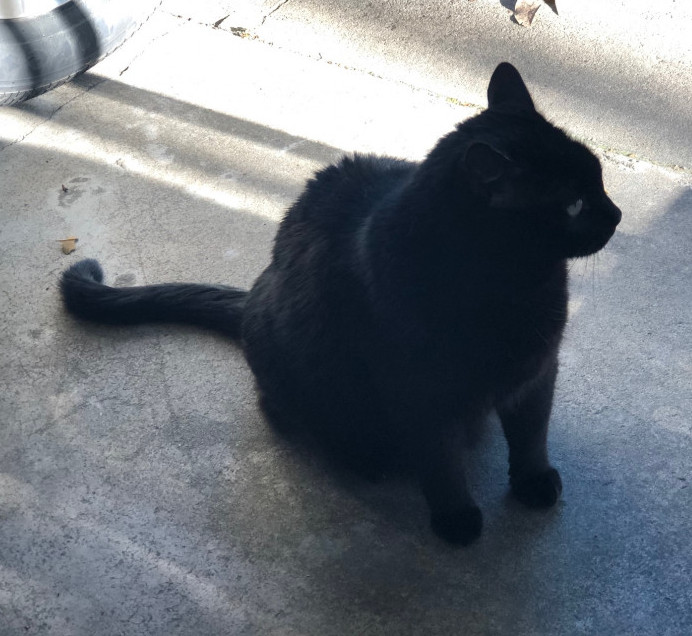 Candy was enjoying a leisurely hot bath some time ago, Cooper was lying next to the tub as usual. Suddenly in charged Bongo, the black cat, like a crazy thing, seems he had herded a mouse into the bathroom for Candy and Cooper, thoughtful cat. Below is Candy in San Diego. Well, the mouse darted behind the toilet, Bongo on his tail, he jumped over Bongo and landed on the shower curtain, Candy grabbed the curtain and gave it a flip, the mouse went sailing towards the door, with Bongo still in pursuit. Candy jumped up, wrapped up, and called me screaming, Bongo chased a mouse into the bathroom while I was taking a bath. She screamed again, the mouse just ran past her bare feet, of course Bongo was still in pursuit. We caught the mouse when I got home, It is history !!!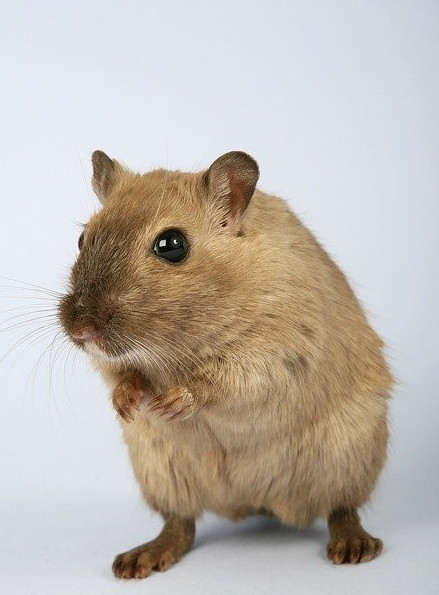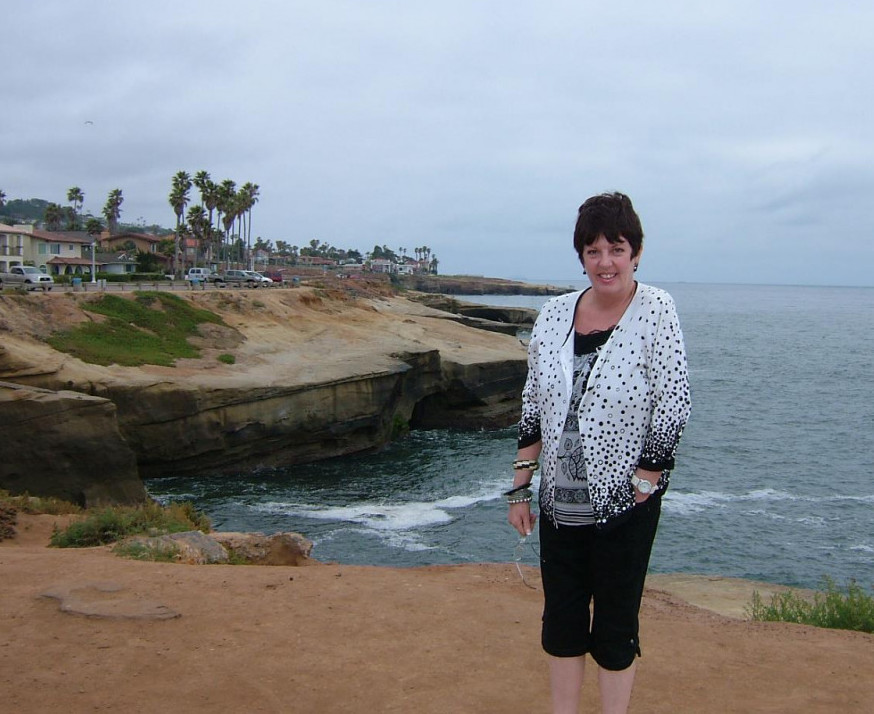 RogerMackley's Posts
34 posts