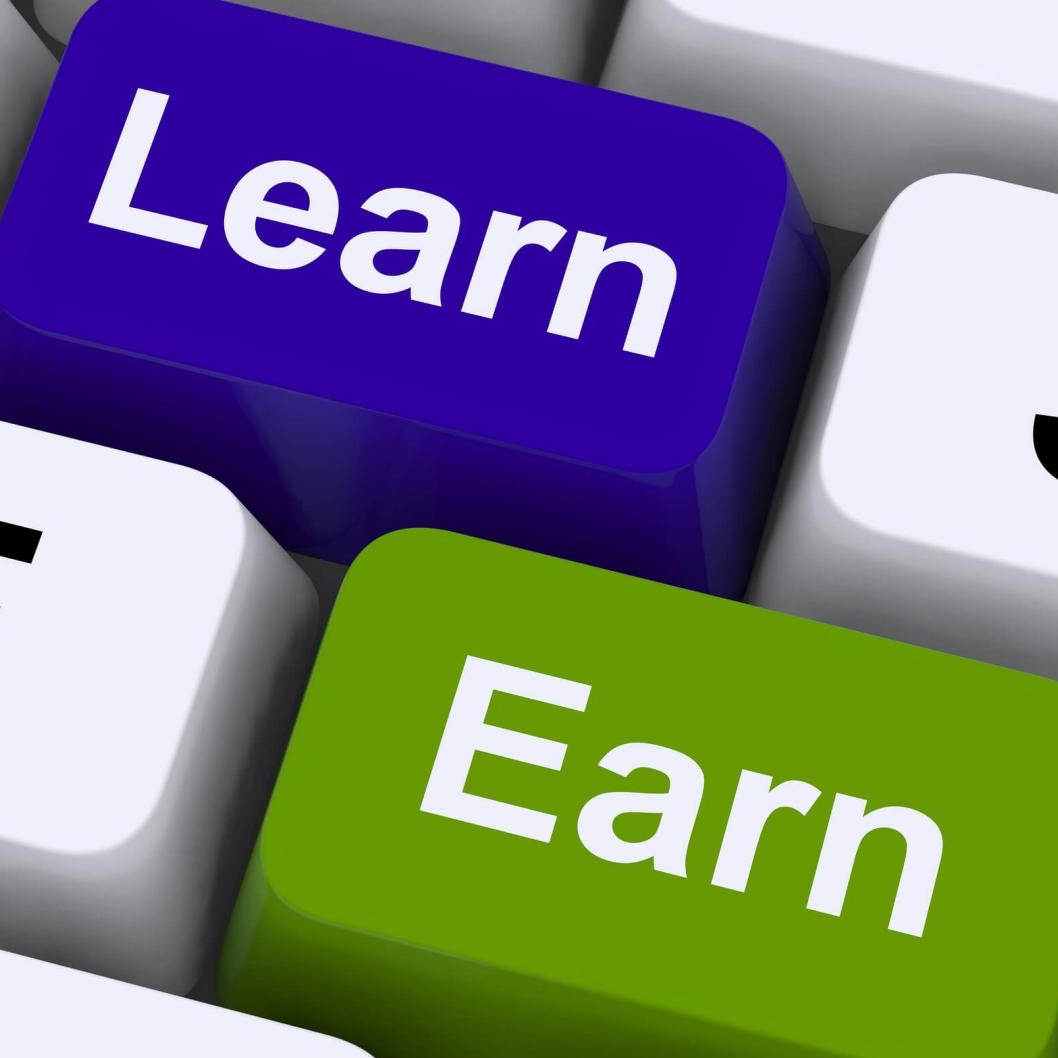 These are some ideas on how we can all give each other useful, constructive feedback on our sites in the Site Feedback area of WA
Exactly! It sort of irks me when someone only says, "Great site...Keep it up." That makes me question, did they really read any of it? That doesn't really give any valuable feedback.
Answer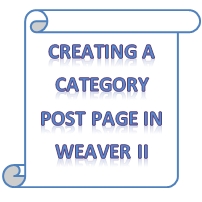 This tutorial shows how to create a page fed by category posts in the theme Weaver II

I'm not seeing "page with posts" under template. What should i do?
Answer

2014 as you can see at the top of the page. Weaver II is going to be extinct pretty soon. I, along with most others, have switched to Weaver Xtreme.

Do you have Weaver II or Weaver Extreme?
Where were the conflicts? I can look and see if it is a quick fix or if I should delete the training.

Hope it didn't cause you too much trouble,
Robin
Answer
Robinjs's Latest Training