Some Mistakes Can't Be Undone: The Power Of An Open Mind
Last Update:
August 10, 2021

The Power Of An Open Mind
Today I was reminded of an old story...

A man craved a cruise of the Caribbean and spent a lifetime saving every spare penny to achieve it.
I won't say his name, I'll just call him "he", "him" and "his". He could just as easily be a woman called "she", "her" and "her".
Over a long time, he managed to save up enough money, then spent almost all he had on booking the cruise.
He proudly spent his savings, then realised he hadn't enough left to afford food during the trip.
So when he left for the cruise, he took his own food.
Over a few weeks, he stockpiled snacks, then when the time came he made sandwiches and bought some fruit so that he wouldn't feel hungry when others were eating.
Cutting a long story short, he had a wonderful time, on a memorable trip.
Some days he was a little hungry but had enough to make it through the 5 days of the trip.
When disembarking at the end of the trip, the captain spotted him and asked: "Did you enjoy the meals?"
He smiled and said honestly: "Thank you for asking, captain, I hope they were wonderful. But all I could afford was the cruise. The meals were a luxury I couldn't afford."
The captain looked very confused and asked: "So didn't you eat in our dining room?"
"No," he replied. "I brought my own food along and ate in my cabin."
The captain looked shocked: "But the meals were all included in the price!
So all through the trip, he had given up on the great food included in the price of the cruise - all because he didn't know.
Eating onboard wouldn't have cost him a penny. Not even a tip was required.
For 5 days, he sat in his cabin to eat his own food, on his own, while the rest of the passengers were dining on lobster and steak.
All because he didn't know meals were included.
He had neither read the terms and conditions nor asked any questions.
Imagine how he felt when he realised how he had screwed up; he had saved up for so long!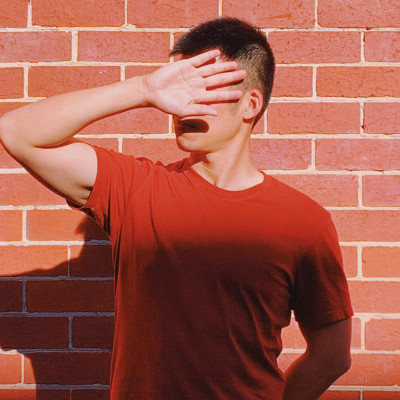 All because of ONE mistake.
He hadn't read the details and was too proud to ask. His one mistake was that he had made assumptions,

Now... I believe that everybody makes decisions based on the best information they have at the time!
Unfortunately, many people make the mistake of looking at others, assuming things and not asking enough questions to be able to make a good decision.
I admit I've done this too at times.
I've also learned that having an open mind and asking questions leads to better decisions.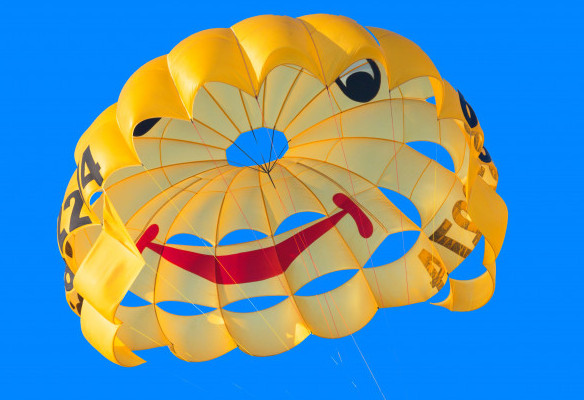 My favourite quote:
"Minds are like parachutes, they function best when open". - Thomas Dewar
This way of being takes work, but positive results are much more likely when pride is put in its place.
Some might like this story, some might not. In either case please feel free to say what you think!
:-)
Richard
Richardgb's Posts
24 posts