What A Week This Has Been
Last Update:
July 31, 2021

Introduction
Good Morning to all you lovely people at the WA Family, as always do so hope that you are all keeping both safe and well.
As you will see I have had to have a rather major rethink about how I am to proceed, This has been bought about by a member's lengthy comments on where I am going, (or not, as the case may be). Have to admit that he is absolutely right, I talk a good talk, but do not appear to achieve the results that they should bring.
Rather than be offended which I know was not the intention, took it as an honest appraisal of some two years plus blogs on WA.
Seeing this on Monday made me step back a few feet to decide just what to do and where to go, the intention must be to get moving in a more positive and productive direction.
The Last Few Days
As I said that I would do, started a mind map for the amended website, to see where I was at. Also spent a little time on designing a major product to use as a fairly pricey up sell, do realise that this could take some time but am not in a hurry, as I need to finish other bits of the funnel off first. As I finished the mind map, read the comments on my last blog.
This led me to having a long hard look at some of the previous subjects which I have started, some were really good, but have been totally ignored for far too long.
Have taken the decision to have an in depth look at some of these items, decide what to do with them, seeing if they should in fact be used first. One of them at least is designed to help build a list which I had totally forgotten about.
This had made me realise that instead of forging ahead with a new bright idea, to have a look first at what I have already started.
Have therefore spent some time going through these old ideas, more importantly bringing them to the forefront so that they can be used. I am not neglecting the funnel, merely using what I have got to get me going.
The kick up the rear from the kind guy who commented had made me take a really seriously hard look at things. It would appear that I was starting and not finishing, in other words for some reason, getting going then moving on to another project, whatever the reason.
It could be that I either got bored or felt that it was too difficult, whatever the reason it is now time to sort things out, YES!! You have heard it all before, but I seriously mean it this time. It is going to take time to sort it all out, but this is make or break.
Do it or pack it all in.
As this would mean losing an awful lot of money, not to mention the time that I have
invested, think that you will realise that I really am serious.

Have started an article which hopefully, will lead to the start of building the list, I am using the old website which I used to just let run. Had totally forgotten that it contains a number of free items on it, so hopefully it might be the start that I am looking for.
But as usual, we will have to wait and see!
Have in fact, rightly or wrongly had a couple of days away from the computer and the business. This has allowed me to think and take stock about everything, in truth still a little confused and even angry at myself. But what is done is done, as they say no use crying over spilt milk, just get on with it.
Thought of the Week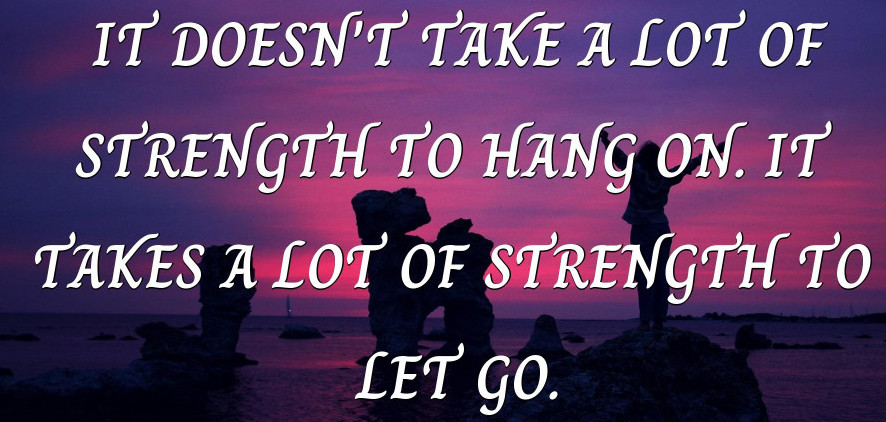 Hopefully this quote will give me what I need to keep believing that I not only can but will do it

The Next Few Days

Whilst not totally neglecting the funnel, will potter with it for now, intend to continue to check what has not been properly used. With the few items that I have found, am a little annoyed at myself, forgetting some really good stuff that could be making me money.
However as we keep saying little baby steps, then I will get there. Must confess am starting to feel more positive again, think that the couple of days out and about in the fresh air has done me the world of good.
One thing that will be completed is my article in which I will be mentioning the website, offering some incentives, this hopefully will begin to yield a few leads.
Have made some notes of items which I intend to complete next week, doing, for once, one job at a time.
Conclusion
Sincere apologies for the layout, for some reason the copy is not doing as I am telling it too. Bold is sticking on, the capitals will not work, so will just have to let it go, as it is.
This week has taught me a few things, mainly finish what you start, let us see what next week brings.
Be Happy, Healthy and Wealthy,
Please do stay safe,
God Bless
Stuart
RAFStuart's Posts
285 posts