Strategic Planning
Last Update:
July 23, 2021

Introduction
Good Evening to all you lovely people at the WA Family, as always do so hope that you all are keeping both safe and well.
Appreciate that it is Friday Evening but thought that I would have a change this week, also give my brain a rest from the business.
Thought long and hard about the title for this week's blog, in fact, for once, have actually written a number of titles down which I thought might be of use.
But please do not let the title conjure up thoughts of, " Just what is he playing at now?" as nothing could be further from the truth, as you will see I am actually trying to plan ahead.
Appreciate that also makes a change.
The Past Few Days
If I remember correctly the plan was to continue to work on the website with a view to building a list. Looking at various ideas for both the funnel and the free items that I could give away.
Regarding the funnel, the lead magnet plus two freebies, the E Book and the first up sell all now have newly designed, branded and matching covers. Have also added the headers and footers for each one.
The problem began when I started to look through my files to see what I could use, as a result have had a slight deviation from my original plan, hence the title of this blog.
It dawned on me that what I was doing was OK, but did not have either the ability or strength of purpose to develop either the site or the business, with regard to the future, in other words no follow on plan. Hope to have that corrected now, as hopefully you will see.

As a result have had to play around a little, which has resulted in me beginning to develop a number of booklets to help in the forward planning of my strategic plan.
My mentor sent me a free book that he has written on producing information products, one idea was to create a mind map to develop your thoughts. Having looked at my notes, I will be able to transform them into a mind map, which, I hope will be easier for me to follow, once I have developed it properly.
One suggestion which I have given him, being an occasional artist, I tend to use blank drawing pads, these are ideal for designing mind maps on, as you can play with what you have thought about in pencil, when happy with the layout just ink it in. (This brilliant idea is completely free..lol)
During my research have begun to assemble a number of ideas and notes, these will need to be transcribed into several things, from E Books, checklists, planners and anything else that I can think of, that I can use in the business. In other words use as products.
The result of course is a lot more work, however a timetable will now need to be developed to avoid falling to far behind with my original idea, which I can see not happening at all if I do not get properly organised (Panic not, I am joking the plan will still go ahead).
Must get into the groove of one step at a time again, once I have the plan (or mind map) in place.
In addition to the above have read a number of books on varying subjects, all to help develop both my business and knowledge of Internet Marketing.
Thought Of The Week
This certainly sums up the past few days nicely.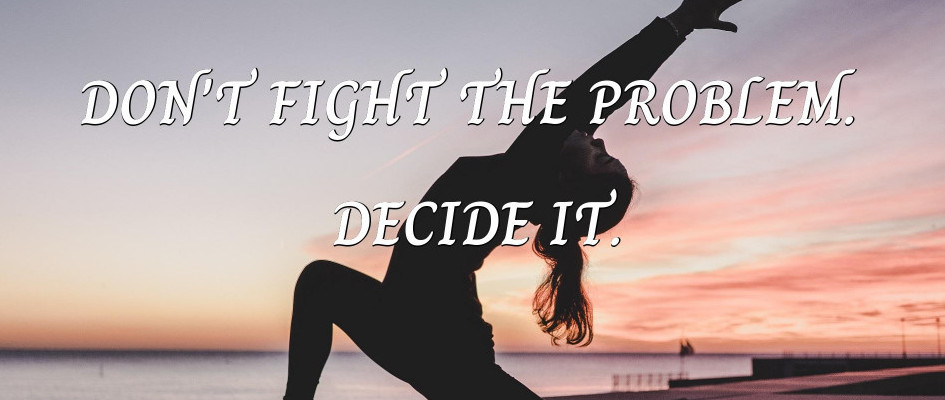 As I was going through my file of quotes, this one just caught my eye.
The Next Few Days
It is obvious to me that I must now focus my attention on designing the mid map, before I attempt to venture much further forward.
Having just said that, I will be writing some booklets, more importantly completely redesigning the product which I intend to offer. Fortunately I do have a plan for my emails now, which will make life easier when I get to writing them.
My reading and research is helping me to develop in areas which I had not thought about, all without deviating from my main course of action.
Just hope that I can get totally focused on the mind map, then really get into the swing of totally developing the future of the business.
Conclusion
Looking back on the past week, seeing the notes that I have written, the files that I have developed, realise that I have had a fairly decent week, it is just looking at what I have written makes me think otherwise.
It always surprises me that, you think that you have accomplished a lot when in fact you haven't, with the reverse often also being true. Just what have I done, quite a lot in fact!!
Be Happy, Healthy and Wealthy,
Please do stay safe,
God Bless,
Stuart
RAFStuart's Posts
285 posts