Monster Insights
Last Update:
March 13, 2021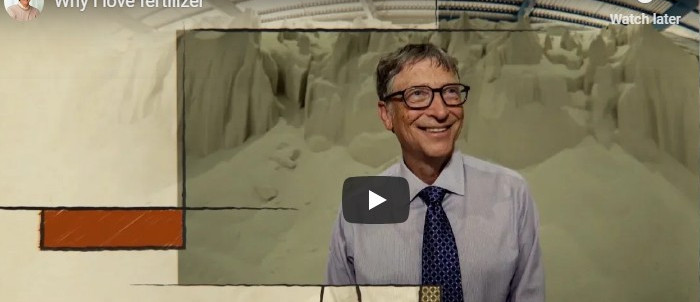 Do we have enough food to feed the world?
https://my.wealthyaffiliate.com/pmindra/blog/can-we-grow-eno...
Regarding Monster Insights though at AIO SEO.
What is 'Monster Insights?"
Who is using it?
Why are you using it?
What purpose does it serve?
Excuse my ignorance.
Is it possible to start a conversation about this particular space?
https://www.google.com/search?rlz=1C1GCEA_enCA772CA772&e...
Kindest regards,
Your fellow member from Ontario, Canada.
@PMindra