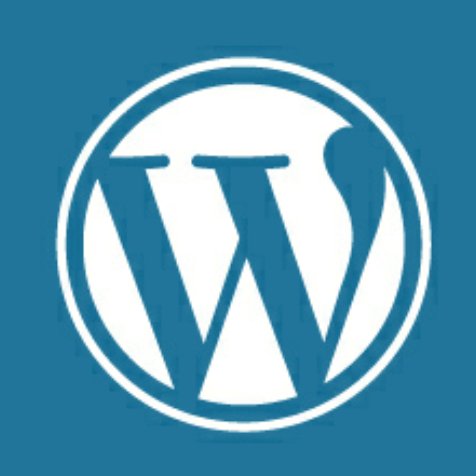 In this training, I will show you how to create a parent page on WordPress. We will learn how to create a child page too…

Can someone please help me out? I am trying to place "parent" into my menu but cannot seem to find the page, I know I am just having a dumb blonde moment but any help is greatly appreciated! Thank you!
Answer

Paul, I always set my menus exactly has you have said. I do add text to the Parent. Generally just an introductory blurb.

Now I want to set up a Parent with no text showing. I set the page up with no text except for the title.

When I go to my website the title is showing on the page itself, as text. I don't want this.

Do you have any suggestions?
Answer
PMbaluka's Latest Training