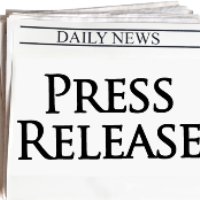 All affiliates know that an Internet business requires traffic. This is the one commodity that has stood the test of time. It will always be…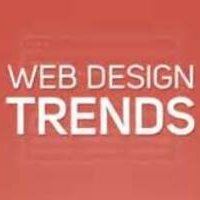 In days gone by, we were taught never to use a general topic for our niche like "Health"... because of huge competition, but to aim…

Glad you liked it... I think I did get one tiny thing wrong... the sub-domain (spokes) will look like this:
http://EatHealthy.GreatNicheMarkets.com
Subs are new to me too, and I'm setting up my first one as we speak. They used to use the / sign after the domain like /sub-domain but I guess that's outdated. Anyway, keep in touch as you and I stumble through this, okay?
Answer