The Adventures of Prince Partha and the 7 Newbies
Last Update:
October 10, 2021

The Names Have Been Changed to Protect the Innocent.
Any Similarities to Actual Persons, Living or Dead, or Actual Events (or Actual Affiliate Marketing Platforms), is Purely Coincidental.
Once upon a time there lived a beautiful, handsome Prince (how many times I gotta tell ya, it's my story, I'm tellin' it, so I can be as beautiful and handsome as I like)
The handsome Price wandered lonely through the Kingdom of Wacky Affiliate (almost burst into a bit of Wordsworth there).
It appeared he had been abandoned by his regular companions.
Old Fluff was currently having a breakdown after working on a joint venture with the Prince for just 10 days (the object can be blue, yellow, red, black, green, or brown).
Whereas, Wonky Donkey had disowned the Prince ever since he downgraded her from an Empress to a Donkey (there's just NO pleasing some people).
Anyway, where was I?
Oh yeah, the handsome prince wandered lonely through the Kingdom of Wacky Affiliate.
BUT
Not for long.
During his fateful journey he would encounter not one, but SEVEN Newbies to the Kingdom.
Let's see how these chance meetings would unfold.
Newbie 1
Newbie 1 - "Where's My Link?" "Where's My Link?" "Where's My Link?"
Prince Partha - "What is this link you speak of Newbie Number One?"
N1 - "Shut up and give me my link"
PP - "Charming! I ask once more Newbie to the Kingdom, what link do thee speak of?"
N1 - "Stop getting in my way and just tell me where to find my link. I know that once I have my link I can make $7,000,000 in 32 seconds."
PP - "Do you mean your affiliate link for Wacky Affiliate?"
N1 - "Jeez, this guy's an idiot. Yes, of course that's what I mean, you're not very intelligent are you? Now, just tell me where my link is so I can start earning money now?"
PP - "Hmm, it doesn't quite work that way. Wacky Affiliate is about building a busi…"
N1 - "Oh do Shut Up. Clearly, you're no help and have no idea what you're talking about. I'll go and find someone who obviously has more brains than you, so I can get my link. You've already wasted 64 seconds of my time, so I've lost out on $14,000,000 because of you."
PP - "But…"
N1 - "SHUT UP" (or words to that effect).
Newbie 2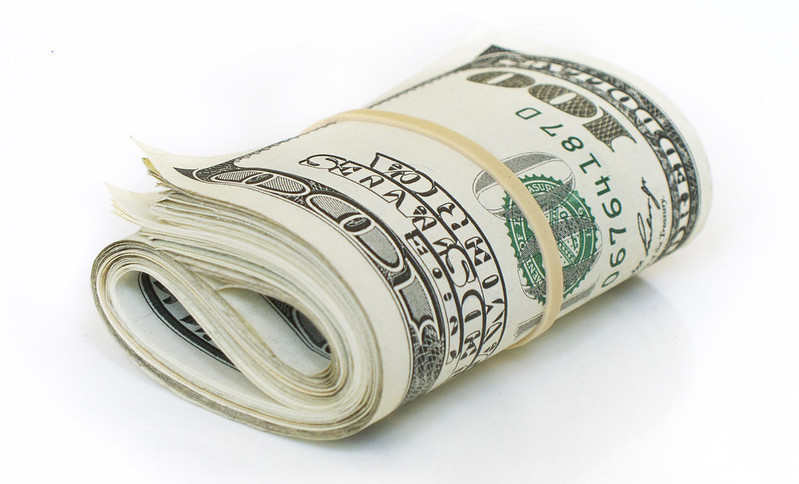 Newbie 2 has recently entered the Kingdom of Wacky Affiliate and has chosen the username "TenTrillionDollarAffiliate".
PP - "Oh dear, here we go!" "Hello, TenTrillionDollarAffiliate, how may I help you on this fine day?"
N2 - "I don't need anyone's help, I know exactly what I'm doing,"
PP - "Okay".
Newbie 2 aka TenTrillionDollarAffiliate decides to create a Wacky Affiliate Blog Post.
It reads as follows:
Come check out Wacky Affiliate. It's Amazing, I made $100,000 in my first month
https://wackyaffiliate.com/tentrilliondollaraffiatesaffiliatelink
PP - "Eerm, I can see from your profile that you only joined today, so I'm not quite sure how you made $100,000 in your first month. Plus, I don't think you're going to get many referrals by placing your affiliate link on a blog post because everyone here is already a member of Wacky Affiliate. And even if you rank in the Evil Lord Google's engine of searches your Wacky Affiliate affiliate link is pretty much defunct".
Newbie number 2 does not respond to the Prince, but simply deletes his comment.
NEXT!!
Newbie 3
N3 - "I am really motivated, I will do whatever it takes, work all the hours I can, and not stop until I make this a success, where do I start?"
PP - "Hello, Newbie 3 I'm really glad to hear you say that because this is definitely no easy ride. It takes a lot of hard work, and you'll see little to no return on all the hard work you put in for many months, possibly even years."
N3 - "Well, that sounds like far too much hard work. I can't be bothered with all that."
PP - "But, you said, whatever it takes, you'll work all the hours you can…"
N3 - "Yeah, yeah, whatever. Bye!"
Newbie 4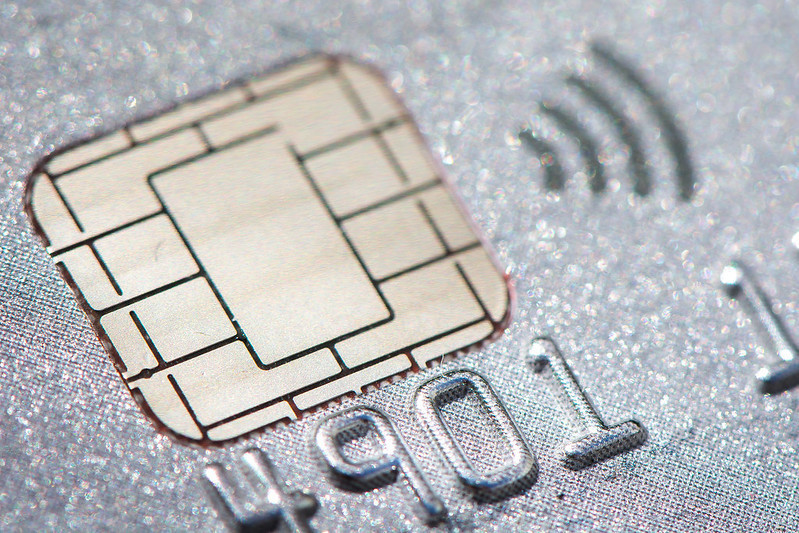 Newbie 4 upgrades to the highest level of Wacky Affiliate membership within 4 seconds of joining.
N4 - "Why have I been charged?"
PP - "Eerm, because you took your credit card out and paid for something."
N4 - "Well, I didn't want to pay for anything, so why was I charged?"
PP - "Why did you use your credit card?"
N4 - "Scam!! Scam!! Scam!! Scam!! Scam!! I was told it was FREE"
PP - "If you thought it was FREE why did you use your credit card?"
N4 - Scam!! Scam!! Scam!! Scam!!
The Prince, scared by all the shouting, makes a hasty retreat.
Newbie 5
N5 - "I want everyone to tell me exactly how much they earn, how long it took them to make it, with proof via bank account statements, otherwise I'm not joining because it's obviously a scam."
PP - "You can't just ask people how much money they earn, that's private. If someone wishes to share their earnings via their Wacky Affiliate blogs that is down to them. I am happy to provide you details of Wacky Affiliate Success Stories where others have shared their earnings. But you can't just ask people outright. You wouldn't walk up to a group of strangers in the street and ask them how much money they make, would you?"
N5 - "Show me your earnings NOW."
PP - "No, it's none of your business. But I can steer in the direction of those who do choose to share their earnings."
N5 - "Scam!!"
PP - "Oh, not again"...
Newbie 6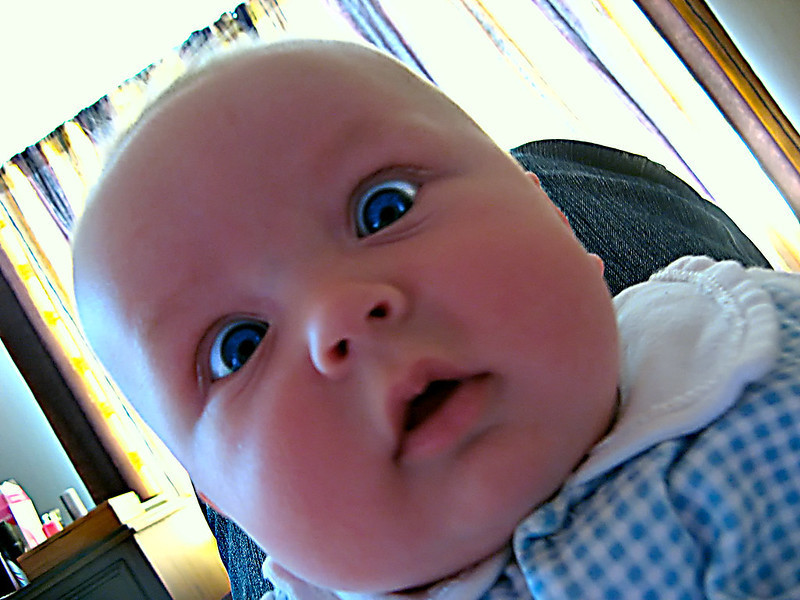 N6 - "I can't afford to upgrade to Wacky Affiliate, can you pay for me? I have no experience, I've never done anything like this before. But if you pay for me, I will not only pay you back, but I will share my earnings 50/50 with you from next month onwards."
PP - "Eerm, NO. It doesn't quite work like that. I can guarantee that without any experience, you will not be earning by next month. In fact, it's highly likely that in your first year you may not have earned enough for your annual Wacky Affiliate membership. So, do you expect me to pay for your membership for the next two years?"
N6 - "Yes".
PP - "That's not happening"
N6 - "But, you'll be earning 50% of my revenue, you're getting a better deal out of this."
PP - "There are no guarantees in this industry, and I'm sorry to tell you that the vast majority of people never see the first 6 months out and never earn a penny. Of course, may people make this a success and change their lives forever. But I would suggest that if you can't afford to pay for at least one year's membership (preferably two) that you get a job and save up the money".
N6 - "Scam!!!"
PP - "aaaarrrrrrrrrrggggggggggggggghhhhhhhh"
The Prince hotfoots it away.
Newbie 7
N7 - "Hello, I am very new to this, but I did plenty of research prior to joining the Kingdom of Wacky Affiliate. I really like what I've read and heard. I will say that I am still slightly sceptical, although I am willing to give it a go. I understand that this takes a commitment, I understand that I have years of hard work ahead of me, plus I realise that there are no guarantees. My success is down to me, my attitude, and my willingness to take on board what I learn. I aim to follow the training to a tee, and I won't be leaving my job until I know I can replace my income. But, I know that I can give at least 2 hours, 5 days a week after work to working on my Wacky Affiliate business. Okay, it may take me a few years to get to where I want, but I'm going to give it my all."
PP - "I LOVE YOU. Will You Marry Me?"
N7 - "Okay then".
The Prince and Newbie 7 rode off into the sunset.
They got married and had 7 children.
They named the children:
Lord Dale of Techno (Techno, Techno, Techno)
Jim, the Wizard of Oz
Lady Lilo Lily (also of Oz)
Hannie Bannanie
Zach the Xylophone
Earl Edwin of Piano
Lady Linkie of Abie
And the Prince, Newbie 7, and the 7 little deviants all lived HAPPILY EVER AFTER.
THE END
Scam!!!