(Revealing!) PP Interviews Old Fluff About the New Website
Last Update:
April 27, 2022

The Names Have Been Changed to Protect the Innocent.
Any Similarities to Actual Persons, Living or Dead, or Actual Events (or Actual Affiliate Marketing Platforms), is Purely Coincidental.
Once upon a time there lived a beautiful and handsome prince.
How many times I gotta tell you?
Granted, I have a face like a bulldog chewing a wasp.
A face more suited to Radio.
A face that only a mother could love (Cheers Mum! Miss You)
But, it's my story, I'm telling it, so I can make the characters whatever I want!
Now, where was I?
Once upon a time there lived a beautiful and handsome prince.
The prince loved an adventure, and travelled to lands both near and far.
One day the handsome prince stumbled across a kingdom.
The kingdom was named Wacky Affiliate.
The prince liked the kingdom of Wacky Affiliate, so he decided to settle, put down roots, and made Wacky Affiliate his new home.
However, the prince had a mischievous side. He liked to cause trouble. But, he also had a soft side.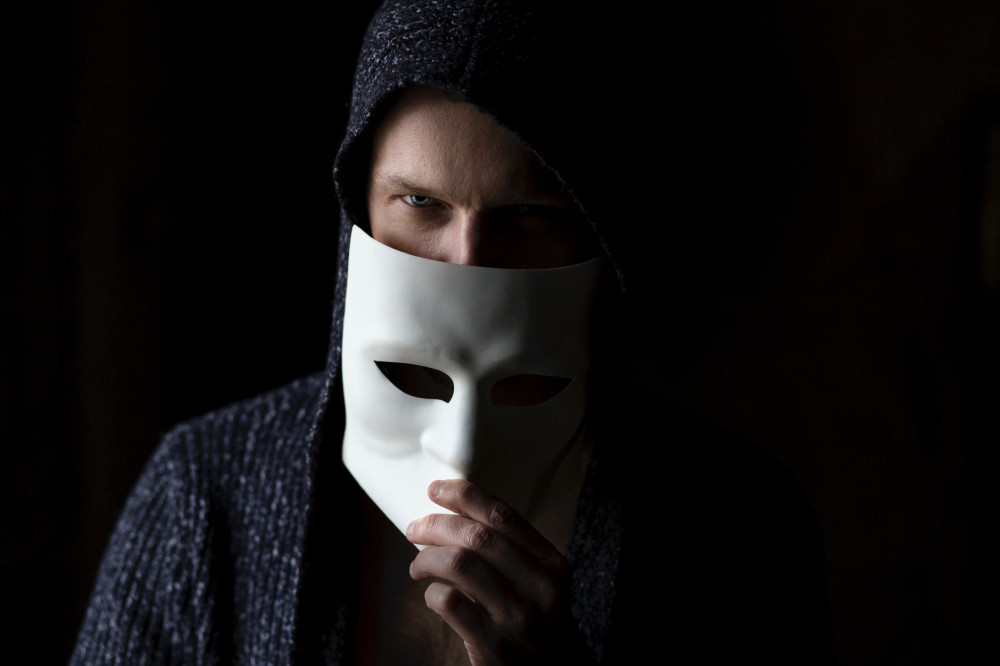 One day while roaming the kingdom of Wacky Affiliate the prince thought to himself, "Who can I manipulate and cause trouble with in the kingdom of Wacky Affiliate?"
Eventually the prince, after much deliberation, unearthed what he believed was a diamond in the rough.
And talking of diamonds, the prince's new Victim happened to be a Queen.
"We'll soon change that!" chuckled the prince to himself.
The prince knew that in order to guide the Queen to his ways he would first need to "build a relationship".
OR
As the prince liked to call it, "lull her into a false sense of security", Hahahaha (evil laugh)
So, the prince set about buttering up the Queen.
He did this by changing her name to "OLD FLUFF" (She loves it really, I don't care what she says, the lady doth protest too much, trust me, she loves it!!)
The prince then explained his weird and wonderful ways
From here, it was on.
A venture of jointness in the wonderful world of Blogging.
PP INTERVIEWS OLD FLUFF (in a minute apparently)
And before we get to the Old Fluff interview, here's what we decided to do (Well, what I decided to do: regardless of how much Old Fluff tutted and rolled her eyes at me).
"THE RULES"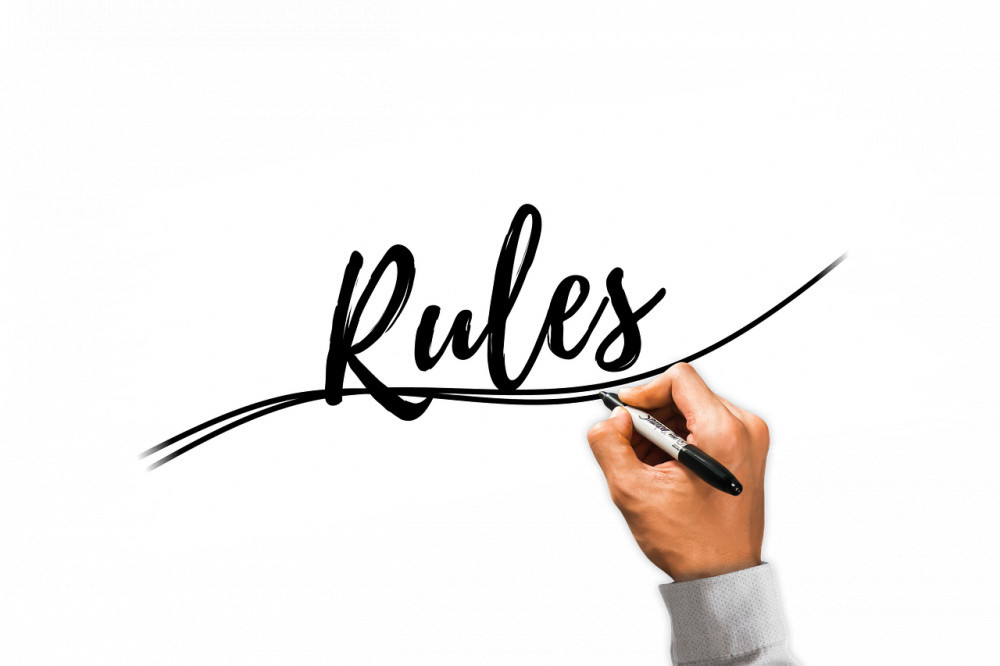 Pick a niche that DOESN'T immediately scream "Commercial Intent" (How are you gonna make money out of THAT?)
Articles between 600-800 words (any articles of 1,000 words will be banished from the kingdom forever).
NO use of keyword tools (We do this the Partha Googley way)
NO SEO plugin (I unplugged it and broke analytics for half a day - but NO SEO plugin, so no metadata, meta description, focus keyword, red/green, scores, nope nada, none of that thank you very much).
NO Social Media
NO videos
NO email marketing
NO logos
NO massive headers images
NO making the website look "pretty" (I want it to be a mess, a bit like Old Fluff the first time she ruined a permalink, hahaha, she's sooooooooo gonna beat me up for that one).
Basically, I will use Google to find questions that people are asking within the niche.
We will write articles, as per above, answering that question.
Each article will have a brief introduction (tell them what you're going to talk about in the article).
A coloured block and bolded text Answer Snippet which simply answers the question posed in the title, in around 50-90 words.
1-2 more subheadings expanding on the 50-90 word "answer".
A conclusion, which simply tells the reader what they've just learned.
That's that!
To begin with we had to publish an article every single day.
We did this from October 1st 2021 until 23rd November 2021, so a total of 54 days in a row.
You HAVE TO TRY TO GAIN SOME INITIAL TRACTION in the search engines.

The publishing schedule slowed down after this, but we still published 20 articles in December, 15 in January.
Then we've allowed these articles to "stew" for a while.
In fact, we have only added 3-4 articles per month for the last couple of months (in fact, Old Fluff has, as I haven't even written an article since February 25th 2022, Hahahaha).
The site is now in its 7th month and we have 104 articles.
So, we wrote 55 articles in the first 7 weeks, and 49 articles over the next 22 weeks (no consistency).
That's it.
Yesterday, the site received 285 visitors and over 300 sessions.
Traffic is the ascendancy and I would hazard a guess that we'll hit 10,000 visitors for the month of June.
Remember how I've always said to allow articles on a new site approximately 8-9 months to reach their traffic potential - well, some of the articles we wrote in October are starting to come good now.
In fact, an article written by Old Fluff on October 18th 2021 has so far received 961 visitors in April 2022.
And considering that the same ONE article received 80 visitors yesterday, I think it's safe to say that we have our first 1,000 visitors per month article (we still have another 103 articles producing traffic).
So realistically, all these articles written and published so far still have a fair way to go (in terms of weeks and months) to reach their full traffic potential.
As for monetization, this is where I drive everyone crazy!!
No monetization for me until a website gets to 10,000 visitors a month PLUS.
Get the traffic first, then guide them wherever you want.
Anyway, we'll have a couple more article splurges during the year, nothing drastic, perhaps get up to 200 articles published by the end of 2022.
By which time, of course, the traffic will be much, much, much more!!
Anyway, without further ado, and alright then, I'll use her real name:
Here's QUEEN Diane of Scorpio discussing what we've been up to:
FINALLY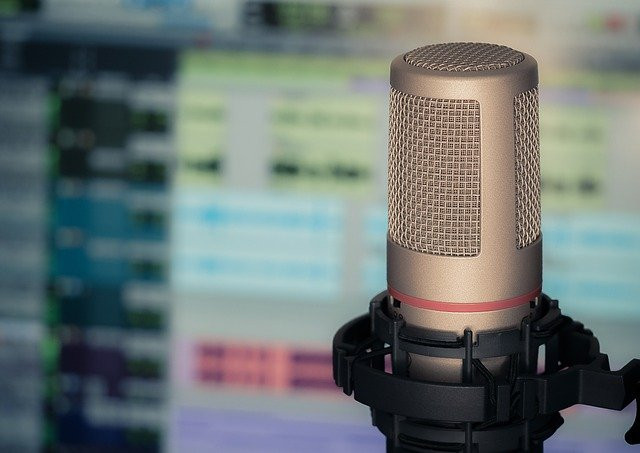 Have You Learned Anything New From Your JV? (if so, what?)
Yes, I have learned that it is possible to relinquish control and work together, with each of us bringing our own skills to the project.
I have to confess, I am not really a team player, and prefer to work on my own, so I have had to reign in my natural instinct to want to take over.
That is not to say that Partha is not open to suggestions, as he definitely is, but, to be honest, I don't see this as a true 50/50 venture.
It is his skill at finding fabulous (and surprising) keywords that is the driving force.
Takeaway: Always decide the division of tasks when undertaking a Joint Venture
Is There Anything That Has Surprised You? (if so, what?)
Well, perhaps not a surprise to me, as I can write and research about any topic.
As you may have guessed, Partha does everything against the rules, and that starts right from the outset with the choice of niche.
The first thing that is recommended is always to write about a niche that you are genuinely interested in.
Well, I can tell you now, I hate this niche!
I have no interest in it whatsoever, never have, never will do!
However, I could see the potential and have so far written 56 posts on the subject, with very little difficulty.
Takeaway: If you are prepared to do a lot of research, there is nothing to stop you from choosing a niche you know nothing about
Has the Experience Made You Question Anything You Previously Assumed Was "Fact"?
Yes, and again, one is something that I see repeated endlessly to WA members and I know for certain now, that it's not true.
And the word is "consistency"
I am as guilty as anybody of saying to write 2 or 3 posts per week, but I only really say that to get people in the habit of writing regularly.
What we did, was to add a post every single day for the first few months.
So, many of you might say, that Google will expect a post every day for the rest of your life!
But we dropped to 2 or 3 posts per week and currently, it's only one post per week.
Does Google care? No!
Our traffic has been rising on a daily basis, despite the inconsistency.
You can add 100 posts all in one day, if you want.
It doesn't mean that Google will expect 100 posts every day!
Takeaway: Add as much content as you can, as often as you can, but you don't need to stick to a schedule.
What's it Like Working With Partha (Be Honest, Hahaha?)
Oh come on, how am I supposed to answer this?
First and foremost, we were friends before heading into a working relationship, and of course, I was hesitant to jeopardize this.
The hardest thing was learning to write in his style, as we wanted the posts to look consistent.
And that means one-sentence paragraphs, using the same font, the same layout, etc.
I also discovered the serious side of his personality.
Don't be fooled by his happy-go-lucky image, and imagine that it would be a casual, easy job to work with Partha.
Nope, when it comes to business, he has a determination and drive and you have to match his expectations.
He sets out his vision from the start, so you have no excuse for knowing what you have to do.
And no, it hasn't affected our friendship.
Well, apart from the occasion when he broke our Analytics by touching something he wasn't supposed to, and I had to spend a whole afternoon working out what he had done!
Takeaway: If you are given the privilege of being asked to a joint venture with Partha, don't hesitate but be prepared to stick to the plan and work hard
Do You Think This Blog Will Be Successful?
Oh, yes, the easiest question of them all.
What we have achieved so far has more than surpassed my expectations.
The traffic we are receiving after just under 7 months is amazing and shows no slowing down.
Takeaway: I am more than happy to continue working with Partha and we have already discussed future projects.
That's All Folks
One member of the kingdom of Wacky Affiliate manipulated, coerced, and shackled in ways of the prince for life… 1,999,999 more members to go.
Hahaha (evil laugh)
PP
OLD FLUFF has mentioned the following in comments (this is all real visitors, we have not revealed the website to any on the platform, so NO site comments, NO feedback. This is 100% organic trafffic, google discover traffic, and referals where our posts have been shared by someone else)
Diane says:

A small correction, in that we do have a relevant YouTube video in every post.

And also to mention, no requested WA member comments on any post.

In fact, we do actually have some true visitor comments but haven't even approved them!

All the traffic is truly organic, we haven't revealed the name of the site anywhere.

And honestly, I make one tiny mistake on a permalink and never hear the last of it lol.