Impressions and CTRs in the MMO Niche (in Answer to Edwin)
Last Update:
April 13, 2022

It's happened again.
As usual, I thought I'd quickly answer a question on the platform, and it turned into War and Peace.
So, it made sense to publish it as a blog post, so more people could read it.
I'll admit that this is probably more aimed at those who've been here a while and are in the MMO/Affiliate Marketing/Bootcamp niche, but I'm sure there's learning points for all.
As always, here's the disclaimer:
THIS IS MERELY MY OPINION, IT IS NEITHER RIGHT NOR WRONG, BUT SIMPLY ONE PERSON'S OPINION.
Edwin initially asked this question about Google Search Console Impressions and CTRs
After receiving a few answers, and an additional question or two, I expanded on my answer to produce the following:
Hi Edwin,
Firstly, ranking 1-3 doesn't automatically produce traffic, although there have been estimates over the years of how much of a CTR rate you should expect:
Ranked No. 1 - 31%
Ranked No. 2 - 25%
Ranked No. 3 - 15%
Therefore, just playing devil's advocate and assuming you get these exact CTRs, for a keyword that has 1,000 visitors a month you may expect 310, 250, 150, visitors to 1,2,3 ranking respectively.
However, don't forget that an article should eventually rank for a plethora of keywords, which will skew your CTRs in Google Search Console.
As an example, you may rank for 20 different keywords for one article. 3 of these rank on page one, 15 on page 2, and the other two are somewhere on page 10.
So, in effect, you'd receive lots and lots of impressions, but in reality you will probably only get click thrus on the articles ranking on page one.
Now, as for your high ranking articles, with low CTR, there can be a number of reasons for this.
Firstly, and most obvious, is that your title and description isn't enticing or intriguing enough.
However, that said, I no longer believe in "Meta Descriptions", and there is proof that Google actually changes up to 70% of these anyway.
So, in effect, whatever you type into the Meta Description in an SEO plugin only has a 30% chance of actually being the description used.
This is why I like to create a "Snippet" within my articles and bold and colour these.
In essence, I'm telling Google, "This is the most important piece of information in this entire article... please use it."
Something else I'd ask you to check is how many impressions you're actually getting for these high ranking articles.
It could be a case that you're not getting many impressions at all, which will obviously impact CTR.
The main reason this would happen, and it's fairly common in the MMO and Affiliate Marketing niche, is simply that no-one has heard of the product.
In order for a potential customer to visit an article on your website they will need to type a query into the search box and then hopefully find your article at the top of the page.
HOWEVER
If someone has never heard of a product then they will never type this into the search box.
Make sense?
So, as I say, check how many impressions your articles are getting.
It could simply be a case of unknown products not garnering any interest.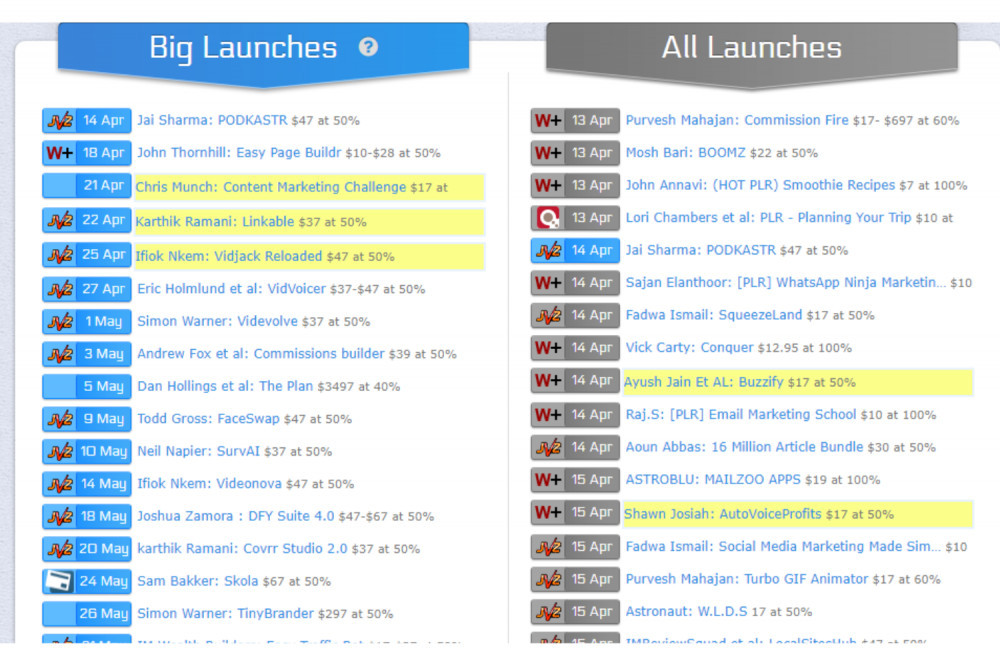 Personally, if I was involved in the MMO niche, I would use MunchEye to piggyback off new product launches.
It's often the case that a brand new MMO or Affiliate Marketing product will create a huge buzz just prior to launch, and therefore it will have created its own popularity (lots of potential traffic).
But unfortunately, that popularity doesn't last forever.
I also think this is why many people in the MMO niche, who focus solely on product reviews, struggle to get or maintain traffic.
Once a product has been launched it pretty much disappears into obscurity within a month or two.
The result - those articles no longer receive any traffic.
So, just because an article ranks number one on Google doesn't automatically mean you're going to get a flood of traffic.
As I say, if no-one's ever heard of the product then they're not going to search for it.
Anyway, you can check out MunchEye for upcoming launches and try to get reviews written and published at least a few weeks prior to launch.
This could be a case of sometimes sending an email to the product creator, introducing yourself and your website, showing interest in them (do your homework on the creator and butter them up in your email), and then asking if they are willing to provide you with a copy for review purposes. This actually also opens a whole new world of potential possibilities (imagine if the product creator likes you, your attitude, and you write a positive product review, which the creator then shares online and with their email list - a lovely way to earn a few thousand dollars overnight).
Anyway, here's MunchEye for you to check out.
Even better, if you can publish a good month or two before the launch (this gives you time to hopefully rank your product review just as the product explodes in popularity).
Hope That Helps
Partha