The Big Lie and Being Real. Your Followers are Depending on You
Last Update:
July 19, 2021

I was up later last night looking at a TV series that was showing. It was on this real-life Texan neurosurgeon who went about destroying the lives of nearly all his patients which he operated on. Dr. Death, introduced as Christopher Duntsch, operated on 37 patients, 33 of whom he severely maimed and killed.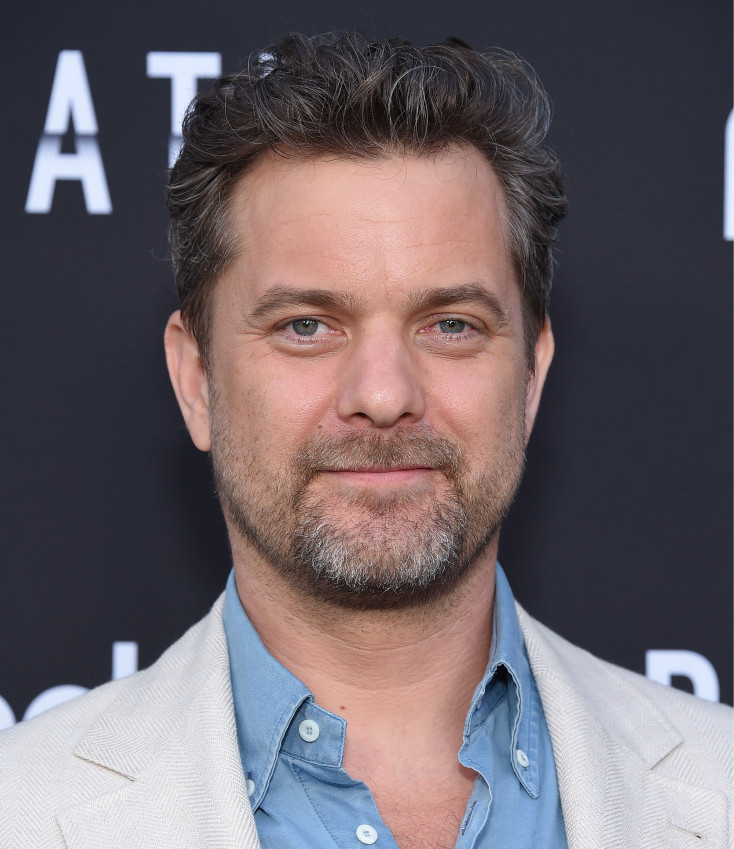 He cajoled patients with his charm, wit and credentials into them agreeing to difficult operations. Most of them woke up paralyzed, with permanent nerve damage. Two even died from blood loss after Dr. Death butchered their arteries. A childhood friend also was not spared his dereliction after he went in for a spinal operation and came out a quadriplegic.
Alec Baldwin and Christian Slater, who join the cast as doctors, made numerous attempts to stop Duntsch however the 'system', medical fraternity and even the law, allowed him to continue to operate for 2 whole years before he was finally sentenced in 2017 to life in prison.
Duntsch lived in a complete fantasy land where he could no longer distinguish between fiction and fact. He surrounded himself with yes people that would reinforce his God complex. His home, car, lifestyle and dubious, yet glowing career highlights, many exaggerated, all supported an image of a young rising star.
What was more disturbing was the way the hospitals and their administrators initially turned a blind eye to complaints with slaps on the wrists. It appeared that it was difficult to make a case of malpractice more appropriately murder against Dr Duntsch thereby allowing him to continue on for so long.
How does this story apply to you?
While this may be more of an extreme case, we as bloggers each have a community of followers out there in the internetverse that listen to us, read our reviews, take our opinion seriously and make decisions based upon the information that we provide.
It is important therefore if we are extolling the benefits of taking a Jenny Craig weight loss program or earning via cryptocurrency or promoting Clickfunnels, as the next best thing, that we do not misrepresent the truth in our promotions. For when we do there is a blurring between what comprises the truth and what comprises lies. This can be confusing and lead to a number of negative repercussions.

On too many occasions I see marketing spin material which upon investigation is intended to hoodwink, bamboozle, deceive, trick and scheme. Do not fall into the trap of using copy in your emails or posts that make outlandish promises on earnings of $5K a day or gaining access to 10M followers or easily earning passive income streams with little effort.
We, as bloggers, have a responsibility to be transparent, to be factual, to provide no illusion. We have to always seek to uphold a benefit to the communities we serve and to subjugate our own personal interests, profit gouging propensity and any prejudices that we may have.

I behoove you not to allow yourself to fall into a trap of trying to fabricate a false image. Live in truth and remove any material that would lead to misguiding or disguising your true aspirations with your followers. They will appreciate your frankness and authenticity. It certainly will distinguish you from others that pretend and use masks to hide their true intentions.
If you always intend to be responsible and tell it as it is hit up that like button and share your comments.
Hugh
Only1Hugh's Posts
142 posts