Google Results Embarrassed Me
Last Update:
December 23, 2020

How much do you trust the results that appear on Google page 1? Well, for me, I do tend to trust what I research on page 1. That's what the Google algorithm is for, isn't it? And I would read a few sources to get a general consensus that the conclusion I'm getting is aligned.
So what happened? Why do I say Google results embarrassed me?
Recently, my kitchen hob started to malfunction, having used it for 6 years. Be it the induction or ceramic hob, the heating doesn't start at all or takes a long time to start.
And that's where I search Mr. G and one of the things I found is that an induction hob is more energy-efficient than a ceramic hob. And I like induction hob all along despite that only selected types of materials can be used. But heating up is much faster.
But researching for results in Mr. G is one thing, because when it comes to buying a kitchen hob, I would certainly want to buy it from local shops for servicing and warranty purposes.
And that's exactly what my wife and I did. With the above knowledge locked in in my head, I know I must buy a replacement kitchen hob that has 1 induction hob and 1 ceramic hob.
---
Surprise, Surprise
So we went to the first shop, and I was told that an induction hob consumes more electricity than a ceramic one.
I was thinking in my mind, "this seller doesn't know what she is saying, better don't buy from her". And so we left the first shop.
We then went to the second shop. And yet again, the shopkeeper told us the same thing, an induction hob consumes more electricity than a ceramic one.
So what happened to this google search result telling me otherwise?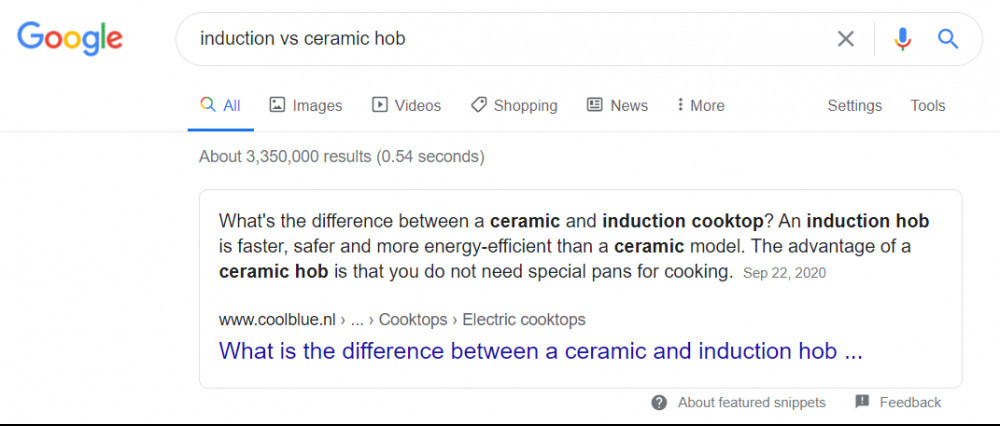 At that point, I started to wonder, how accurate is Google really?
Feeling somewhat embarrassed as I quoted Google, I gave up arguing and for good service from the shopkeeper, being very patient with me and explaining about the kitchen hob that he is recommending, we bought a double ceramic kitchen hob in the end.
---
How Accurate Is Google?
It makes me wonder how accurate is Google sometimes? You know the scary thing is, if 10 or 100 people say the same thing in their blog posts, Google will see that as the truth?
What if they are actually all wrong? The power of marketing.
Deep in my mind, although I now have a pure ceramic hob, I still like the induction hob as it boils water so much faster for me for my coffee!
And the way it goes sometimes is, when we write a blog post, we are all researching other sources in Google and form our own opinion and style of writing. But the essence, the message we are bringing across, could still be the same from those existing sources, and it could be wrong actually.
Correct me If I am wrong in this view. But I find this somewhat disturbing.
Nevertheless, that's how it is. There can be outliers sometimes and trust what we read online can be at least 80-90% correct.
And at this point, I still don't really believe an induction hob is less energy efficient than a ceramic hob. Maybe I was bluffed twice in 2 different shops? :p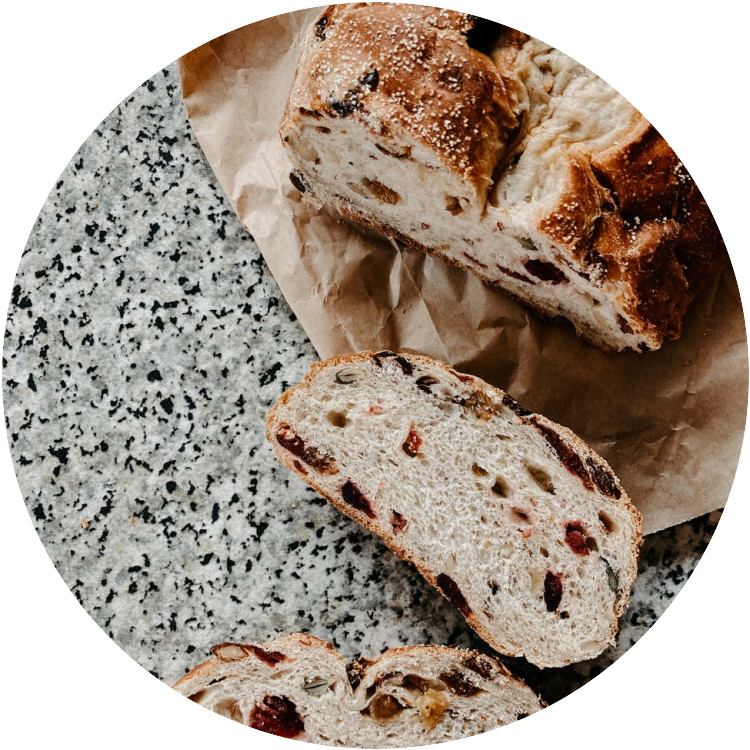 Perhaps a food for thought.
What do you think, folks?
Thank you for reading.
Regards,