Training By NnurseBecca
21

Insane Fluffy Pancakes with Crazy Egg Ah Lah Nurse Becca is a quick tutorial to review benefits and features of learning about behavior on your…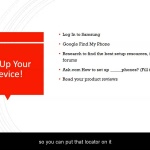 A quick video screencast training to open the floor on cell phone device tech tips..Happy Labor Day!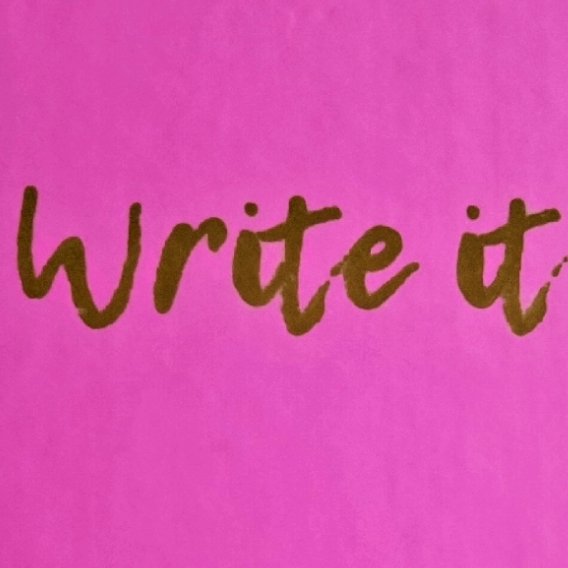 Understand the American with Disability requirements for equal accessibility in relation to website creation. The alt tags should be created to ensure your pictures are…

Is alt tags the same as alt text?
Answer

Thank you Ingrid. It is surprising the attorneys should, right? I learned many are not accessible and it makes a difference on rank
Answer
1Hello Welcome Everyone!Adding Value For Your Videos, Closed Caption to Increase Comprehension Ah Lah Nurse Becca. I will qualify to speak because I have been…
Presenting One Page of Power:Hi there!Would you like to know how to make your very own one sheet marketing tool template in Wealthy Affiliate?I have…

Awww! You're most welcome and I am glad to have you in my class! Hey I did not see your note for 4 days for a reply we can't rush perfect jklol! I torally goofed up and took a minute to figure out what I did. I have been learning from Kyle & Jay for quite some time but didn't think I'm quite as charming. This is both encouraging and kind of you. It is a great idea to perform split testing of marketing tools, and revise based on this feedback.
I am happy to read your responses, and hope you are doing good. How did you get this sweet? Thank you so much for the feedback and kind words of praise.
Sincerely,
Nurse Becca
- R. Nixon, RN, CLNC
Answer

Aw ! Thank you so much. I am looking for improvements to make for my next video about how to create closed captions. Do you see areas I may improve to make the next presentation better? I am so glad you like my one sheet template that is awesome\ud83d\ude01\ud83d\udc9f\u270c\ud83d\udc9d\ud83d\ude4f
Answer
ACH: cha-ching! [Electronic Money Transfers]Have you wondered what ACH means for business?Do you need more resources to offer your customers benefits of savvy payment processing?…

You don't know how to swim? It is fun! I thought all penguins do... well I might be able to make a tutorial hmmmm lol not sure about that.
I am glad it is more clear now, and makes some sense. Cents turn to dollars \ud83d\ude42 i hope you like the intro I used to play that song i love it at my scholarship presentations in college lol remind me of the goos old days. I was pretty popular helping people with scholarships. But a better song is Comfortably Numb really can go to sleep to it so it is relaxing. Swimming is easy for Georkeis for sure you should try one day you just kick and float and drift along in the water use a flotation device until you get good then go for it. \u263a I can't wait to hear your song!
Answer
Affilate Programs TriageHowdy from your newly re-CLNC nationally accredited Nurse Becca! I am excited to present to you this video. Affiliate Programs are to marketing…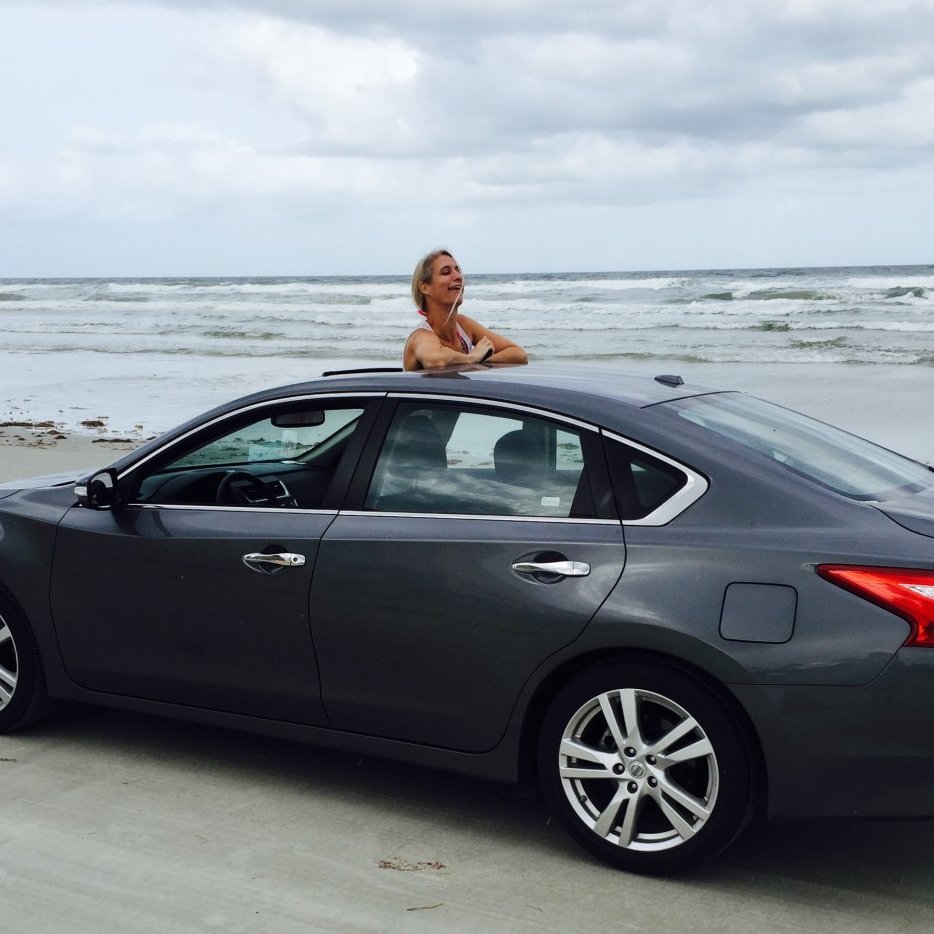 This tutorial walks through the process to place an animated GIF into your Wealthy Affiliate blog. Per request of mechanical Michael, but I would use…
Learn how to make a Gmail signature template in less than 15 minutes with this videoIncrease brand awarenessCreate an organized and professional look for your…

You are quite welcome. I am honored to present for you. Right now, I am working on a training for creating closed captioning. Do you have any tips for the next video?
Have a great day!
Sincerely,
Nurse Becca
-R. Nixon, RN, CLNC
Answer

good question, I am not sure. it could be internet connectivity related?
Answer
[L-POP] Landing Pages that Pop! Landing Page Optimization ProcessThis webinar is in celebration of Wealthy Affiliate Fellowship. Should we create landing pages that pop? Or…