What's in your entrepreneurial BACKPACK ? - Are your TOOLS packed for success?
Last Update:
April 20, 2021

`What would you do differently if you started over your entrepreneurial journey?
How would you prepare?
This journey has many surprises, both negative and positive.
I am not a fan of surprises; I guess my curiosity often gets the better of me.
But how do we prepare ourselves for the entrepreneurial world?
Our entrepreneurial tool kit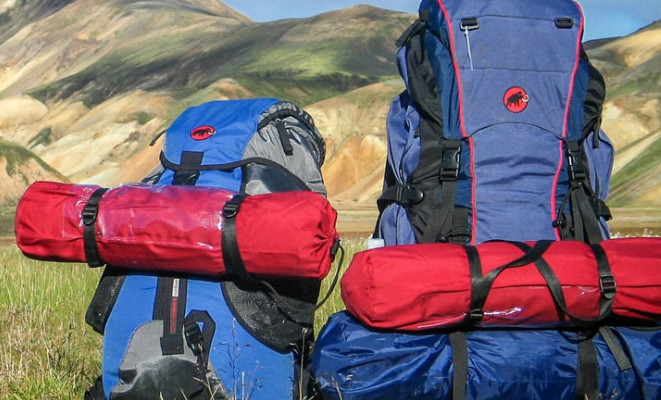 When we started this journey, all we received were the free first 10 lessons.
As we continued daily on our training, we realised valuable things were missing:
This was a very exciting period of our initial days into our training
Then suddenly, like the British weather, it changes
What?
Feeling overwhelmed?
Information overload?
Fears, panic attacks and anxiety?

We then asked ourselves some unsettling questions.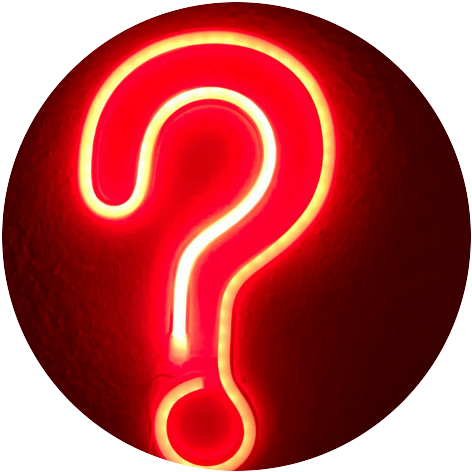 Is this online business for me?
Some of us immediately called it a day, some of us chased after shiny objects, and others are just tagging along.
Starting Over
If I had to start over this journey, here are some of the things that I would ensure are in my backpack.

1. Positive mindset
This is the formula responsible for me always going the extra mile. I reframe my situation and my thoughts to make the situation positive.
This encourages me always to go forward regardless of the situation.

Having a visual outlook, whether it is before me or a checklist It constantly reminds me what lies ahead for the day, week or month.

3. Progress tracker template
Isn't it fun to monitor your progress and see how far you have become?
When my doubts, impatience and uncertainty sets in, I look back on my progress to remind myself of the progress that I have made
4. Positive Fillers
Use these suggestions to help us along when we start to feel depressed and discourage.
determination counters - Take one for every milestone or success achieve
what-ifs scenarios instant responses cards- Use to challenge and inspire whenever you need an extra push.
Although I know that every experience makes us a better entrepreneur, I would still look for positive success clues and reach out to the successful entrepreneurs for guidance and direction.
Until next time,
Simone
What would you do differently if re-starting your journey?
Now that you know about these tools, will your journey be much easier going forward?

Please like and share your thoughts and comments below.
Newme202's Posts
128 posts