Upgrade to Premium Plus and Rank @ 200.
Last Update:
November 26, 2021

Today I did upgrading my membership from Premium to Premium Plus.
Why upgrade? The huge discount is just too hard to ignore. So, as of 11 am today, Singapore time, I'm a Premium Plus. And I rank at 200 after my upgrade.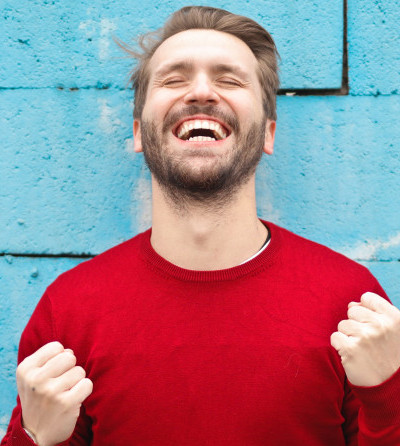 .
In my opinion, it is not just the huge saving but also the value of training and support that I will be getting from my upgrading.
I hope to fast track goals I set up in 2016. I should have achieved my dream goals this 2021. If not for my decision to focus on my offline business.
By upgrading to Premium Plus, I am just pushing myself to stay focused and keep my dream alive.
I believe in the WA training and WA community sincerity in sharing their success and failures.
I wish you, the WA family, be you Premium or Premium Plus or Starter, all the success in 2022.
Hope to see you guys in Las Vegas in 2023.
Persistence Persevere Compassion
Nazmi Mohamed.


Nazmi524's Posts
15 posts