Surprise. I'm ranked 194.
Last Update:
October 05, 2021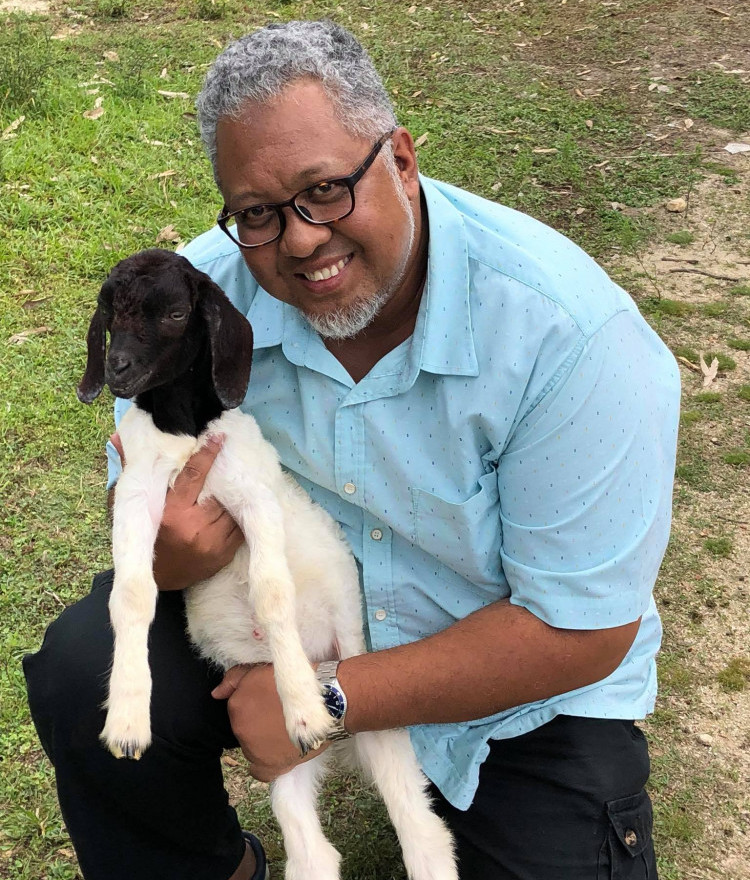 Surprise ... woke up this morning to see me ranking 194 in Wealthy Affiliate ranking. Not in my intention to be ranking in the first two hundred.

This only happen less than 2 months when I decide to be with the community again.
What this meant to me?
The ranking really motivate me. I hope the ranking will help to push me in achieving my dream to retire comfortably without cash worry. LOL

On top of that to help thousands out there looking to improve their life and financial.
I must guess this is my first stepping stone to many more success story.
Well, nothing much really to share today. Just sharing the joy for my ranking today.
Thank you Wealthy Affiliate and friends in the community for great support and motivations.
Nazmi
Singapore.
To our success.
Nazmi524's Posts
15 posts