What On Earth Is Squirrly?
Last Update:
April 27, 2018

Hello Guys 'n Dolls!

Just saying hello and I was wondering if anyone of you in the community were using Squirrly?!!
Well, I am - and it's my newly found love!
OK, have you heard about Squirrly?
No, I did not misspell the word squirrel. I mean the word squirrly. Neil Patel is no stranger to the internet world and SEO - he is one of the well-known gurus when it comes to SEO. He speaks highly of this software and I felt encouraged to check it out!
Squirrly is a software tool that you can use to further optimize your content before publishing.
You can check out Squirrly https://www.squirrly.co/wordpress-seo-by-squirrly#page_block... – this is not an affiliate link.
Here are a few features:
There are 108 features compared to 15 for regular SEO
You can use it with whatever SEO software you currently use: Yoast, All-in-One SEO
It has a free version and a paid version
You can control how Google sees your content as well as the more popular social media sites (Facebook, twitter, linkedin, google plus)
Checking your keyword is built into the software
Copyright-free images are uploaded based on the keyword you use
Google Analytics for your page
Performance analytics
SEO audits
And these are just a few features, of course some of the ones listed come with the Pro package offered. My advice is to try the free version before making any type of purchase commitment.
I am using the free version along with my Yoast plugin and I am having a 'blast'!!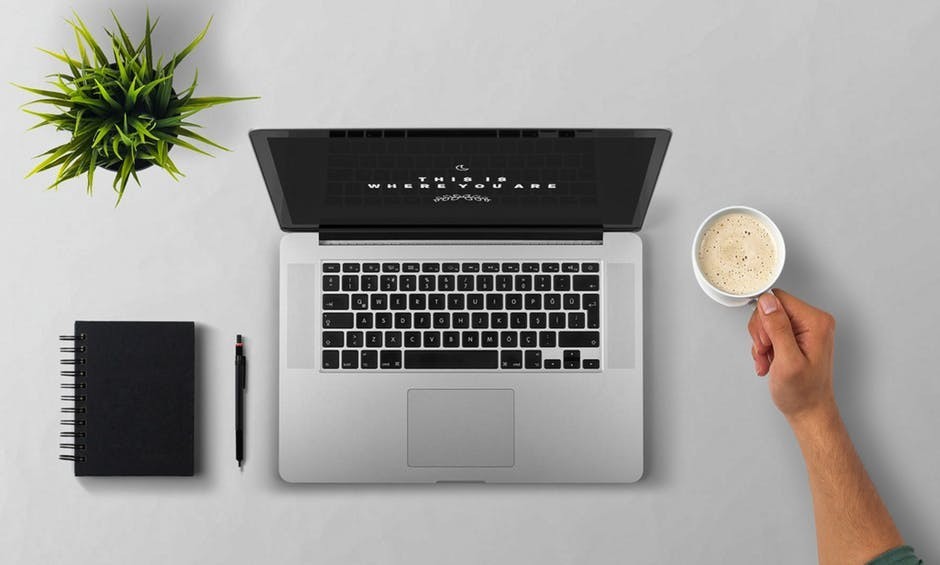 I feel like a million dollars each time I see the little 'green ball' indicator that tells me 'I am looking good'.
It gets even better when my score is 100% optimized – I have gotten a few of those and I publish my content with confidence! Even when my score is below 100%, I still feel confident because I think anywhere above 85% is still great when it comes to optimization.
However, I am still getting 'the hang of it', and so far, so good. This software is really a good assistant to help optimize your content.
Of course, I would love to hear your feedback.
All the best.
Namaste
Michelle
Mybiz4u's Posts
322 posts