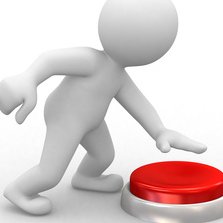 Helping you with the basics of Pinterest, Facebook and You Tube. When things are simpler to understand they are simpler to use. Hope these tips…

Hi Merry!

A question re: Google+ ....since I try to stay incognito for privacy reasons on the web I've hesitated to use my personal GMAIL.....I have specific Website Gmails for each Niche site but Google + seems to want me to pick a Grand-daddy of a them all!

What do you use? Your personal GMAIL or individual website GMAILs?
Answer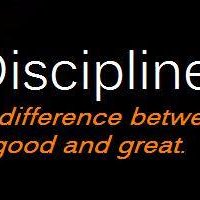 My First Training topic. I have chosen this topic to share on because it is so easy to fall into this! Very simple instructions and…

choosing your state of mind and staying focussed...she's right that most people drift along without doing that and waste a lot of time and productivity...so why are we reading this page...hm, could be learning mode, or in my case I saw your question and it said you needed help...the system picks up question marks and offers us a yes or no option as to whether we need help from the community, I guess this was between you and the author?
Answer
MsMerry's Latest Training