New step in a new direction
New step in a new direction
Last Update:
May 19, 2018

Well, day one, folks. I don't know what will happen from here, or if this will be the thing for me, but I am sure am game to find out. There is something terrifying about trying something new, no matter what the endeavor. I thought I would write a bit about all these terrifying feelings in the hopes I could one day look back on this post and feel some sense of satisfaction. I do hope to be one of those people who can say hey look at me, I made it.
The road to this point has not been easy or smooth, and I have been learning many life lessons. I guess that is a nice way to put it. Frankly, I feel like I am staring down rock bottom most of the time. I have not given myself a lot of credit, and have not been very kind to myself either, which really hasn't helped matters. My constant beating up on myself has left me feeling weaker than I am, less capable than I am, and really borderline suicidal most times. But I carry on, because that is what we do. We take it on the chin, maybe we fall down, but we get back up again and carry on.
I currently work as a telemarketer. I know what you are thinking, and no it is not true. I am not the scum of the earth, not a deadbeat or a drug addict. I am a mother to a 12-year-old boy with developmental disabilities, and I am just trying to make my way in this world on my own. I'm not going to get all poor me about it or anything, don't worry. At any rate, being a telemarketer, I have learnt so much about myself I did not know. I have learnt that I can take as many nos as it takes to get to yes, and that I can talk to people and they will enjoy talking to me. I have learnt that I can exceed whatever it is I think I can do. I have learnt that when I don't preform it is more about what is happening with me than it is about anything else, and that luck only has a small part to do with what I can accomplish.
Another interesting thing that telemarketing has taught me is that there are more things in my control than out of it. I don't think I had ever fully realized that until today. I have really lived my life until now being at the mercy of the things that happened to me and around me. This is what I want to change and part of what brought me here. I hope to start my own business and at very minimum, learn to become successful at it one day. This is within my power, I can do this. And so now the journey begins.
I would love to hear from some long term members about their day one, and where they are now in comparison to where they started from. How is day 365 different from day 1? How is day 2000 different from day 1? I am not looking to set my bar where you are at by any means, just looking to sow the seeds of a little hope. Maybe start visualizing where I would like to be at day 365, or day 2000.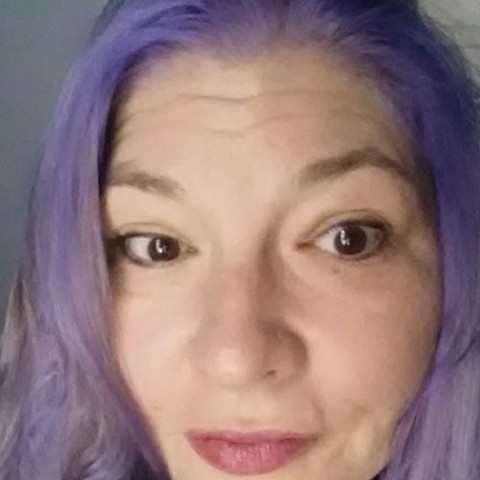 mombie2shane
Starter
May 19


2018
Mombie2shane's Posts
1 post