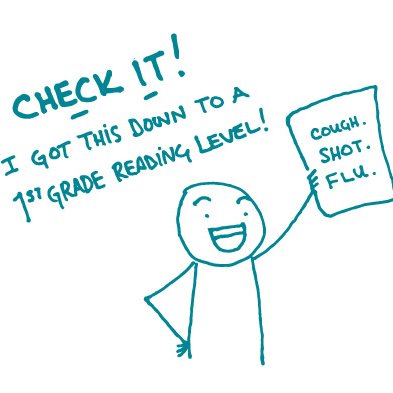 Improve Your Writing! Measure and improve the readability and marketing content of your writing with exclusive content and keyword assessment tools

Is it your system Michael or is it a system you are telling about? Since it says in your tutorial "We Provide"

It is definitely a nice system. Hoping that Kyle and Carson will implement it within siteContent to be honest.
Answer

Hello there!

Thank you for the training, I didn't know about this website.

I tried it and I got "A" on the articles I wrote. But one thing triggers me a little bit. Let me explain.

I tried this tool on two different articles.

One article I wrote, which is about 4000 words and an outsourced article, of about 3500 words.

The one I wrote got "A" and the outsourced one (written by an American) got C. That's why I don't really get it.

So my question for you is:

How can my English be more readable than the English of an American whose work is to write articles?

Maybe I am not confident enough.
Answer
MKearns's Latest Training