Smile
Last Update:
December 06, 2017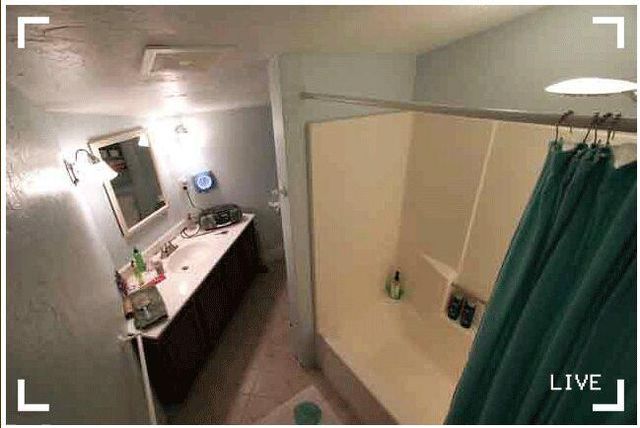 Spying is a fact of life. We laughed about it in the 1960's with Allen Funts' "Candid Camera" Fast forward to the 21st century.
In the name of the God and excuse of Public Safety, they are installed in more places than you know! They are easy to manufacture and cheap to install and distribute. A key question is whether they take stills or timed videos.
In places like London they are placed everywhere. In transportation centers, central terminals, streets highways and other locations. In this place they were introduced as a result of indiscriminate bombing by the IRA and other terrorist groups.
It's only going to get more intense. They are located in
ATM's to record financial transactions for accounting purposes. But also illegally to spy
Some elevators to catch acts of random violence
Busses, classrooms, hallways and most areas around schools. Publicity over violence has caused this
Traffic lights and overhead mounts as well as toll stations for traffic counting and monitoring
Chillingly your own laptop camera if taken over
Here's a real surprise - hospital rooms, Patient safety has resulted in this intrusion
Hotel rooms while not officially bugged can be compromised by an unscrupulous person also
We have enough problems sweating over proper photo or video attribution but it's a fact of life that once something like this is introduced, it's here to stay!
Camera and byproducts like film register high in our activities niches and affiliate opportunities as well. It's a mainspring of 21st century commerce!
More detail if preferred at the source.
MKearns's Posts
1940 posts