pandemic!
Last Update:
March 13, 2020

How are you coping with the latest flash scare dear members? I don't think we have ever had a national (and international fright like this.
The infection casualty rate is about 3.4% People are dying from this and it is much more contagious than a common flu virus. Investigation shows China is the most likely source. The Corona virus began in the Chinese city of Wuhan in December 2019.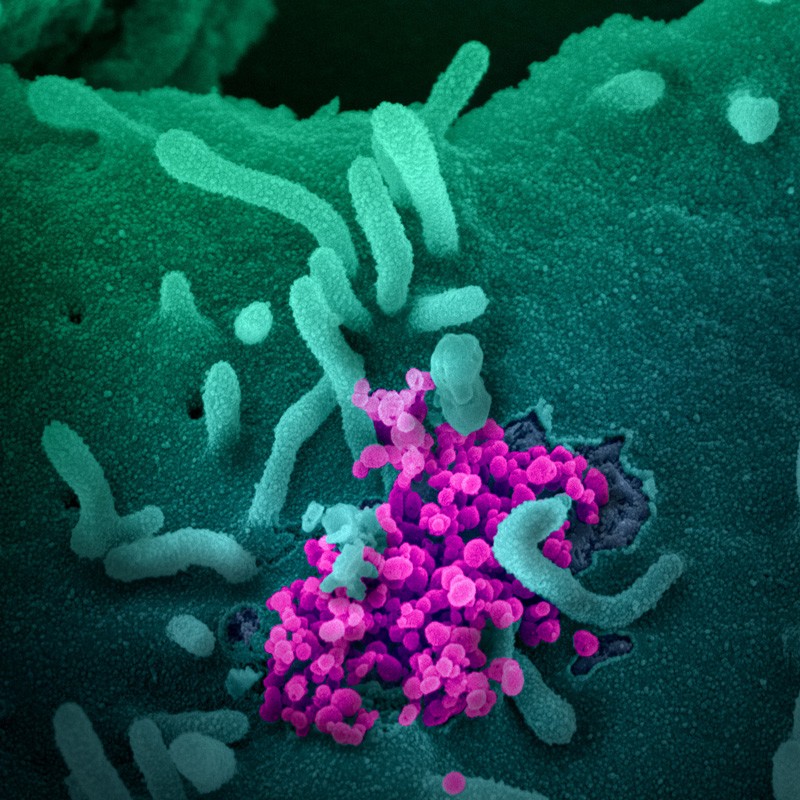 The news is spreading like wildfire all over the world and in my area. Something is happening every hour! Churches, supermarkets, stores and local and regional commerce are affected.
People's lives and livelihood are affected by this outbreak. Most establishmemts are being closed from 2 weeks to months. Let us remember this thing in our prayers as it is in mine. We need a return to normal commerce DESPERATELY!
What kind of measures are you taking to cope? How has this affected your lives?
MKearns's Posts
2216 posts