Effective empowerment and transformation
Last Update:
September 05, 2016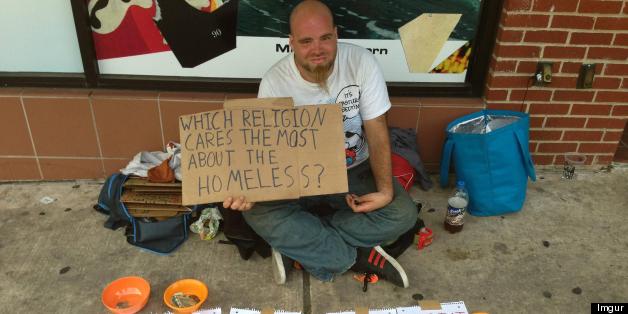 A central premise here in Wealthy Affiliate is the principle of helping others and paying it forward.
*""Raimundo Arruda Sobrinho lived in anonymity for 35 long years, just one more faceless member of the thousands of people that make up Brazil's homeless population. Every day, he gathered whatever paper he could and honed his skills as a poet and philosopher.
He sat in the same spot every day, his "island" as he called it, and every day people walked by without giving him a second thought. To the world, he was just one more dirty old homeless man occupying the streets."
*Attributable to Archit Tripathi WIMP.com
Follow the astounding story that magnifies our great principles here in the video at the following source.
MKearns's Posts
2202 posts