Covid 19 social distancing
Last Update:
April 19, 2020

Social distancing scatter gram
Many of the studies and analysis done are centered at Harvard in the US.

https://www.technologyreview.com/2020/04/15/999618/2022-social-distancing-science-lipsitch/

We are social creatures. Being social is one of our greatest needs and hardest hit during Covid 19. There are many aspects to this situation. Physical space has to be considered. Wind direction and velocity of sneezing and coughing force are factors. Masks have helped degrade the potency of the s[read.
The latest news that is abuzz in the media is centered around social distancing. Staying in our homes and regional lock downs are rife. International borders have been closed and some nations are flirting with quarantines. Much of global travel is in shutdown mode. The hotel and travel industry is affected. Those of us who go on various trade show and conference venues are curbed in our travels.
It's when we move from space to time that things get complicated> The duration of virus residue on various surfaces and varying temperatures have to be considered. This brings into play different seasons and weather conditions worldwide. Wind conditions temperature, travel patterns and even ocean currents affect viral spread. Where the challenge that affects us all involves uncertainty.
There are many unknowns. There is no definitive data on the effect of quarantining. The situation blurs into the realm of speculation and fake news as far as recovery plans go. The worst case scenario indicates we all may be under social distancing quarantine procedures until MAY 2022! At best there may be reoccurrences of restrictions in the cold seasons.
Based on political situations there may be a spatial gerrymandering nightmare from state to state and district to district. Imagine a prison with different blocks locked down at various locations and times. Number of critical care beds will be a factor.
We have every reason to fast and pray continually for resolution. For most of us this is the challenge of a lifetime. Let's valiantly go forth and meet it!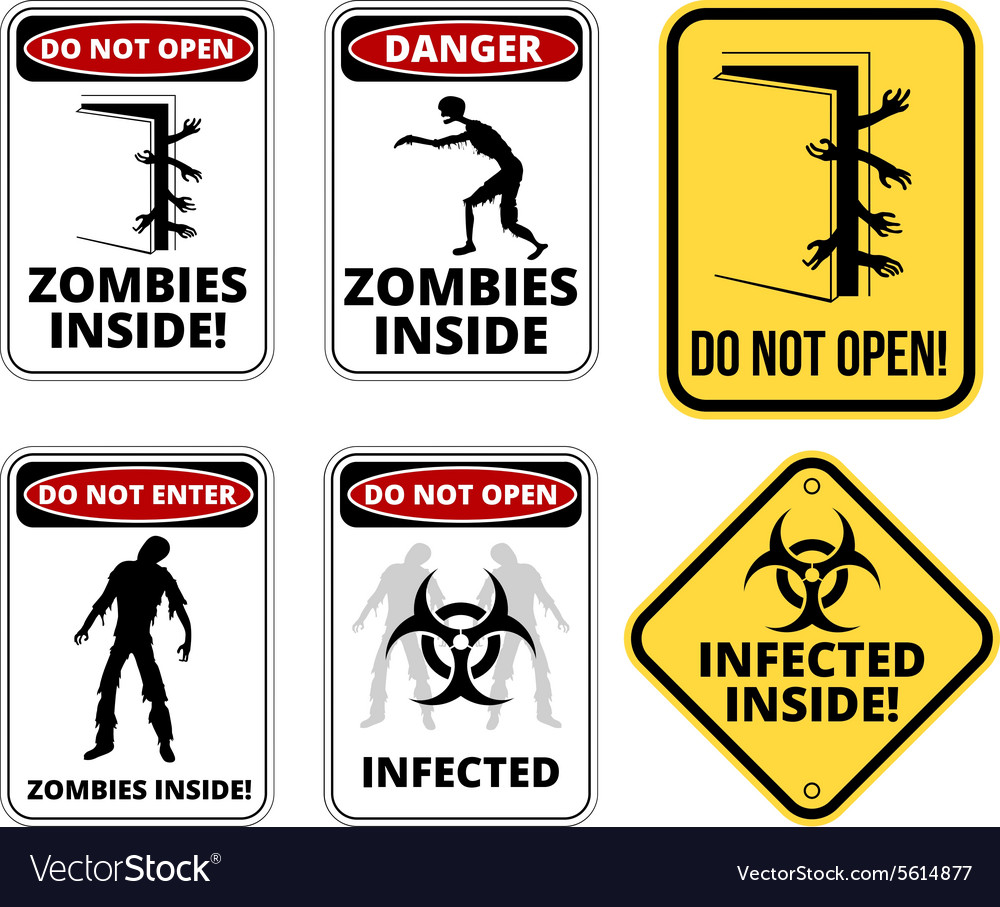 quarantine situation
MKearns's Posts
2210 posts