A grand thank you
Last Update:
September 19, 2019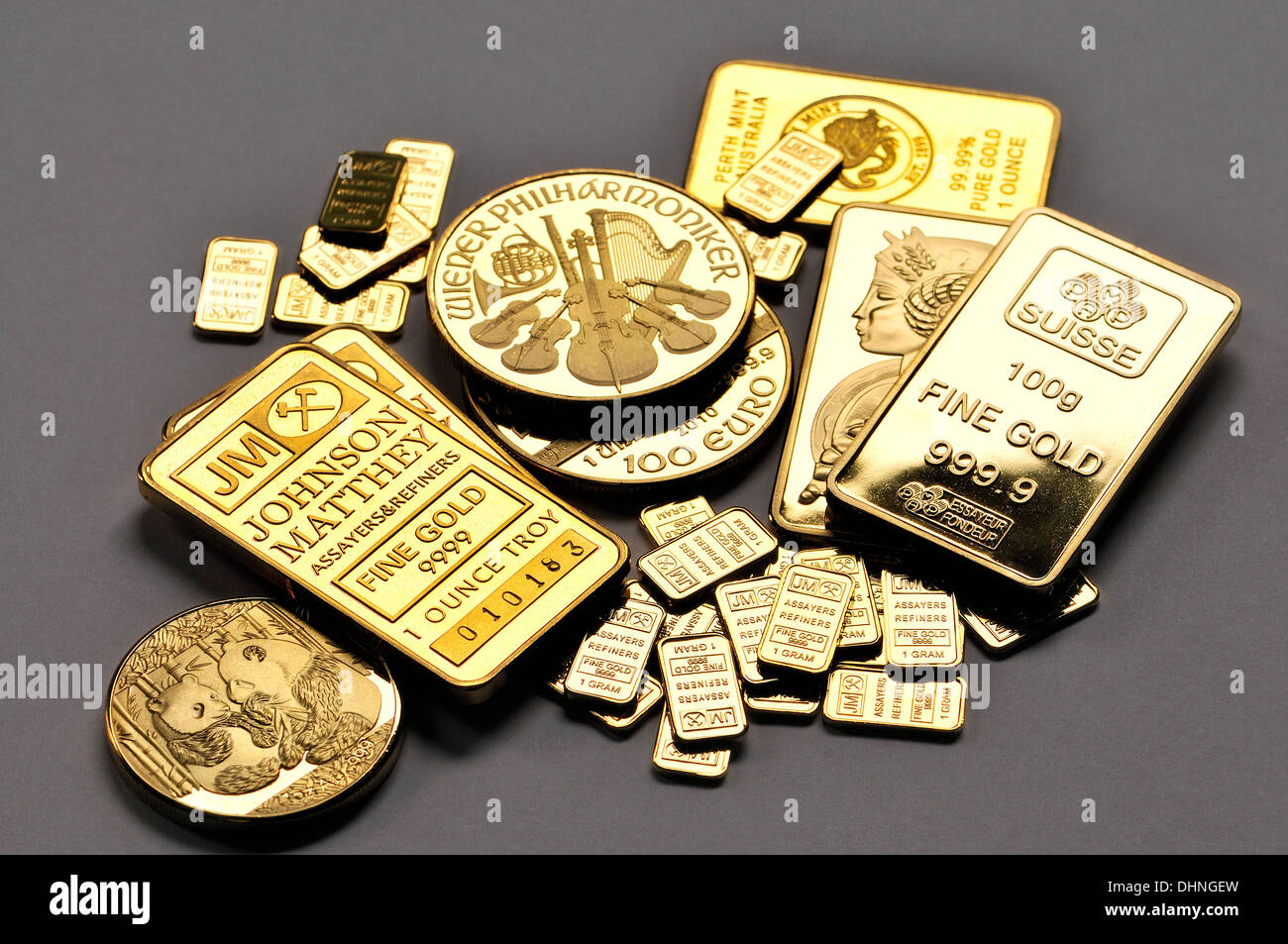 Yesterday I received a "seeding message" from Kyle registering one sale to my account. I deeply appreciate this. It is a momentous occasion to see at least the interior of the airliner .
This is the first time I have a point logged in the valuation path. and a momentous occasion. It's also a reminder to :
Revisit the training
Confer with the successful experts
Join Shae A sale sad every other affiliate program out there to build a following
Priority 1 - build my sites back up
We have something here in Wealthy Affiliate. It seems that when progress is being made our great ship of state comes under attack by scammers. Soon we will arrive at the roaring 2020s! I can't wait!
MKearns's Posts
2216 posts