200 again
Last Update:
September 04, 2019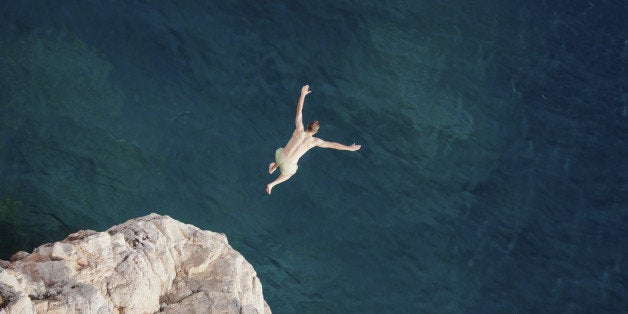 This time I'm going down for the third time. down to 200 and going down/up fast. Getting off this merry-go-round requires an epic plunge off the visibility map.
I'll return for the occasional spot broadcast After all the analysis and dancing around I've defined the lasting parameters of WA.
It's time to seal my determination by taking the last plunge in view. My days will be filled going to writing conferences and learning new aspects of relating. This will require all forms of media presentation Starting with e-books.
Already collecting information and building a library. Wrestling with format and presentation issues. See ya later!. Michael
MKearns's Posts
2216 posts