Pawnshop Proud
Last Update:
July 13, 2021

My third child is a wheel n deal kinda gal.
Her and her boyfriend are always trading, swapping, and banking. I don't think they had the same vehicle over 60 days lol. Of course, he's a hustler and well, she's mine lol.
Be that as it may, she makes friends real easy and has befriended a local pawn shop guy (my girl...mama said "I met a Man") who likes them both, because they help him get rid of old pawns that nobody wanted. They were trading about 2 weeks ago, and she knows that I have been watching laptop sales for a bigger one. My eyes just ain't what they used to be. Of course, I'm partial to 17.3 in screen, and loaded, with all in one printer to boot.
I can see her now, easing her way over to the electronics pile in that warehouse. She's a pretty as a Georgia peach, but ornery, have mercy; and a wrench turner. That's right. She can jerk your transmission out and have one from scrap yard back in by daylight next morning. What else was I supposed to teach her?? Huh? lol.
Anyway, she bursts with pride last night. She had sent snapshots of couple units that she came across in the electronic pile. I picked the biggest one. lol I am set up at Best Buy Geek Squad with my mama. All you do is pay $200 for the year and anything you own, that's electronics is free to work on if things go wrong. Well, I took the big boss in and picked up yesterday. I want y'all to know, there was nothing wrong with that big boy, it just needed rebooting. How bout that?
Yesterday was my day.
Now y'all must knows that I don't like to shop. I never have. All because of my mama drug me to every shopping mall between Nashville, TN and Miami Beach, FLA when I was a child. If I need something, I go get it, Done.
I went to Best Buy to pick up the laptops. I had them both cleaned and of course to look inside the pawnshop pawn. Low and behold, that's when I found out the rebooting, picked me out a HP wireless, all in one printer, on sale, a pink flash drive just in case, and a "Black Snake" for up to 3 electronics of my choice. Yee Haw.
Back to Web siting now.
Yes, now I have large screen to see, plenty of space to move around, and a handy dandy "Black Snake" to watch my back.....and front, and the Back Door.
See ya'll later, Bye.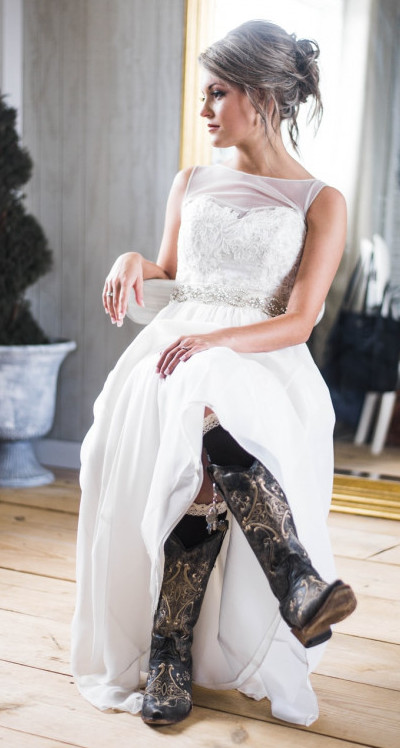 Miloncashgal's Posts
44 posts