Membership Manager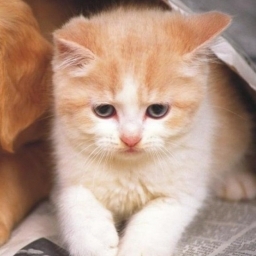 Guest
WA Rank: #157713
Premium Member (Monthly Billing)
616 Followers
0 Websites
0 Blog Posts / 0 Discussions / 48 Comments
Membership Options
Save 39% by Switching to Yearly Billing!
Switch your monthly billing to yearly and you will enjoy a massive discount of 39%! You get the same premium service at a much discounted price by paying up front and only once per year. Members who switch to Yearly billing experience much more success and at a big discount!
Stop Billing & Cancel Membership
You are in full control over your billing here at Wealthy Affiliate. If you are considering cancelling your membership, then you can start the cancel process by clicking the button below. We will explain what you lose when you cancel your billing and ask you to complete a short survey to help us improve.
Stop Billing & Close Account