Success in 2021 - Day 51 Some Things Just Will Not Work Out
Last Update:
February 27, 2021
Welcome to Day 51 everyone!
I took the following pic today of a place I had hoped to use for charity work 6 years ago.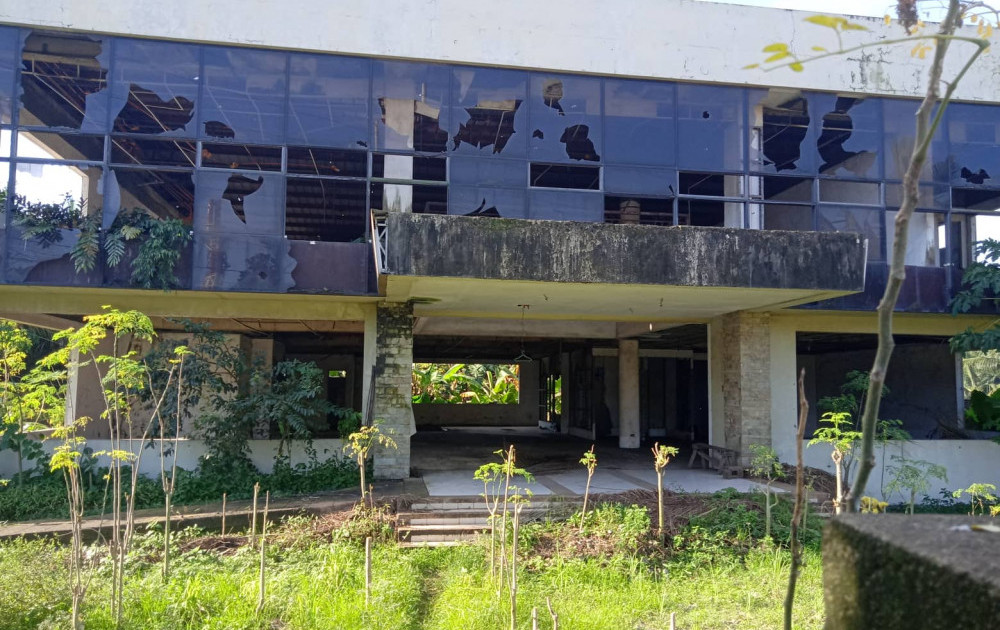 It didn't have quite so many broken out windows back then.
I approached the local govt and at first it seemed promising.
I thought if I was able to use the place even for free it could be maintained rather that allowed to continue to suffer damage.
It turns out the property at least 6 years ago was tied up in a dispute in court so there was nothing I could do at the time.
Not everything we think might work will turn out the way we hoped.
Its all part of life and we just have to keep moving forward and looking for other opportunities.
I hope by next year at the latest to have a program setup here to teach the poor how to earn money online.
Wealthy Affiliate will certainly be a part of that process.
I'm using my wife as our first case study to go from nothing to building an online business that we can duplicate going forward.
It will be interesting and challenging at the same time.
Its really starting at rock bottom for them.
They initially will not be able to afford anything.
We will provide the computer to use, internet and the training at no cost to them.
We will make back some of our efforts on the back end.
Hopefully some that we successfully train will pay it forward and help others in need as well.
To Our Success!
Mel Waller
MelWaller's Posts
390 posts