Success in 2021 - Day 49 Another Book Recommendation
Last Update:
February 22, 2021
Welcome Everyone to Day 49!
I'm running about 5 days behind on blog posts, but that's ok for now.
I came across another great book in my opinion and I have been working my way through it.
You may remember from my post from Dec 26, 2020 that I recommended:
"You Were Born Rich" by Bob Proctor, if you search for the ebook you should be able to download a free ebook from Proctor Gallagher Institute. Excellent book.
You Were Born Rich dealt with the abundance we have coming into this world and Bob Proctor focuses heavily on the money side of things and how we need to shift our paradigm.
The latest book that I would like to recommend is:
"The Illusion of Money" by Kyle Cease.
Kyle deals with the abundance we have right now in the present moment and while he talks about money, its more about what will fulfill you the most which could have nothing to do with money or very little.
I'm thankful for my life's experiences as its much easier for me to relate to what he is talking about.
I remember one year that I purchased a really good metal detector and I had a great time finding numerous little treasures in the ground and there was so much joy in the hunt.
I also remember when I had the extra time I did a lot of nature photography and the day would pass so quickly even when it would take up to 4 hours just to get the right picture of a Carp breaching the water to catch an insect flying overhead.
Then there was a time when I was able to get a picture of 39 Bald Eagles all in a tree together among so many other great pictures.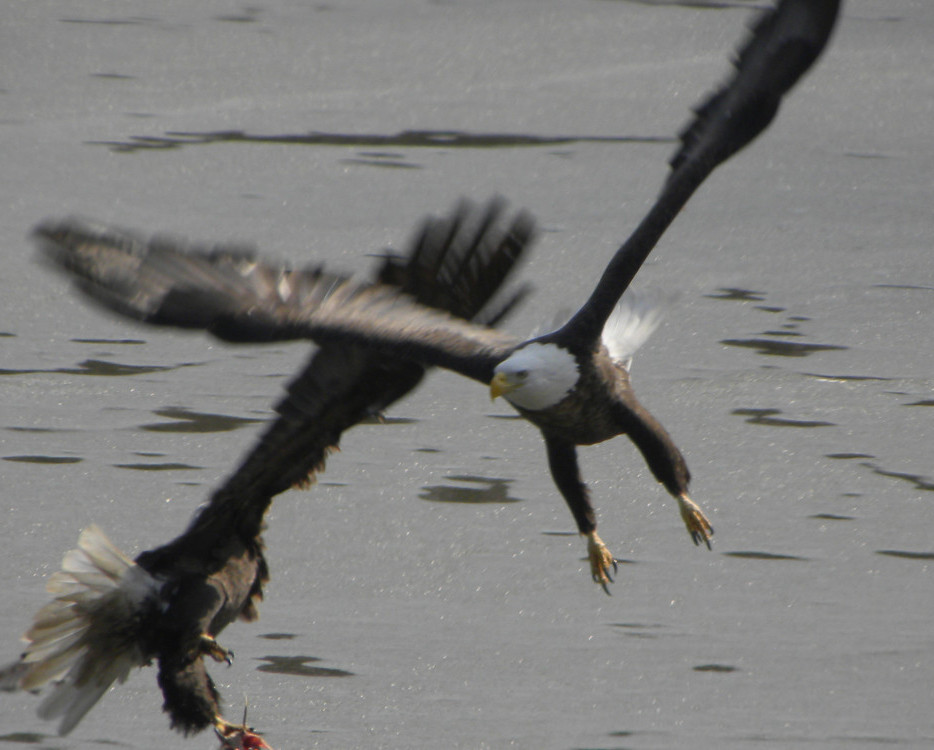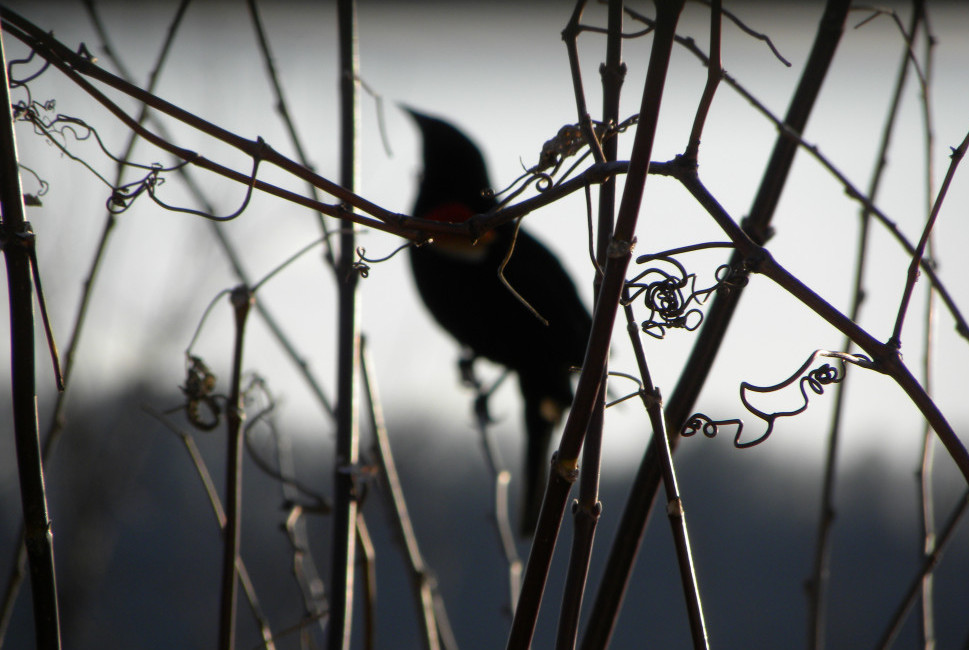 You know, we just want to be happy and that's an inside job and we can really do it in the present moment.
So I am fascinated by this book and where its going to lead me.
You can certainly search for it at Amazon or your favorite bookstore if you are interested.
To Our Success!
Mel Waller
MelWaller's Posts
390 posts