Success in 2021 - Day 21 Vacuum Law of Prosperity
Last Update:
January 21, 2021
Welcome to Day 21 Everyone!
It's been said than Nature abhors a vacuum.
If you want something in your life you have to make room for it.
So here is a pic of part of red plastic shelves that are in our CR(Comfort Room/Bathroom/Water Closet for my English friends that my wife was working on cleaning the rest of it.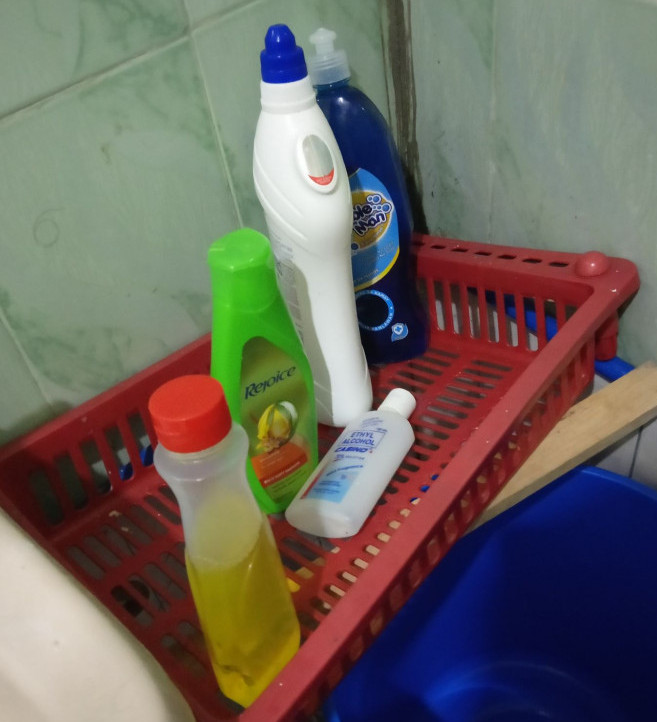 She had the red plastic shelves sitting outside so I purposefully threw it out with the trash.
And sure enough that Vacuum was filled within 24 hours with a nice set of metal shelves to be used from now on.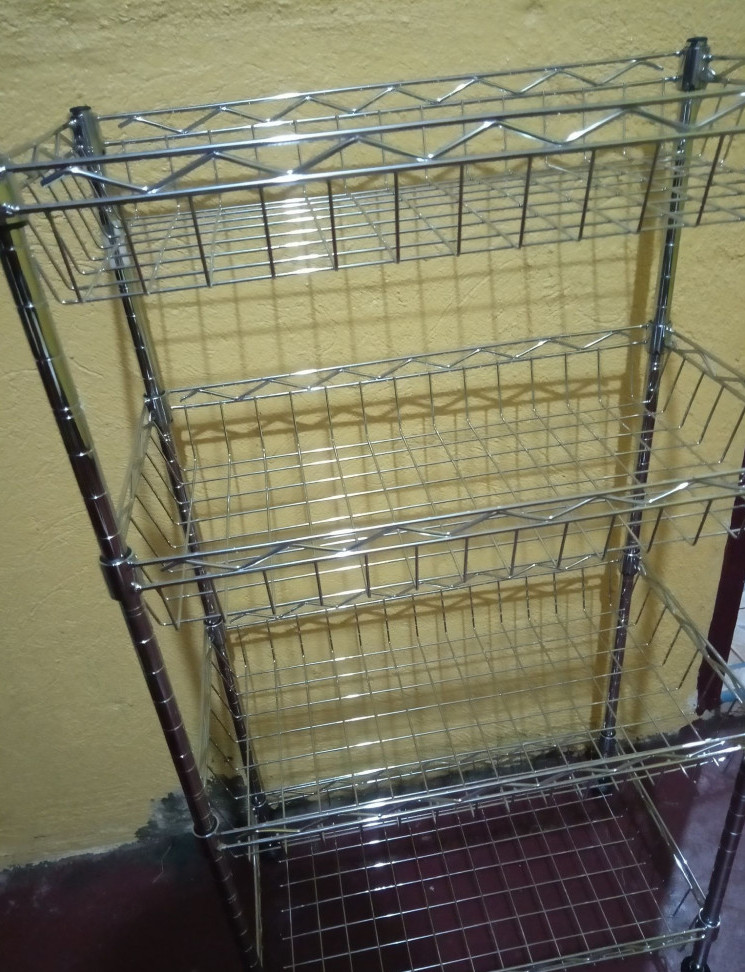 It can be hard to picture something in your mind if there is already something filling that space in the physical realm.

But remove it from the physical world and suddenly it becomes more urgent to fill that Vacuum.
Next, I am going to go through all my clothes and will give away all the clothes that I have not worn in the last 2 years.
Have you heard of the Vacuum Law of Prosperity before?
To Our Success!
Mel Waller
MelWaller's Posts
378 posts