My Affiliate Marketing Results after 3 Months with Wealthy Affiliate
Last Update:
March 20, 2021

I joined Wealthy Affiliate at the end of December 2020 and threw myself into the training. Here we are in March 2021 and I'm creeping towards the end of Level 4 training and have written over 20,000 words across 22 posts.
So what is the result of all that work over the first 3 months of premium membership?
$0 income! 0 rankings!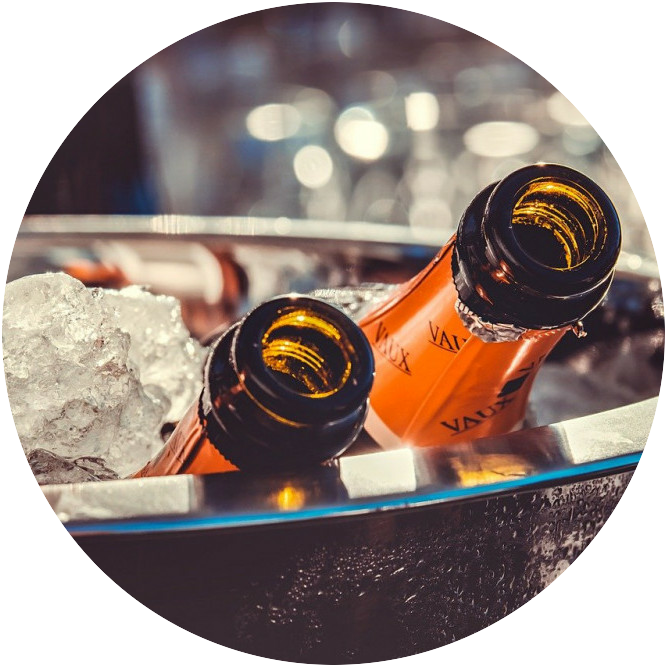 Does Income of $0 Call for Champagne?
"Why the champagne?" you may be asking. Well, despite generating very little in the way of organic traffic and nothing in the way of commissions, I'm still here, undeterred and blogging regularly - albeit without the speed and consistency I aspire to.
The fact that I'm still here, still enthusiastic and still secure in the knowledge that success WILL come, is a testament to the Wealthy Affiliate platform and it's members who are never slow in offering practical advice and encouragement.
However I frame my progress to date, nobody can deny that I'm three months closer to the point of generating my first commission!
Quality Content Is The Key To Success
I can see that despite the training I still have an instinctual drive to create content that looks like it was pulled from a website that was built 15 years ago! I recognise that I have been fixed in outdated thinking and struggle to create content that Google will value above competing articles.
Whether it's keyword stuffing or just writing in an outdated style, I'm guilty!
I am also guilty of a mindset of mediocrity. Let's look at what I mean by this.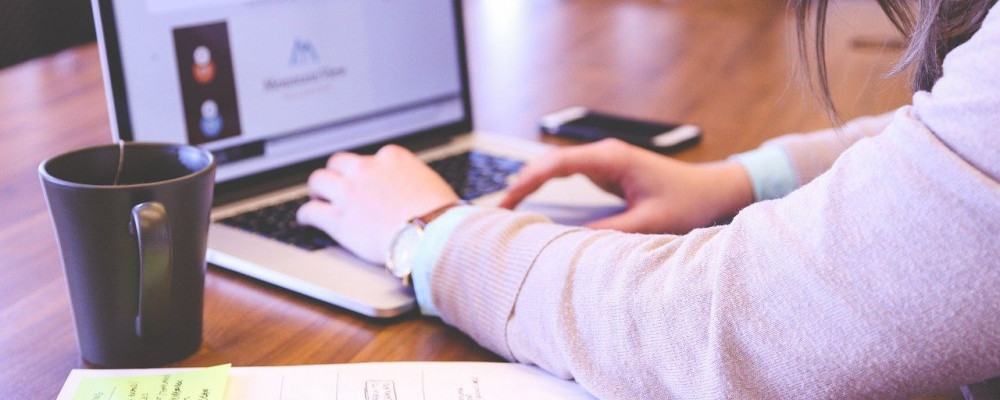 I work full time and my family and I have got a stack of issues to deal with right now. Doesn't every family, right? But all these competing priorities can be exhausting and by the time I get around to writing an article, my energy levels are low and I find myself churning out an article from a place of lethargy instead of being passionate about what I'm about to write.

In that mindset, it becomes very easy to deceive myself to believe that the words I've churned out are good enough, when in reality they fall well short of what I'm capable of.
I also need to refine my keyword research to make sure that I'm keeping focused on those low competition keywords. Despite Kyle hammering this point home throughout the training, I STILL have a tendency to write about what I want to write and what I think people want to read.
What Would I Do Differently If I Could Go Back to Day 1?
This is difficult to answer because in all honesty, I have found the first 3 months of premium membership with Wealthy Affiliate to be invaluable in so many ways.
I previously had no idea how to build a website, yet by the fourth lesson of Level 1 training I had my first website up and running!
Before Wealthy Affiliate, I had many ideas for websites that I wanted to build but I ALWAYS procrastinated or gave up at the first stumbling block.
Wealthy Affiliate has SMASHED though those self-defeating character traits. This alone means that I am a thoroughly satisfied member of WA and can honestly say that becoming a premium member back in December was one of the best financial decisions I've ever made.
So in many respects, I am completely satisfied with the progress I've made to date, not because my website is perfect - far from it - but because I have moved beyond my previous limitations.
Putting all of that to one side, there are a number of things I think I would have approached differently:
Keyword Research
It would have been beneficial to do some intense keyword research at the outset.
This would have helped me to form a strategy and plan the articles I would write during the first three months.
In turn this may have helped me structure my website a bit better and may have even influenced the theme and appearance of the website.
Crucially, it would have helped with time management as I wouldn't be wasting time doing sporadic keyword research and could use my available time to get straight into article writing.
Article Tone
Again, Kyle makes it abundantly clear in the training that we write to help people. This attitude is so important but, looking back, I acknowledge that some of my articles look like what they are: a rushed attempt to achieve an affiliate commission without adding value to the reader in any way whatsoever.
I've just been rejected by Google Adsense, so don't make this mistake. They cite: "Valuable Inventory: Not enough content"
Each time you write a blog post, before you publish it, compare it against the competition and make sure that your blog is not just better than the competition, but that it adds some unique value or information for the reader.
Weekly Routine
I wish that I had been more disciplined in terms of setting time aside for Wealthy Affiliate. Generally, Saturdays tend to be my keyword research day, but then I'd leave the planning and writing of articles for the coming week.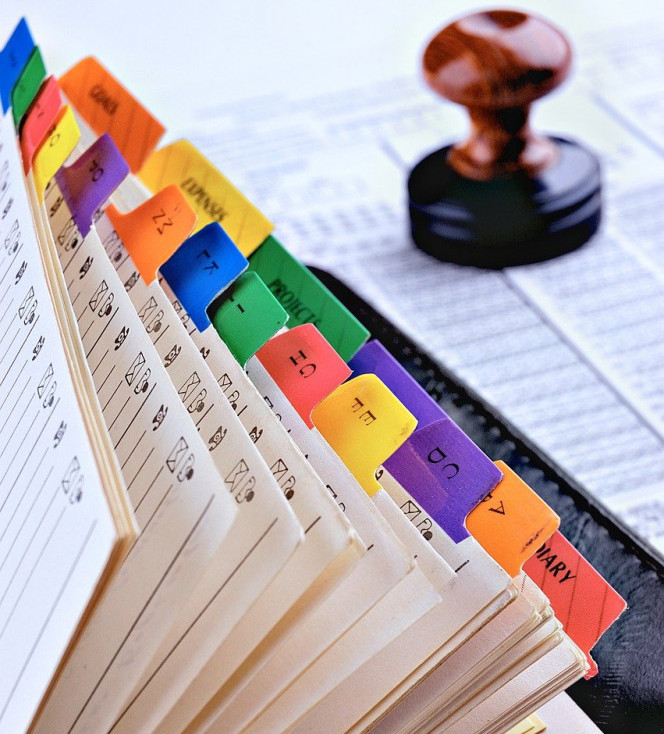 The problem is, I'm time-short during the week and consequently rush article planning and as a result tend to churn out a sub-standard blog post. And that single, sub-standard article can sometimes be my only output in the week. Not good enough!
I'm going to impose a more regimented way of living where I plan an article during my lunch break and write the article in the evening. My target is to repeat this three times per week, but realistically, I'd be happy with twice per week consistently.
What Are My Realistically Acheivable Financial Goals with Wealthy Affiliate?
From reading around the blog posts and success stories here in the WA community and also from my general research of the wider affiliate marketing industry, I believe that success will come with:
improved keyword research
improved article planning
articles of +1200 words, posted at least twice per week
My target for monthly revenues are:

By 6 months - $10
By 12 months - $500
By 24 months - $1000
I gather that these would be considered very modest targets, but they factor in my struggle with my own mindset. Wrestling myself away from writing articles that I want to write and focusing on articles that will rank is an ongoing battle! I also have a propensity to repeat my mistakes rather than learn from them!
So don't think that your expectations and goals need to be this conservative. I've read plenty of blogs from people here at WA who have achieved many multiples of these targets. You can too!
Never Give Up
I hope that this brief update helps anybody who is new to Wealthy Affiliate or is considering going premium. Thanks for reading and if there is a simple lesson to take away from my first three months it's this: reject mediocrity and pursue excellence every time you write.
If you do, there's no reason you will have to settle for my modest goals, and there's every reason to believe that you will be one of the success stories featured here on WA.
If you're in any way put off from the realistic prospect of having to put in at least 18 months of hard work before reaping the rewards then remember this: the time is going to pass anyway.
The work ISN'T that hard - all you need to do is sacrifice some of the time that you spend on less productive things (Netflix?!), complete the training and keep writing helpful content targeting low competition keywords.
MattE888's Posts
12 posts