To new beginnings
Last Update:
September 25, 2018

Hello and welcome to my first entry into my blog of new beginnings. I'm a dog lover , and own two small dogs. One is a 20 year old toy appricot poodle named kismet. The other is Stevie. They usually go wherever I go. They love to travel. Kismet is old and sleeps most of the time. He's my little trooper. Stevie is my right arm ,it seems. She's always beside me, such loyalty.
My life has had many twists and turns. I've been up and I've also been very low. I was homeless for a couple of years by the time I hit my bottom. I suppose. I've always been a strong person. No matter what life has thrown at me ,I've overcome to the best of my ability. IM now on this new adventure . Somdays it seems I am going backwards instead of forward, but I'm trying to look at the big picture. I want things in life. Just some of the small perks like: a nice vacation, a new home, a freaking life lol. I know I'm in the right place to make it happen. I tried my luck online a couple years ago and was scammed. Lost money on pipe dreams. Anyway , I feel it was a very good learning experience. I also think I'm just gullible and want to see the best in everyone. I try not to think negatively, it only breeds to more negative thoughts. I'm optimistic I can do this type of work and Excel, having all my wishes come true. A little hard work never hurt nobody lol.
I'm may use this blog for personal venting from time to time. I hope no one takes offense if I scribble down a few explicitives. If I do, I apologise now for my rudeness. Once journaling ,or blogging it will begin to flow. Hoping to make this blog an interesting read as well as a learning tool. Like happens and we all like to be involved in some way. The social creature inside of us, the one with all the curiosity of a child; is rhe person I want to be. This community is genuine in their efforts. Thank you for all the help I'm going to be asking from you all. If I can return the favor or pay it forward,it's in my plan with wealthy affiliates. Thank you all for having me among your peers.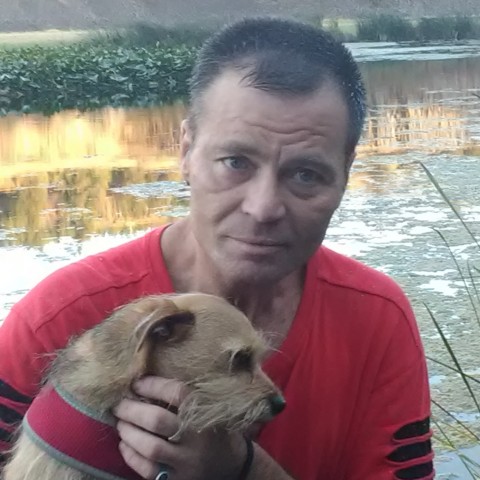 Marks500
Starter
Sep 23


2018