The Best Tasting Lemonade Ever!
Last Update:
June 15, 2021

The past few months has been very, shall we say, enlightening. I finally got my "health" under control where my TSH levels are now in the "safe" range, yet a bit of disaster struck yet again.
Last Halloween a teen driver decided to go to a party, and I guess she got in a hurry to get home in time for curfew or something (I'm just speculating, I am not sure what was on her mind to be honest).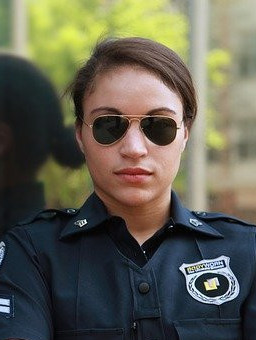 To make a long story short, I was riding in my car, she decided to bam into be from behind, she ended up in jail (DUI) and I ended up with months of intensive physical therapy where I had to go to PT 3 days per week.
I will not go into a long-drawn-out story about my miseries, I simply want to give a SHOUT OUT to me!!!
I took those lemons, and made some of the most delicious lemonade ever!
Because of my injuries, I was not able to do much more of anything other than watch TV, read a good book and use my computer.
So, I have spent the past few months learning as much as I can about the things I was clueless about when it comes to social and internet marketing.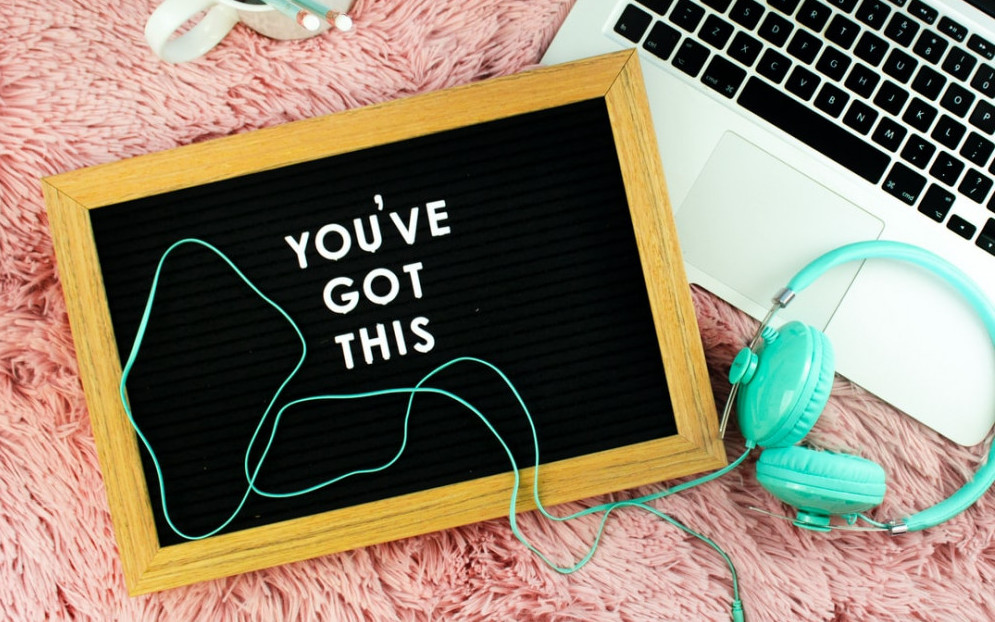 I now understand many things I once was too stubborn to learn, and I am LOVING the venues that my newly learned skills are opening for me.
Many say "You can't teach an old dog new tricks", and for me, that was the case. I was too stubborn to care much about things pertaining to "change". My methods had worked for decades, so I figured why change a system that works well enough?
Now, I am actually glad that I decided to break free from my "stick with what works" mentality, because I am now seeing more positive progress than I have in all the years I have been working online!
For those who are struggling with the task of "learning new things", take it from me, INVEST time in learning! You will be so very glad you did!
MariaDale's Posts
50 posts