From One Paragraph To Amazing Profits!
Last Update:
June 21, 2021

In my previous post, I explained about how a single paragraph evolved into several very profitable products.
Another member here asked for a step-by-step guide, so I thought I'd explain a bit more in depth to illustrate the steps I took (and still take to this day) to develop my products.
I frequently visit forums that are related to my main nice, skin care.
I do this to not only interact with others who are interested in the same niche, but also to help and assist where I am able, and to ask questions if I am in need of understanding about certain ingredients etc.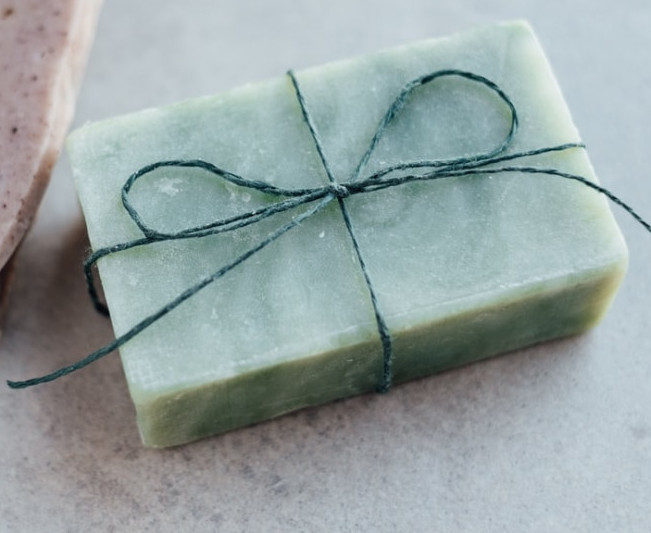 Like for now, I am researching biofeedback and bio communication, because these are things I feel are very relevant in maintaining healthier skin and a healthier body.
But I will not jump ahead, I'll cover the products I mentioned in my previous post From Forum Post To Fantastic Traffic!
I will have to say, my right arm suffers from burn scars. These burn scars were caused by me being very careless when I was learning to make homemade soap many years ago.
I made stupid mistakes that once resulted in a near-catastrophic accident. Back then, there was not much information about making homemade soap online, much less much information about the "proper safety measures" one should follow when making it.
So I basically winged it as well as I could, using trail and error to get me where I am today.
What bit of information I did glean online, was found in forums where others interacted together, teaching one another how to make homemade soap and other bath & beauty products.
This is how I learned to formulate my own recipes, products and techniques.
I did not become a soap making expert overnight, but I did quickly become an expert on safety and following federal and local regulations.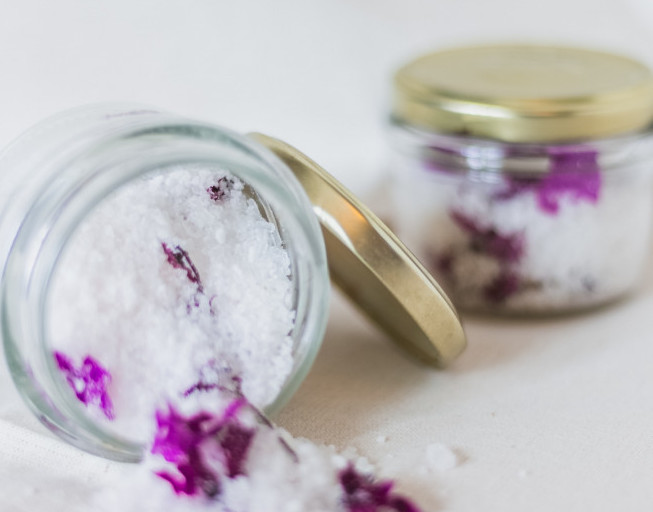 When people in the forums would ask about safety techniques, I would chime in with the written word to try to explain as well as I could. Yet newcomers would find short replies to be too general and confusing for them to "comprehend".
One day, a mother asked a general question about making soap with lye when small children were in the home. I replied with the typical "keep your lye locked up!" message, only to have the woman reply "I keep it under my kitchen sink".
When "we" (we being the other participants in this particular forum) saw this, we all had a virtual hissy fit!
The woman obviously was not as concerned with safety as she needed to be, so many in the forum replied with very snarky responses like "how dare you, it's poison, get it locked up or out of reach".
I am sure that this was not the kind of replies that the lady was hoping for.
When I read the replies that others were giving, I decided to write an article, to explain the dangers of using lye, and why one should follow proper safety measures.
I felt very sorry for the way others had reacted to her reply, and felt that I should do a bit of damage control.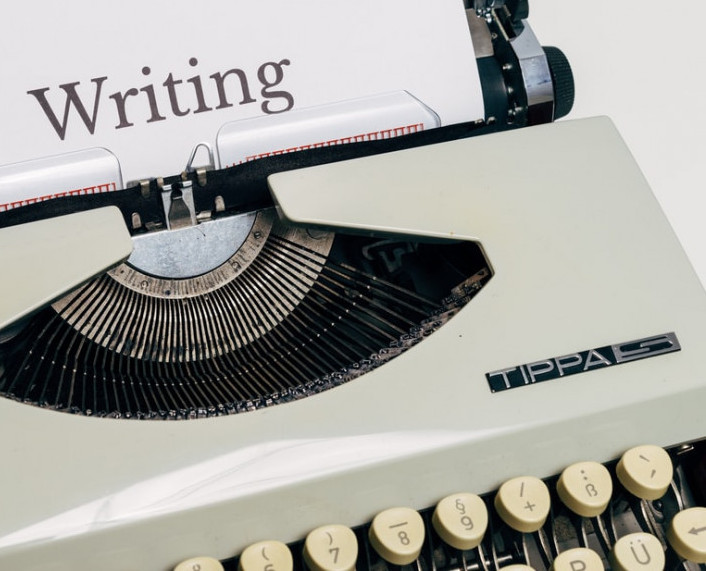 I did not write the article in order to generate income, my income came from sales of my homemade bath & beauty products. I wrote the article, in order to help another who was in shoes I once wore.
You see, the near-catastrophic accident I had when I was learning, was the time I was trying to make coffee soap with my then 10 year old daughter. I ended up having to throw her out the kitchen window, in order to prevent her from receiving massive burns, due to my soap "exploding" like a volcano in my pot.
The end result was that she did not get burned, but I got a fair amount of blisters on my back from the mixture that landed on my back.
I always kept my lye locked in a high cabinet, but I never gave much thought ot having my daughter help me so I thought maybe this woman felt that it was safe to leave lye around her child too.
I always locked my lye up when not in use, and I thought adult supervision was all my daughter needed, but after the explosion, I never again let my daughter help me with my soap making. I instead let her make bath bombs, because these were a safer alternative that used ingredients generally deemed safe.
Basically, I wrote this first article, to help this lady understand just how dangerous lye can be. But also to explain how wonderful it can be, if one follows proper safety measures.
When I wrote the article and shared it in the forum, the feedback and response was AMAZING!
That was the first "thread" I ever posted in a forum that received over 500 replies!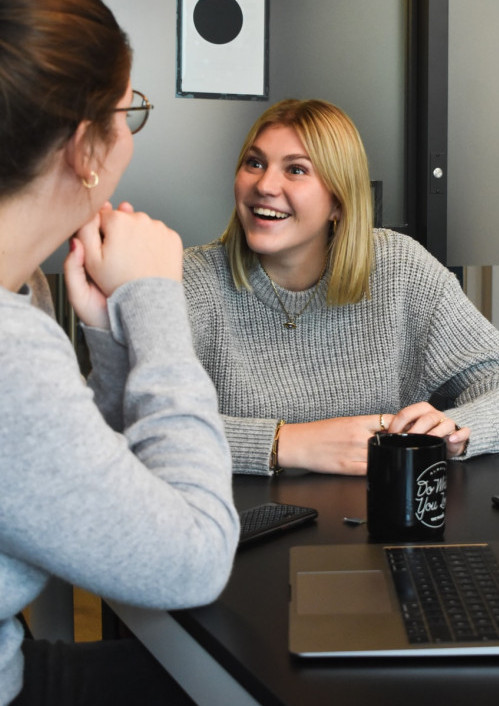 That's when I knew I was onto something good. Over time, I wrote more helpful "how-to" articles, that were related to homemade soap making.
In these articles, I explained how I was also making money at home by making my own bath & beauty products.
There were so many people wanting to know how to turn their hobby into a business, that I created a course (that I still provide to this date) that explains the exact steps I took to build my soap making business from "selling at yard sales" to owning my very own store.
Basically, these are the steps I took to build a mini virtual empire in my niche:
1. I noticed a need when I was participating in a very popular forum.
2. I replied in a short reply, then expanded on it with an article. Remember, the article was not written with rankings or monetary gain in mind, but was written to help someone who needed help.
3. The more information I shared in the forum, the more people would ask questions, that showed me what other "needs" needed to be met. I helped with what I could, and researched what I couldn't, so I could provide links that were relevant to their needs. This is called "Forum marketing" and was very popular back in the day.
4. As I replied in the forums, I would write articles to explain further.
5. Some people started showing an interest in my recipes, so I started sharing them on another website. I tossed 20 of my best recipes on the website, got it adsense approved, and then let it sit. I simply made it so I could point others to my recipes, without having to post the recipes over and over again in the forums. Over the span of several years, this site generated me more than $800 in income, until adsense blocked it (not enough quality content). Heck, the recipes each had less than 150 words each, with a few separate pages of instructions that showed how to make the product so I was very pleased with the income I made from so little effort.
6. I finally got tired of repeating myself over and over again when people would question me about labeling procedures, federal regulations, etc. So I created an auto-responder course that was set to deliver an action plan, every day, that explained how one could get started with their new business venture. The course also provided more recipes, that I had not placed on the public website.
7. Words alone were still not explaining the soap making method clearly, so I took all of this information I had already written about soap making, and compiled it into an eBook that has plenty of photos to show the process visually. Remember, this was before there was a lot of interest in video marketing, we were just getting the hang of "podcasting".
8. The sales of my eBook were so amazing, that I then invested in a high-definition camcorder and used it to create a soap making DVD. I sold this DVD with a physical copy of my eBook that I self-published myself using a book binder that I still have and use to this day.
In the end, my eBook became outdated, and I sold the copyrights to the DVD for a fabulous sum.
In my previous post, I also mentioned an article that I wrote not too long ago that made me several hundred dollars in the span of less than 24 hours.
The article took a total of one hour to write, yet in the end, it netted me several hundred dollars in adsense income!
This income was a nice unexpected extra treat, where I had provided some information that was in huge demand by thousands.
The article generated over $300 in adsense income and increased my mailing list to over 8000 subscribers.
This is the only time something like this has happened for me, in all these years, and it did not have anything to do with my websites
search engine rankings or the size of my own mailing list.
I simply wrote something that another with a huge mailing list liked, and this individual liked my content so much, that she shared it with her mailing list.
Basically, if one wishes to do more than trying to achieve high-rankings using long-tail keywords, this shows that there are other ways to utilize your websites hosted here at WA.
So The Shortened Step-By-Step Guide I Wanted To Share Is This:
1. Find a need, research the topic using Jaaxy, forums, Facebook, reddit etc. Read the short replies in forums and on Facebook, and think of ways you can expand on those replies (if you have the knowledge).
2. Once you have found a need in your niche that is in high-demand, that you are very knowledgeable about, focus on that.
3. Use Jaaxy to find long-tailed keywords, and write helpful articles that will help others while still striving for high rankings.
4. Now when you research and find a need, you can refer others back to your articles. This is great especially if you frequent Facebook groups a lot.
5. Create an auto-responder course with the content you've already written, to help build your mailing list.
6. Compile your content into short reports or ebooks, and use these for viral marketing, or as a main product that you sell from your website.
7. Make videos and podcasts about the content, and share these using YouTube or vimeo or create a DVD that you sell as a physical product.
There're many things that you can do with the content that you write.
I still to this day run my bath products course, and a few others. I no longer offer my courses via auto-responder only, now I provide them as online courses and lessons in members only areas.
You can do this as well, practically everything you need to do this, is provided here at WA with your hosting, and from you making use of the many offered wordpress plugins.
If this all sounds daunting to you, don't let it! Remember, these are things I have done over the years, just to explain to you about the limitless possibilities you have available to you.
If you are struggling after completing the training here, then there is a huge community of people willing to help you!
I hope this information helps others in some small fashion, and in the meantime, I will now get back to working on my next training course. If you have any questions about anything I share here, please let me know in the comments below! Or feel free to PM me!

MariaDale's Posts
50 posts