It's intimidating to be a newbie
Last Update:
May 26, 2017
I'm not that familiar at blogging. Remember My Space? Anyone? Well, THAT is where I first sat down at my computer and racked my brain to blog.... a long time ago and not for too long. I'm truly new at this.
This is my 2nd day with Wealthy Affiliate. I'm not sure where I'm heading with this blog. One might want to think of it as an introduction. So here goes....
Remember the movie entitled, "Bucket List" starring Jack Nicholson and Morgon Freeman? Well, I have given some thought as to what I would put on my bucket list. Have you created a bucket list? If so, thats great!
Joining Wealthy Affiliate is one of the goals on my bucket list, I just didn't know it until I discovered WA. I've always aspired to becoming successful.
Since it is late and I've had a full day, I will stop here. I am going to give thought to what I will blog about tomorrow.
Good night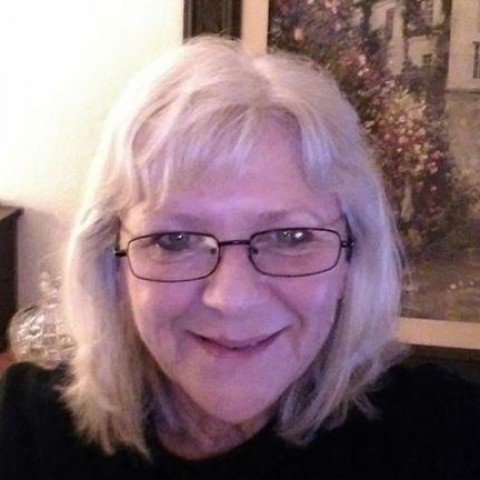 MAHall
Starter
May 24


2017