Proof: Repurposing Content Works
Proof: Repurposing Content Works
Last Update:
August 31, 2021

Hey Folks,
I recently did a series of classes which focused on repurposing content. In these classes, I used a specific post to see if the process worked.
Here is the series:
>> https://my.wealthyaffiliate.com/classes/series/repurposing-c...
And it worked!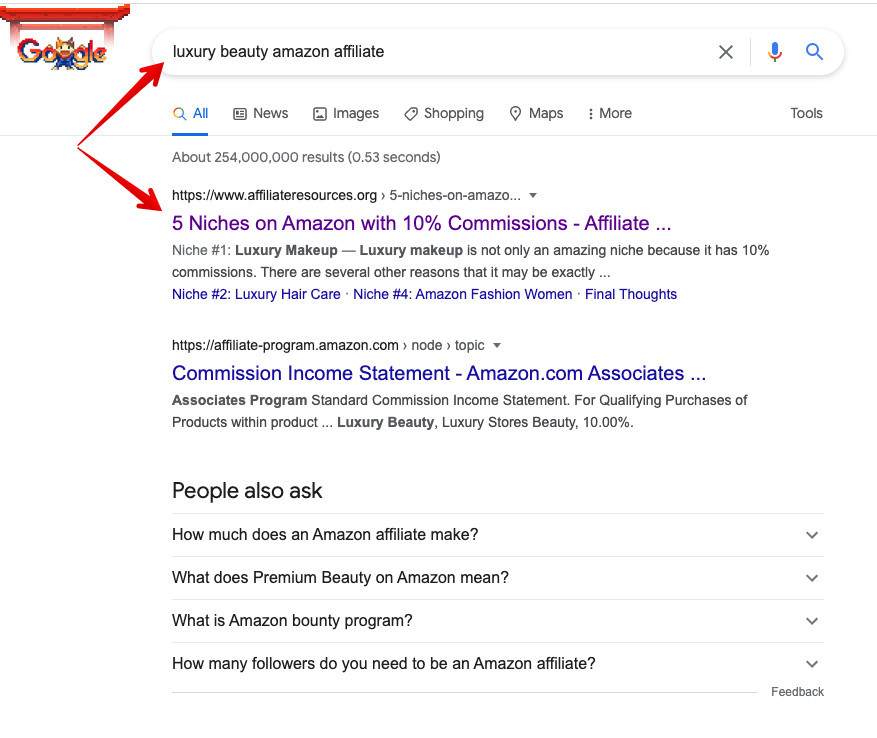 The above screenshot is the result of repuposing content which gained me new keywords and rankings.
Here's the Google search: https://www.google.com/search?q=luxury+beauty+amazon+affilia...
So, this goes to show that repurposing content does indeed work AND it can help you get additional traffic along with some rad keywords.
Regards,
Jay
Magistudios's Posts
254 posts