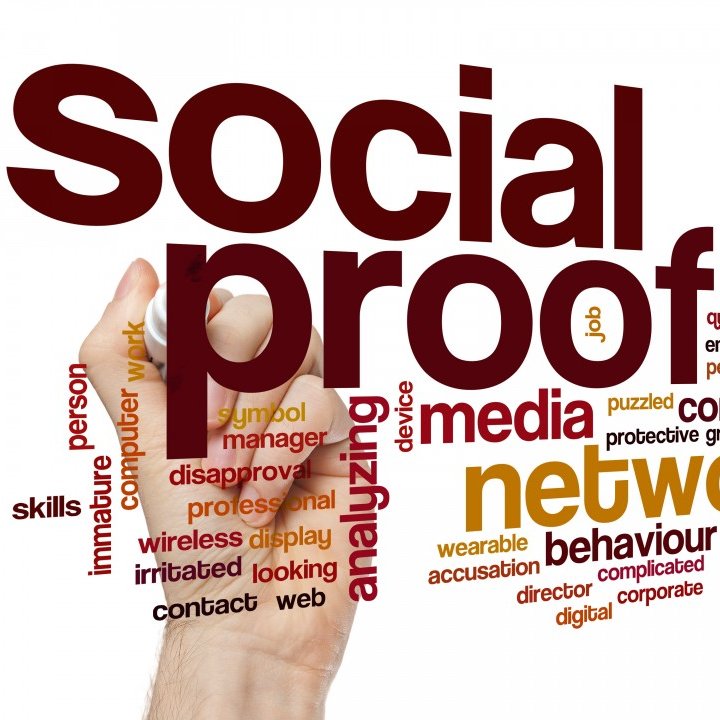 How do you establish social proof on your new website so that visitors will trust your you, your content and click on your affiliate links.


Viola, the CTA is simply a Call To Action. What is it that you want visitors to do when they visit your website? Do you want them to buy something, or perhaps sign up to your email list and receive a free gift of an e-product with more information on Spelt Flour? Something like that.
Your CTA should clearly encourage your visitors to click on the link on your website. A sample link may be: Click here to read four tips on how to use Spelt Flour.
There are many WordPress plugins that can help you setup your CTA. Here's an article that lists the 15 best CTA WordPress Plugins for 2016:
https://www.sourcewp.com/best-call-to-action-wordpress-plugins/
I hope this helps. Please let me know if you have any other questions.
All the best, Kevin
Answer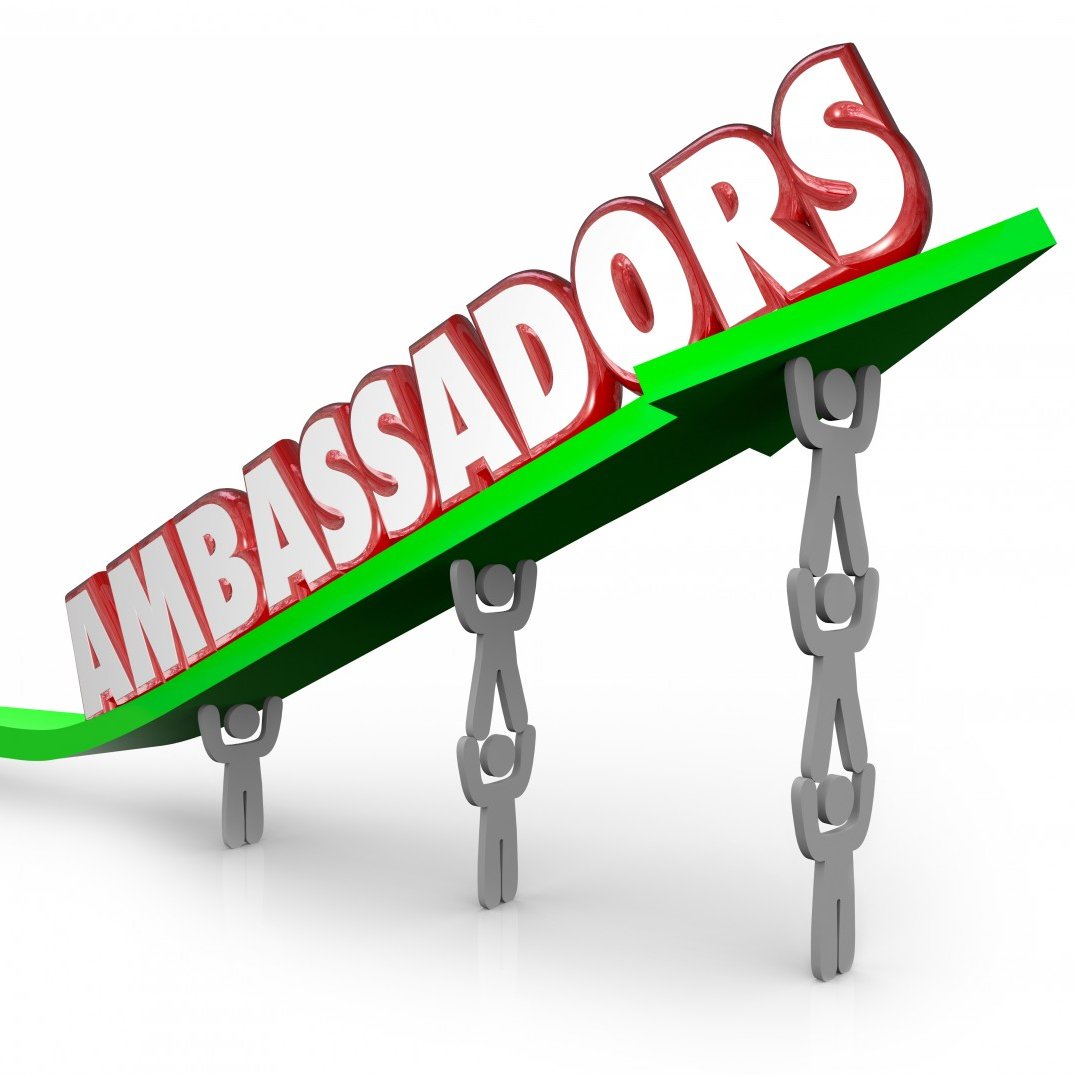 Crash course on how to use, navigate and tweak Wealthy Affiliate to best meet your goals.

Lundquik's Latest Training