How to deal with your own self doubt and outside negativity?
Last Update:
November 17, 2020

Hello wonderfully supportive WA family.
I hope you are all well?
Me, I'm full of cold and feeling pretty awful. Still, my work here is not done for the day. I slept for 4 hours this afternoon and feel a bit better for it.
Any how back to the title " how to deal with your own self -doubt and outside negativity". I'm a bubbly self confidant person on the outside, but I have self-doubt, sometimes I get up and think why am I doing this ? It's not going to work. Why will people look at my work when there is better work out there?
My answer is this, Practice makes perfect. Quitters never win. If I quit what have I achieved? 7 months of hard work down the drain. Blood sweat and tears, Yes there have been tears. I started this journey to Quit one thing and that is my job. That is the only thing I am going to quit. The rest will take time, persistence and determination.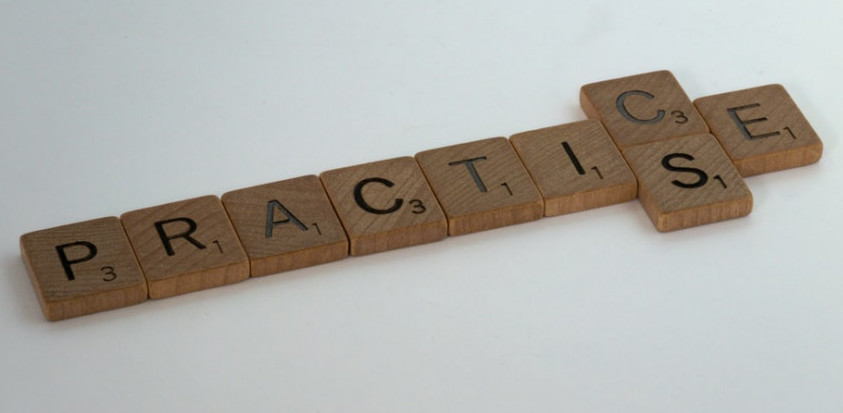 I'm learning as I go like every one else. If I go back and look at the work I did in the beginning and I look at what I write now, there is a massive improvement. That is my reward and it is a big one.
I have said this before, but it's important to say it again. Do Not Compare Yourself To Others. Our journeys are all different. The end goal is the same, the rest is not. People here have different abilities and difficulties. Some are book writers, so writing a blog comes easier, some are Dyslexic and they are still writing, I have a couple of Dyslexic children so I know what a great feat that is. Several have many difficulties with pain. One that I know of is blind. Anyway you get the point. I know it's difficult but try not to do it.
Having been in an online business a few years ago, I learned not to involve my family and friends, It usually leads to disappointment. They do not see your vision and share in the excitement that you feel when you accomplish something other than being money related. You ask them to help you on social media to share comment and like, they say they will, then you get disappointed when they don't. No matter how much you explain how important it is to you, it generally ends in tears. I don't ask anymore.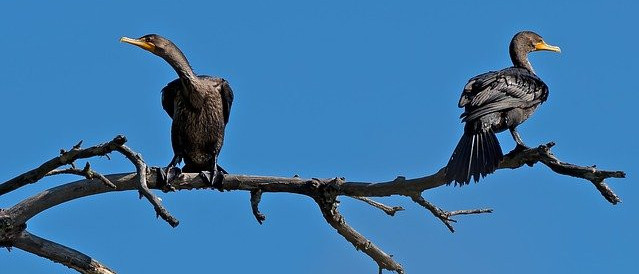 When I first started here I told no one, Definitely not my husband. Some say that's wrong, that's okay you are entitled to your opinion. I had my reasons and it paid off. I told him when I had been here for 5 months. He has a degree in Hotel and business management. He is a thinker. I'm none of those, I'm a risk taker, a doer, I just do it and deal with the consequences later. When I told him, I had painstaking done a business projection of my progress and any expected earnings. I explained it to the best of my limited ability. He just lets me get on with it now. If i want to share I can and if I need help or advice i just ask for it.
I have told 2 of our 4 daughters. They both help me out now and then on social media. Liking and sharing my posts when they feel like it. No big deal.
It took me a long time to learn Gratitude, to be grateful for what I have and to not concentrate on what I don't have. Believe you me it makes a massive difference when you change your mindset. It is a very important thing to do if you want to succeed in life.
Another big reason I won't quit, is because I feel I would be letting you all down. My friends, supporters and encourage rs.
Have a very productive rest of the week.
Stay safe
Lisa :-)
LMH1968's Posts
173 posts