Remembering My Mum. Happy Mother's Day
Last Update:
May 09, 2021

Hi WA family, hope everyone is doing well keeping safe and healthy.
Wishing all mother's out there a Happy Mothers Day.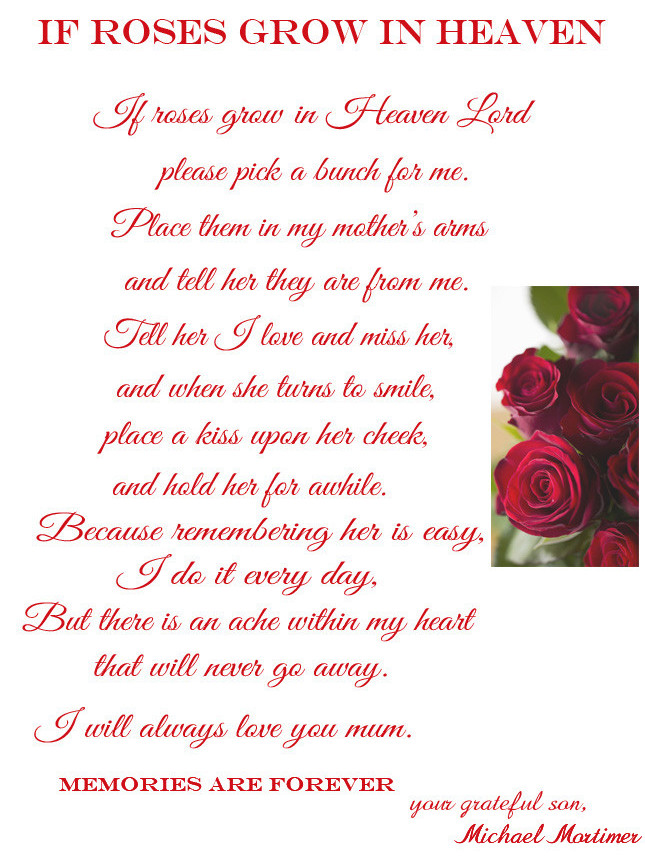 Don't forget to tell your mum you love her and give her a great big hug.

Thank you for letting me share this.
All the very best,
Michael
Lesabre's Posts
197 posts