Not Putting Off Things
Last Update:
June 15, 2021

Hi WA family, hope everyone is doing well, staying safe and healthy.
I am guilty of putting things off almost to the point of procrastination. I have so much that I need to learn and put into practice. It is so necessary for me to start following the required steps to make my journey here in WA a successful one. I do believe if I start to commit myself to what is outlined below I will reach my goals a lot faster. I read the following somewhere and I hope it can help.
Confused about something? Ask questions and seek clarification. Do it now, settle that, and move on. There is no time like the present to fix a misunderstanding you may have with someone. Do it before emotions are wasted and the damage overdone. Those brilliant ideas that come into mind, think upon them and find out how you can carry them out before complacency takes over. Without you acting on them, they remain just as ideas and you may begin to second-guess their brilliance. Now is the time to act.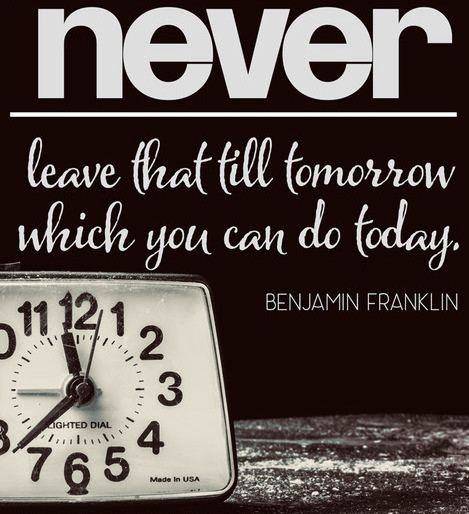 If it is important do it already. You have enough time for the things you deem essential. Your mind usually brings things to your attention at the right time for you to do them but if you are not careful, excuses come in just as quick, "I am a bit tired now, I don't have the money yet when I get the time I will do it, I don't feel inspired to yet…" a year later when you wake up to the reality that you haven't made progress then you realize you could have started with what you had back then and by now achieved much. The journey of a thousand miles begins with one step.
Removing the clutter not only around me but also in my head I know will help me focus better.
Where is my computer?
Have you ever noticed how bad the mind is at consciously focusing on many things? It is for this reason that you need to clear it out as often as possible of clutter. Do your chores or duties as soon as possible especially the ones you don't like so that you may focus your mind on important things. Get rid of the "I'll do it later" mentality, it is responsible for a lot of chaos in your space. Those nagging thoughts about the things you need to get done disrupt the processing power of your mind.
No that is not a self-image. I know WA is willing to extend its hand(s) to help me make it through those difficult times. I recently found out about the outstanding support one can find here, whether it be a personal issue or a WA support issue. Thank you, my friends.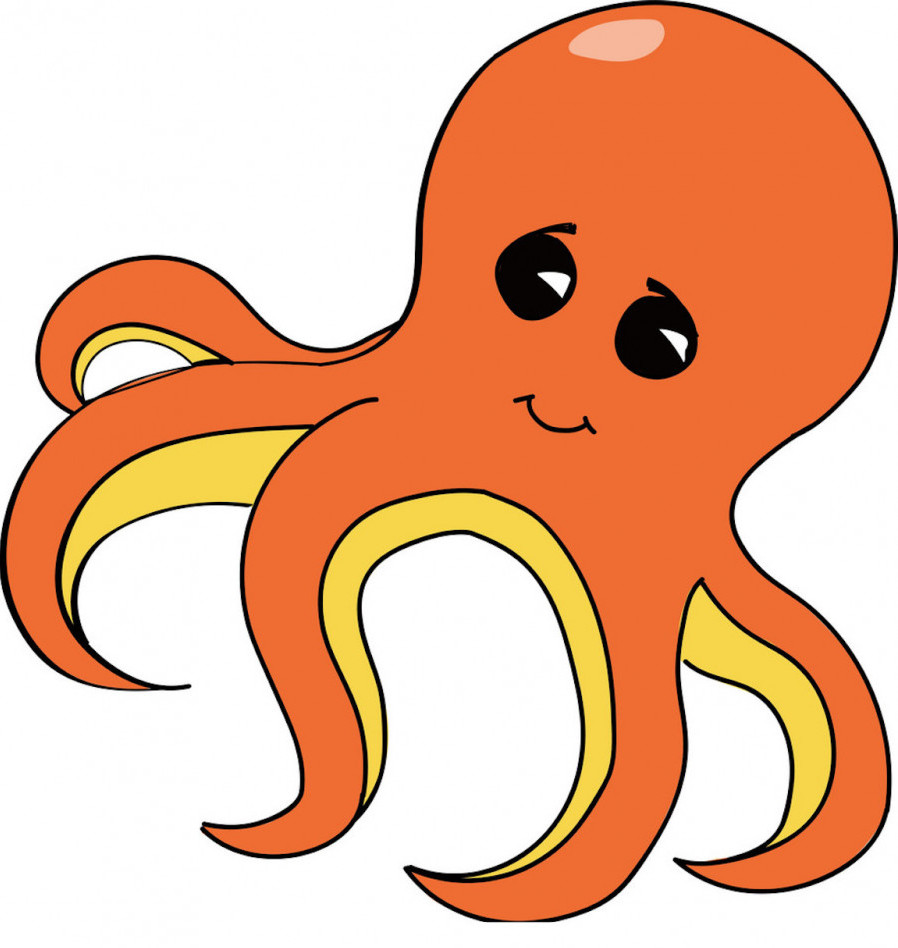 Something important can genuinely cross your mind while you are busy with something else. Instead of just brushing it off and saying you will do it later, assign a specific time. Of course, you are no octopus so definitely, some things need to be done later but it is the power of specificity that we are talking about here.


One too many times I have heard the sad story of regret told whereby one thought of visiting or at least calling their loved ones but didn't and now they are gone. That is the problem with procrastination's keyword, LATER. It robs you of pleasant encounters you could spontaneously enjoy. It gives you the impression that you have forever to get things done. You wake up one day and the people that you loved the most, the people that were most deserving of your time are no longer accessible just because you told them you would make time for them later.
For me, the above statement is the most valid. I am grateful for everyone here in WA. Sometimes I fail to share the I love you's with my loved ones. Besides just the business aspect WA has taught me a different way of life.
Thank you for letting me share.
All the best,
Michael
Lesabre's Posts
197 posts