My Need To Walk Away
Last Update:
January 12, 2021

Hi WA family hope all is well. Everyone is staying safe and healthy.
For the past couple of months, I have been struggling with my website, and quite frankly it has been a roller coaster ride. In live chat I have been getting help from Diane, Catherine, Joe, Shannon, well the list goes on. You get quick answers, develop friendships, and get help to grow your site. I find this to be a great source and I am very grateful. I also find it refreshing because there are times when I get to share something without this fear of getting a write ban. This blog may end up controversial and may be judged as it does not belong here. Heaven forbid it is not all about WA business. You are entitled to your opinion.
By the way, I used to share certain things that may help our health but ... My brain needs to be recharged. So here goes:
Yes, when I go for groceries, I have made a new list.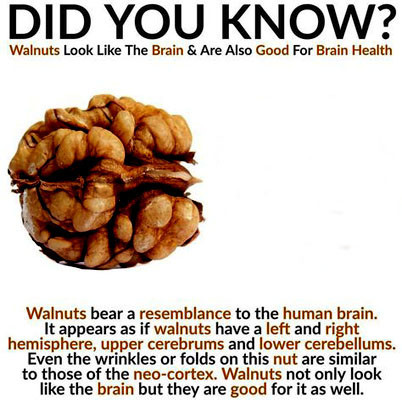 There is a saying I am sure we are all familiar with. Keep it Simple. My gosh, I have this tendency to complicate things. After I read Chrystopher's answer to his quiz 11011101, and he even gave a hint, yesterday was his birthday. Calculators were out even searched the web, but nothing.
For the past 2 months, my posts have not been getting indexed. While I was on live chat there was a member who felt getting your posts indexed was no big deal as he perhaps had no problems getting his posts indexed. To me, anyone who gets their site or posts indexed, celebrate, and share your accomplishment. I love to read success stories. What makes one person feel good, may not relate to you. Please do not try to take that away from their sense of joy. I post when my articles get indexed, being recognized gives me a boost to create and learn more.
Another thing that gets strained when writing a post, staring at a monitor: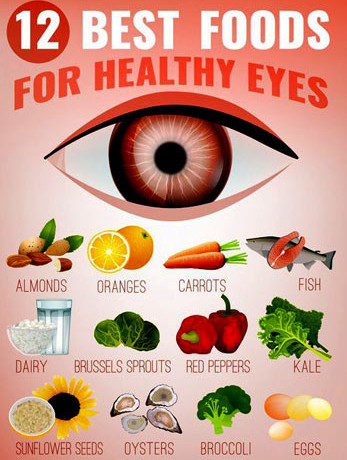 I spend a lot of time in WA, but I think it is time to walk away and go back to the basics of what life used to be like before WA. I will be honest, this is my escape from some of the realities that tend to depress me. All of you are great individuals and I really care about you.
My health is compromised mainly due to the time I spend sitting, I do try to get up every 15 minutes and do a walk around. Another great thing is to lie on my yoga mat and put my feet straight up against the wall for 10 to 15 minutes. It will refresh you and make you feel better.
You can even build your own home gym with very little expense.
I was searching on Google yesterday as to any new updates they may have done without telling me about them.
Incoming Google Update in 2021: New Tips to Improve User Experience (webceo.com)
I also see Jay is having a webinar on ranking this Friday at 8:00 PM: E.S.T.
https://my.wealthyaffiliate.com/magistudios/blog/tag-youre-i...
I certainly plan on being there.
I will be re-writing the articles that have not been indexed and will be hoping for the best. I also will be visiting live chat, learning new things, and if I know the answer to a question I will do my best to assist. I have been saving up quite a few tutorials about bounce rate, generating traffic, and better ways to write my articles to gain a more visitor-friendly atmosphere on my site. Thanks to the members who share lessons here.
Right now I feel like having some dark chocolate.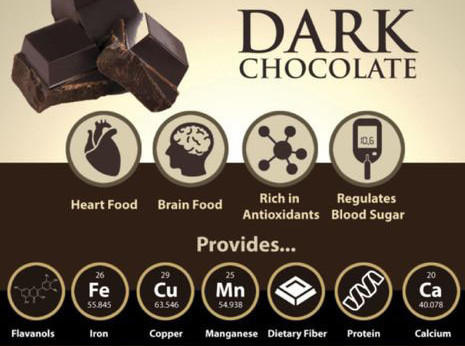 By the way, drinking a homemade soup while you are working on your WA posts is a great way to maintain your metabolism and energy. Not all soups you buy at the grocery store are good for you. I was surprised to see one of my trusted companies listed as not so good.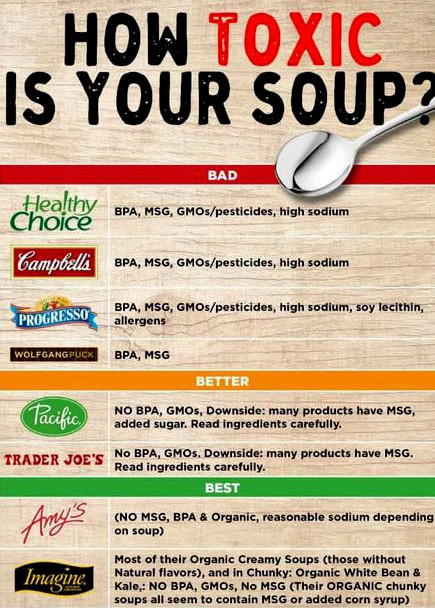 I thank everyone at WA, I hope I have not gone against any WA rules. I do try to respect them.
Would appreciate a like and comment. Thank you.
Wishing you all the very best,
Michael
Lesabre's Posts
174 posts