Losing That Loving Feeling
Last Update:
January 06, 2021

Hi WA family, hope everyone is doing well, staying safe and healthy.
Well, it has happened again. Yes, that awful feeling I get when the love that once was there, between my wonderful friend seems to have been blown away by a nasty storm. What have I done to offend you, my friend? Please if I have offended you, allow me to make things right.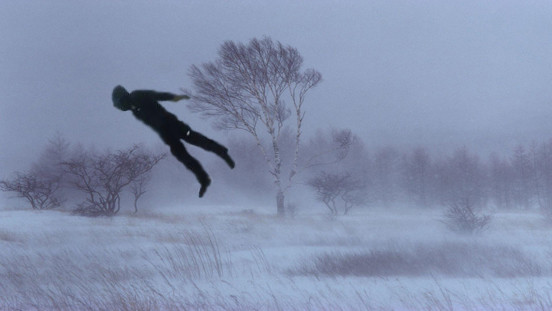 The first ball is how I feel today, the second how you made me feel prior. The third ball, I have to admit it, you got me just a little angry. I thought by paying more attention you would change and my gosh you did for a short while. The fourth ball of course, when we started our relationship there was doubt, I was nervous and to be honest afraid.
We started our relationship in Sept 2018. It took time to gain your trust, I felt you doubted my intentions for three months. Eventually, I crashed through those barriers of doubt and fear, and through perseverance and persistence, you put a smile on my face. The storm was gone, the sun was shining and there were double rainbows.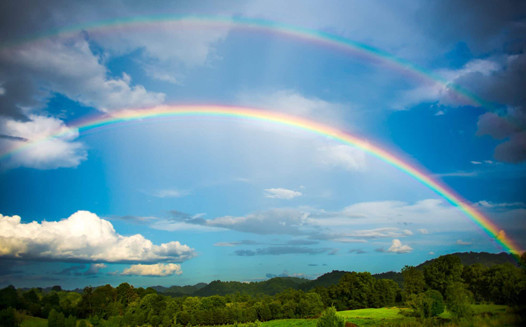 Dear Google, please tell me what it is I can do to bring back that loving feeling, Oh that loving feeling. I appreciate the little tidbit you presented to me, and if you don't mind I will share it. Thank you for indexing one of my posts.
Health Tips Holiday Season
Thank you for indexing that post and filling that circle of gray with beautiful colors. Since the holiday season, I have been adding content. I see your indexing feature back up and running. My gosh, you did take your time on that, but I am sure you were busy.
Has your algorithmic heart changed so much that you are ignoring my other five posts? It is six days into 2021, let's get together and analyze our differences. You see I would like to go to Las Vegas on my all-expense trip paid for, by Kyle, CEO of this wonderful wealthy affiliate platform.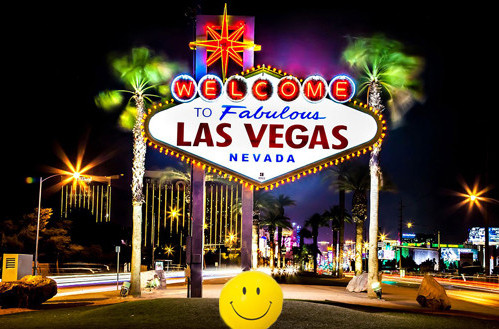 Sorry, my face got bumped around on the airplane.
To everyone, I wish you health, success, and prosperity.
Your friend,
Michael
Lesabre's Posts
174 posts