Google News
Last Update:
December 22, 2020

Hi WA Family, Hope all is well and everyone is staying safe and healthy.
Not sure if I am the last to notice this, but have not seen any comments about it.
Yes, Google Indexing has started back up. Seems like it was down for a lengthy period.
My suggestion is to go to GSC, when you are on that page look for URL Submission, click, a window will open either copy and paste your new post, or manually submit it. Hit enter, wait for the search. Well, there it is. Even better click on Live Test just to make sure everything is good with your post. After Google has finished running around your post, click on Index post. Yes, it is back and we should be able to get our posts indexed faster.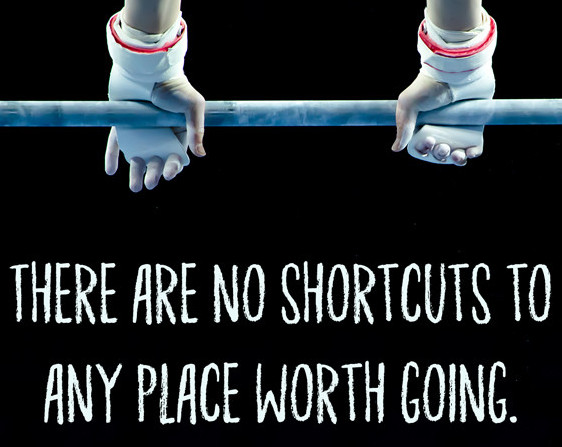 Wishing you all the best,

Michael
Lesabre's Posts
174 posts